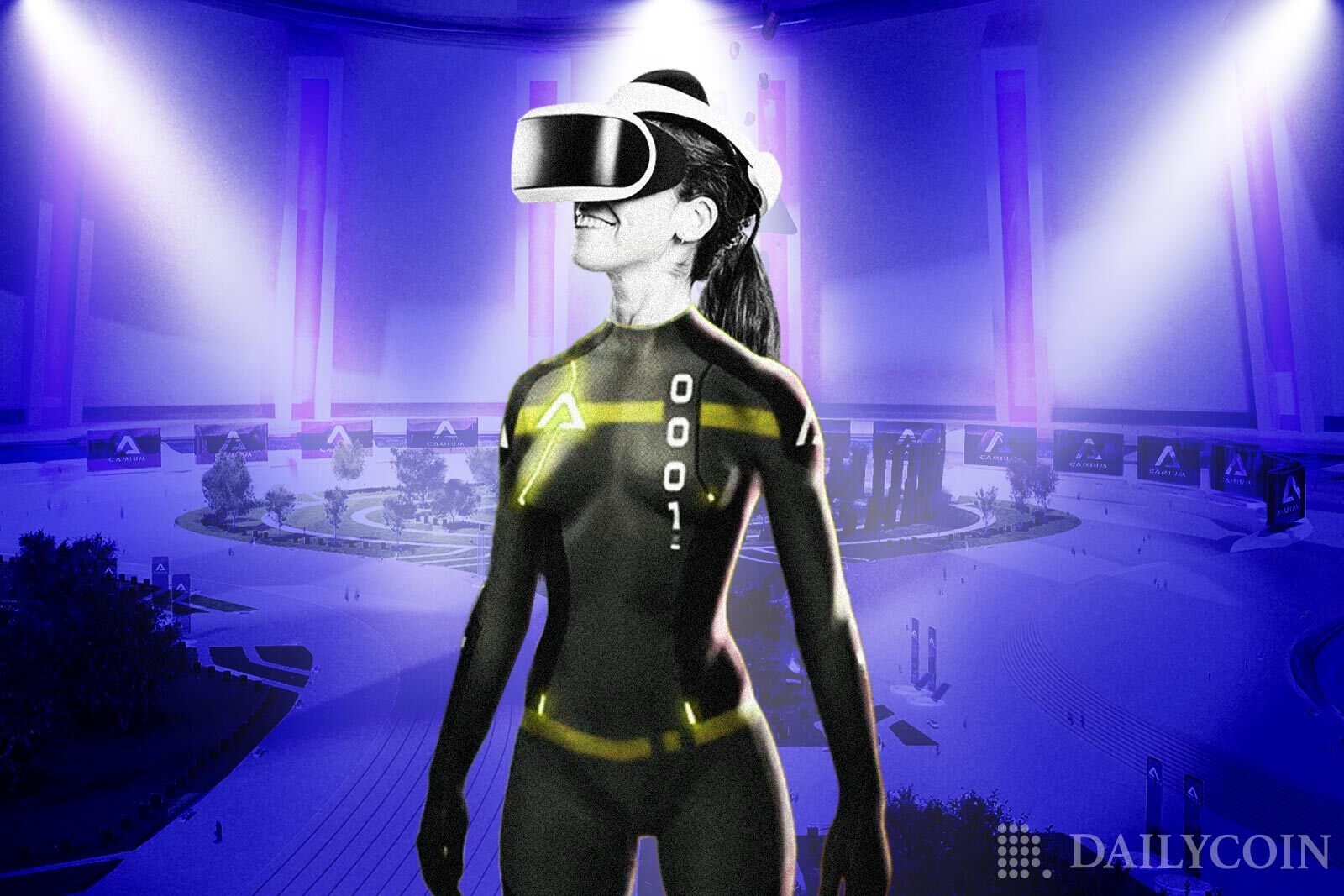 The decentralized social metaverse project, 'Gamium', has announced partnerships with Binance NFT and Galler.io as part of its mission to provide a better Metaverse experience for its users.
Gamium Partners with Binance NFT and Galler.io
Gamium, a Web3 and Metaverse technology company, has formed partnerships with Binance NFT and Galler.io. to better work towards providing a premium metaverse experience.
The collaboration will see Binance NFT and Galler.io host fun and immersive virtual events at Gamium's 'Oasys Museum'. They will also set out to create an immersive virtual building within Gamium that will play host to an array of activities and events for the community's enjoyment.
According to a spokesperson from Gamium, the partnership will also open up a portal for users to "buy Gamium Lands on both platforms." Gamium will also be desigining a building for Binance NFT within the Gamium metaverse.
Gamium – The Decentralized Social Metaverse
To prevent the issue of the fragmentation faced by the blockchain industry from creeping into the metaverse, which has only just started gaining traction, Gamium is infusing interoperability into the metaverse.
Gamium aims to create the first decentralized social metaverse featuring avatars that can be used across all Web 3.0 applications. These customizable Gamium avatars are multi-metaverse compatible.
Binance has disabled its derivatives services in Spain, and is now seeking regulatory approval from the Comisión Nacional del Mercado de Valores (CNMV).
By integrating interoperability into the metaverse, Gamium hopes to accelerate its adoption.