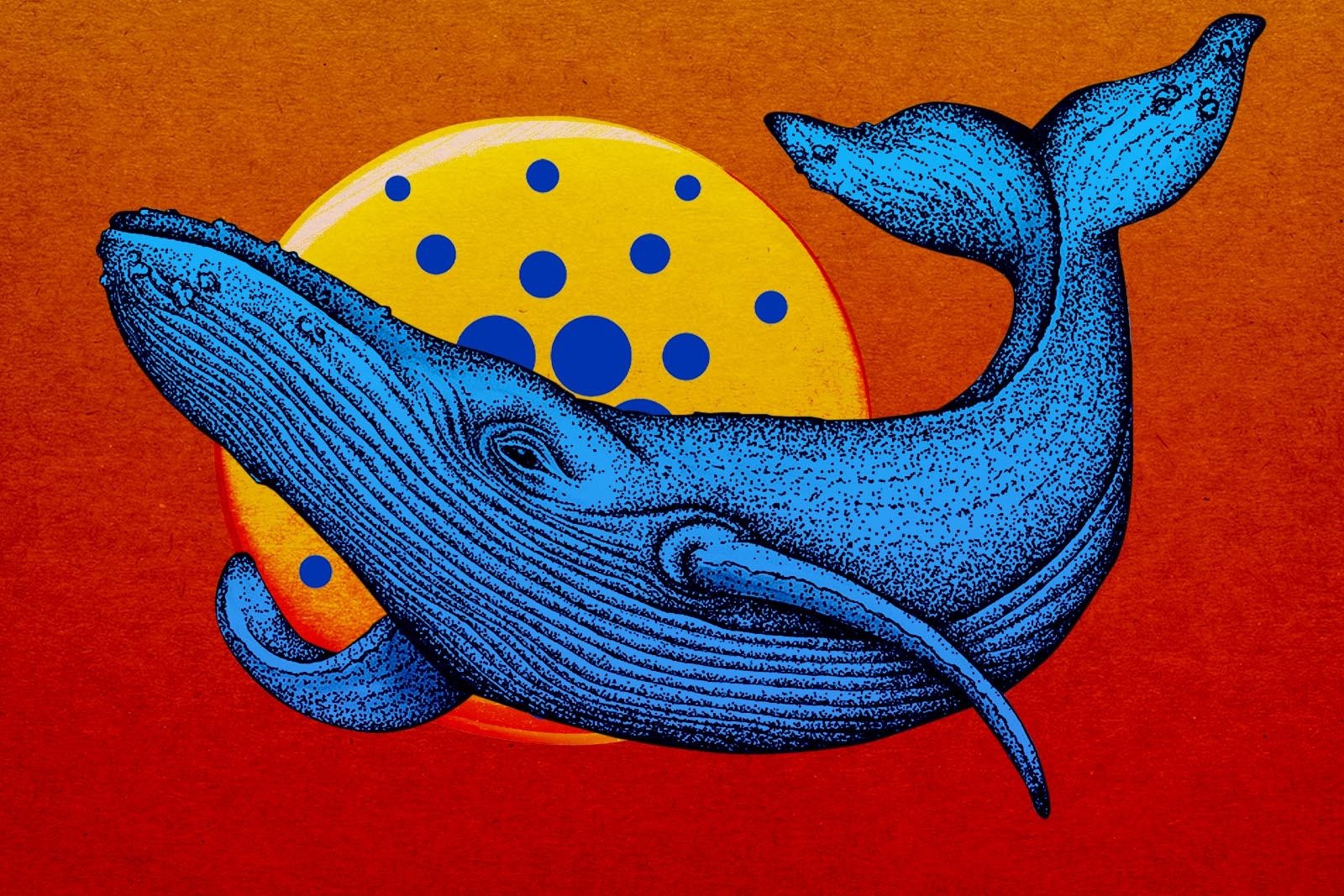 Whales, crypto wallets holding large amounts of a particular cryptocurrency, for long have been said to manipulate the market. In the case of Cardano, this statement can be said to be 94% true.
According to data from Coin Metrics, the top 10% of Cardano whales hold a massive 94% of all Cardano (ADA) – 31 billion ADA out of the total 33.43 billion coins – currently circulating in the market.
How Did Cardano Get Here?
The top 10% of addresses holding Cardano (ADA). Source: Coin Metrics
At the start of 2021, the top 10% of Cardano addresses held 30 billion ADA coins. However, the number of ADA held by these addresses has now gone up by over 1 billion, representing an increase of 3%.
Cardano (ADA) is predicted to rally as much as 30% in the coming days as it appears to have formed a classic bullish reversal pattern.
Despite a turbulent 2021 for the whole crypto industry, Cardano whales appear unmoved, retaining the belief that ADA will breakout.