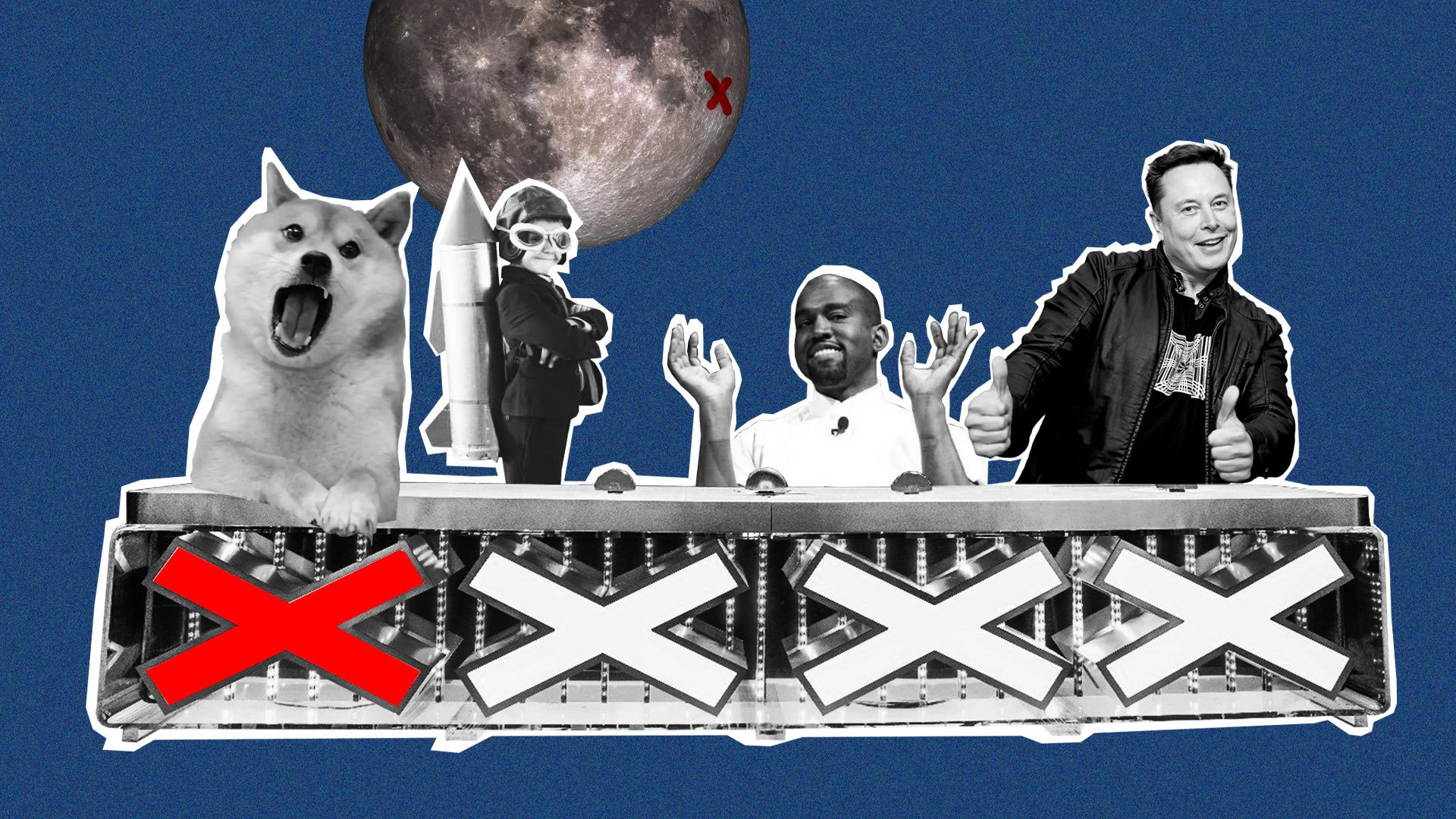 There's a grain of truth to every joke, and crypto memes are a distilled form of the grain.  
Brace yourself, dark times have come. We are living in a dip within a dip, which feels like a combination of groundhog day and the Russian matryoshka doll for every crypto trader.  
The only way to keep calm and carry on is by scrolling down the Twitter feed, keeping watch for crypto memes that absorb the irony and sarcasm of the world.  
If you're too blue to scroll, we've compiled the crème de la crème of the people's internet meme artistry.
The Rules of the Crypto Club
The first rule of crypto club: You do not talk about the dip. 
The second rule of crypto club: You do not talk about the dip.  
The third rule of crypto club: If someone takes out all their funds the fight is over. 
The fourth rule of crypto club: Only bring a bull and a bear to a fight. 
The fifth rule of crypto club: One dip at a time. 
The sixth rule of crypto club: No getting rekt. 
The seventh rule of crypto club: Cycles will go on as long as they have to. 
The eighth rule of crypto club: If this is your first time at crypto club, you have to lose.  
Ain't

 

No Rules in the Wild West 
Now forget written above. There are no rules in the crypto world either. In fact, anything and everything can happen here. Think about the crypto winter of 2018. It was completely unexpected! Think about the meme coins making people rich, even though they invested in them just as a joke. Many people became millionaires, and as many people lost everything. 
Anyway, if nothing else, it's certainly interesting to watch. 
Wake Me Up When 

the

 Crash Ends or Mama, I'm Coming Home
Home sweet home! Many of us forgot this feeling of a heart-warming experience in the circle of family. Eating you favorite dish from childhood, playing baseball with your father are truly magnificent feelings. Thanks to crypto, you can experience them one more time, even as an adult.  
The Hero Is Here to Save Us
After Mr. Musk promised "I will eat a happy meal on tv if @McDonalds accepts Dogecoin," the meme crypto spiked. It turned out to be a legit strategy for "undipping" other cryptos as well. Dear Elon, we believe in you! Thank Mr. Musk.