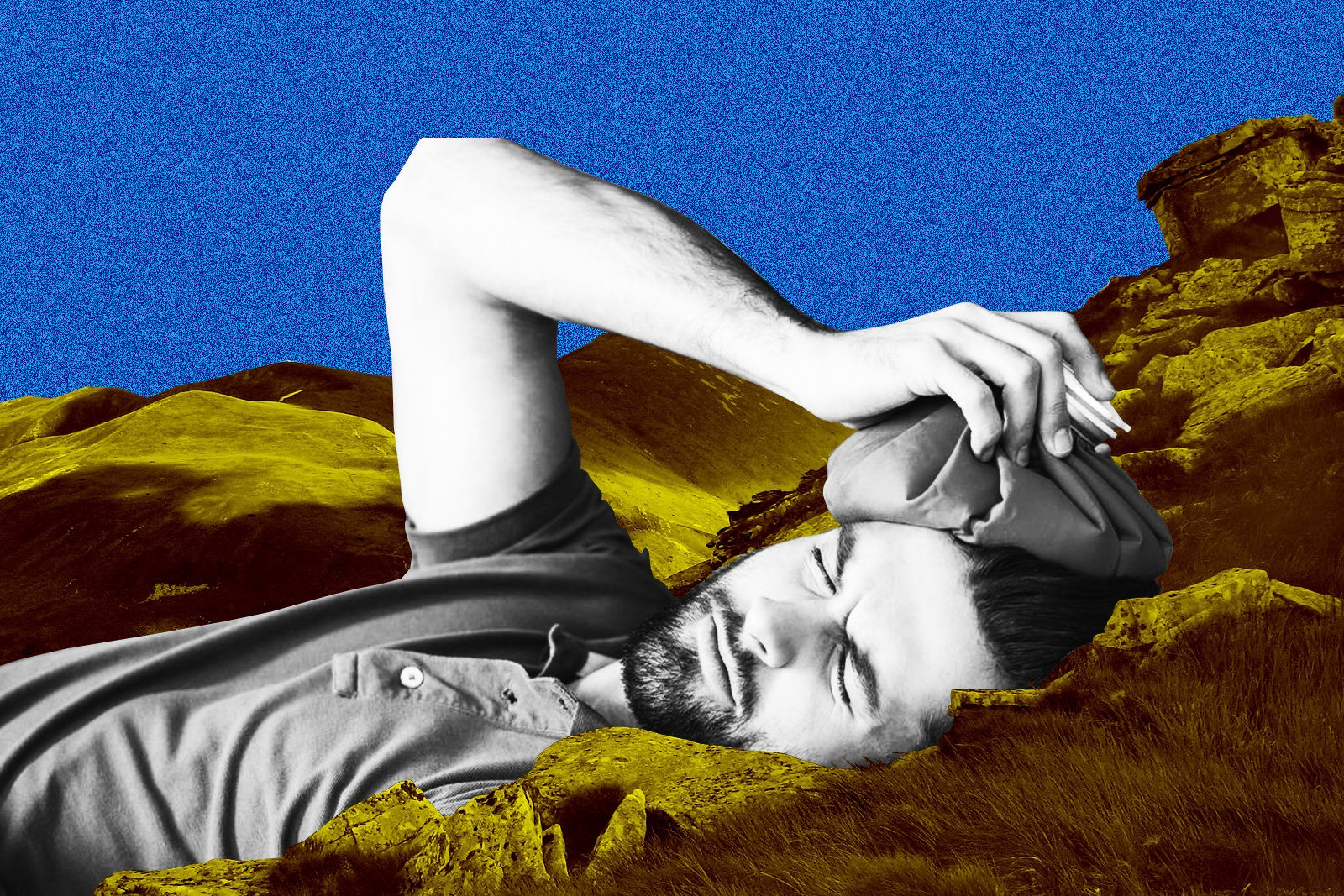 The 1st of March brought some good news to cryptocurrency investors as the prices of Bitcoin and Altcoins significantly rose in less than a day.
The Russian invasion of Ukraine on the 24th of February caused a sudden plunge in the cryptocurrency and stock markets. The ongoing events had led to uncertainty about the future and the possibility of a crisis. However, as the war enters its 6th day, cryptocurrencies seem to be making a recovery, giving new hope to investors.
At the time of writing, Bitcoin is trading $43,419.70 per asset, representing a 12.58% price increase, and a 47.33% rise in trading volume over the last 24 hours. The asset's highest point of the surge so far was recorded at $43,713.46 less than 12 hours ago.
When the war started, Bitcoin plunged to extreme lows of $34.560, but went on to experience a steady recovery in the days that followed.
Ethereum has followed in Bitcoin's footsteps, seeing price growth of 15%. On February 28th, the token was selling at $2,616, but is currently valued at $2,915 at the time of writing.
Altcoins are surging alongside Bitcoin and Ethereum as Terra rose in value by 26%, and Avalanche increased by 15%,  while Shiba Inu and Polkadot each gained 10%.
The Crypto Fear & Greed Index has largely improved as well, displaying 'Neutral' sentiment, registering at 51 out of 100. Throughout the last week, up to as far as yesterday, the data had depicted 'Extreme Fear,' with a rating of 20 recorded.
Experts have warned that as long as the war continues, the global financial and crypto markets will remain volatile.