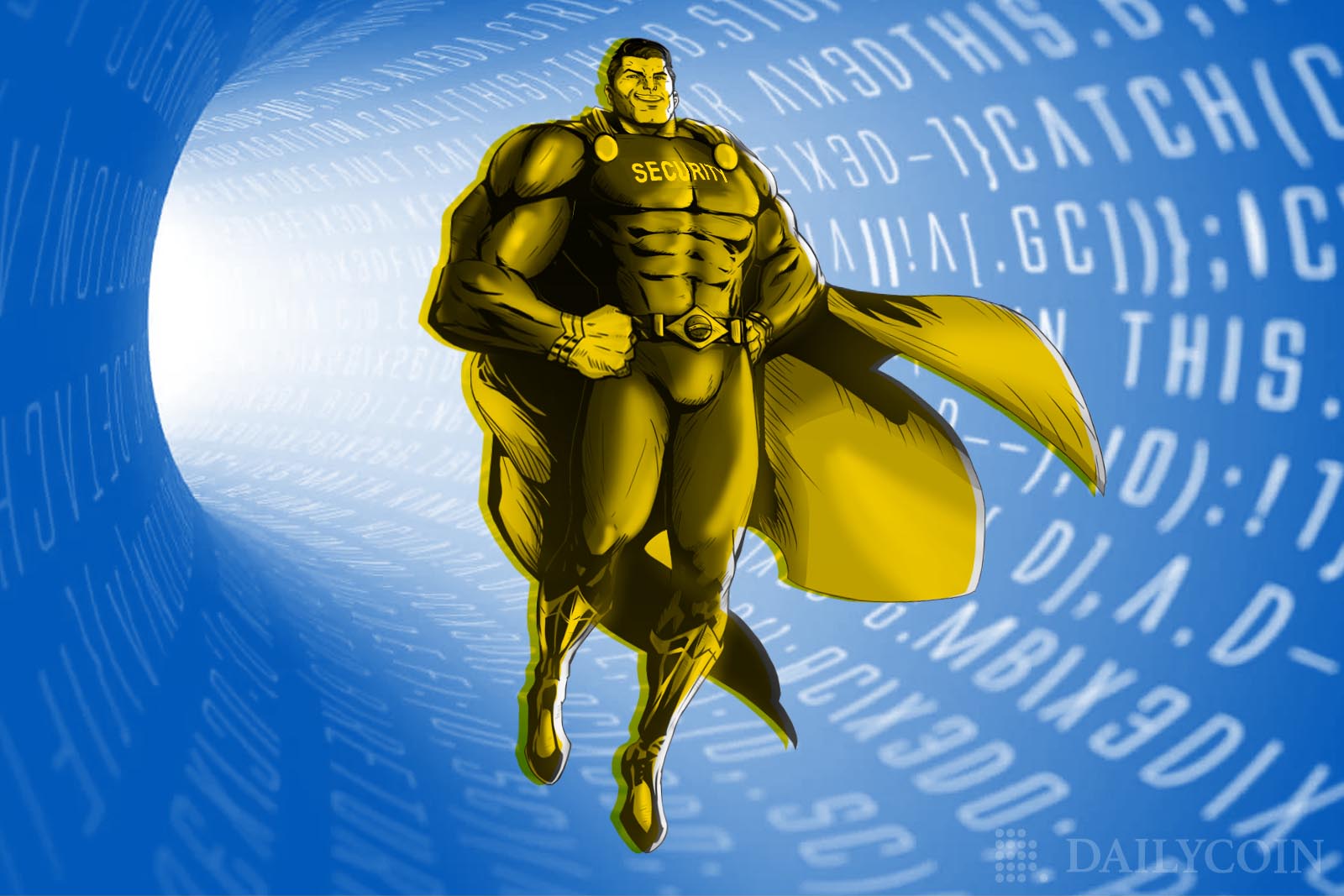 With over 212.5 million people, Brazil is the sixth largest country by population. According to the latest KuCoin report, 16% of Brazil's population, approximately 34.5 million people, are considered crypto investors.
The country's inflation rate is at 10%, and the Brazilian Real is weakening. Crypto adoption in the country is expected to continue expanding. In April, the US-based crypto platform Gemini published the research, covering the survey of nearly 30,000 people across 20 countries.
According to the findings, Brazil and Indonesia are clearly in the lead, as 41% of respondents from those countries acknowledged owning Bitcoin or other cryptocurrencies.
Need For Cyber-Security Rises
The growing adoption of crypto increases the dangers of cybercrime. Crypto theft and cyber security breaches remain a key concern, with over $14 billion worth of crypto stolen in 2021 alone.
Recently, Brazil's authorities seized a group led by a businessman Francisley Valdevino da Silva nicknamed the "Bitcoin Sheikh." The gang managed a digital asset investment platform. After attracting attention with high returns, scammers used investors' money to buy gold bars, luxury cars, and expensive watches.
Decentralized Finance (DeFi) is still in its early stages, but according to data from DeFi Llama, the industry presently has over $108 billion in digital assets circulating via multiple projects. Chainalysis' study showed that DeFi protocols became targets in seven of the top 10 biggest cryptocurrency thefts from January 2021 to March 2022.
Because institutional players are being targeted more often, institutions need to secure custody and asset-management infrastructure to keep up with demand while reducing cybersecurity risks.
Creating Secure Asset Management Infrastructure
The main cybersecurity risks involving DeFi projects are the infiltration of crypto-exchange security systems and crypto theft. To carry out the latest DeFi breaches, attackers exploit flaws and vulnerabilities in protocols and smart contracts, particularly cross-chain bridges and flash lending protocols. It marks the shift from relying on people falling for phishing attacks to directly attacking DeFi protocols.
Brazil is behind in building its regulatory base despite its flourishing crypto adoption. Governments and authorities are placing more emphasis on DeFi projects and the regulatory framework; therefore, DeFi businesses should act independently to ensure the safety of their investors.
On-chain monitoring tools should be included in security measures to protect smart contracts after deployment and prevent centralization. To achieve that level of monitorization, many Brazilian crypto holding companies have begun implementing better blockchain cybersecurity for their digital asset custody services by working with specialized companies popping up in the field.
Notably, some of these specialized companies, like GK8, are using Cold Vault technology, which enables them to create, sign, and send blockchain transactions without being connected to the internet. Ideally, this type of technology would leave no space for hackers to exploit the DeFi protocol and keep the digital assets being held secure.
Brazil has seen an increase in cryptocurrency use, but the regulatory environment has been inconsistent. Due in part to local banks' reluctance to collaborate with crypto businesses, the lack of regulatory certainty has been adverse to the cryptocurrency industry.
Brazil is one of the developing countries that is pushing forward crypto adoption. The second-largest city in Brazil, Rio de Janeiro, is actively competing internationally to attract Bitcoin. According to Chainalysis, Brazil is 5th in the world for on-chain value, with around $90 billion received.