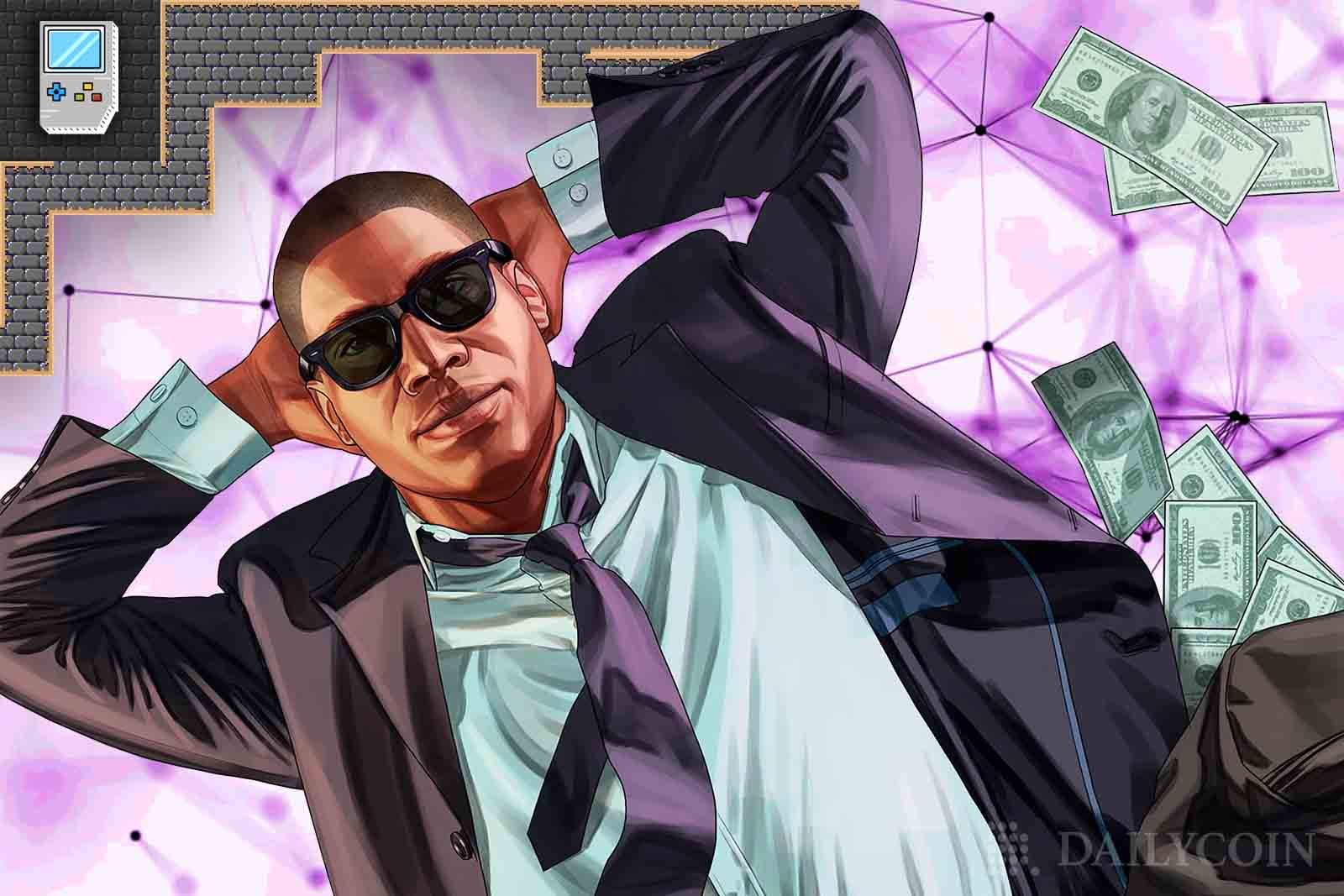 As the video game industry remains divided about blockchain and NFTs, there have been significant events that indicate growing acceptance for blockchain and crypto gaming.
This week, Nvidia unveiled tools for the metaverse at SIGGRAPH, The Sims creator raised $6 million for a blockchain sim game, and "Everywhere" is hiring for blockchain developers. Meanwhile, Xbox remains skeptical about the new tech.
NVIDIA Invests in Metaverse Tools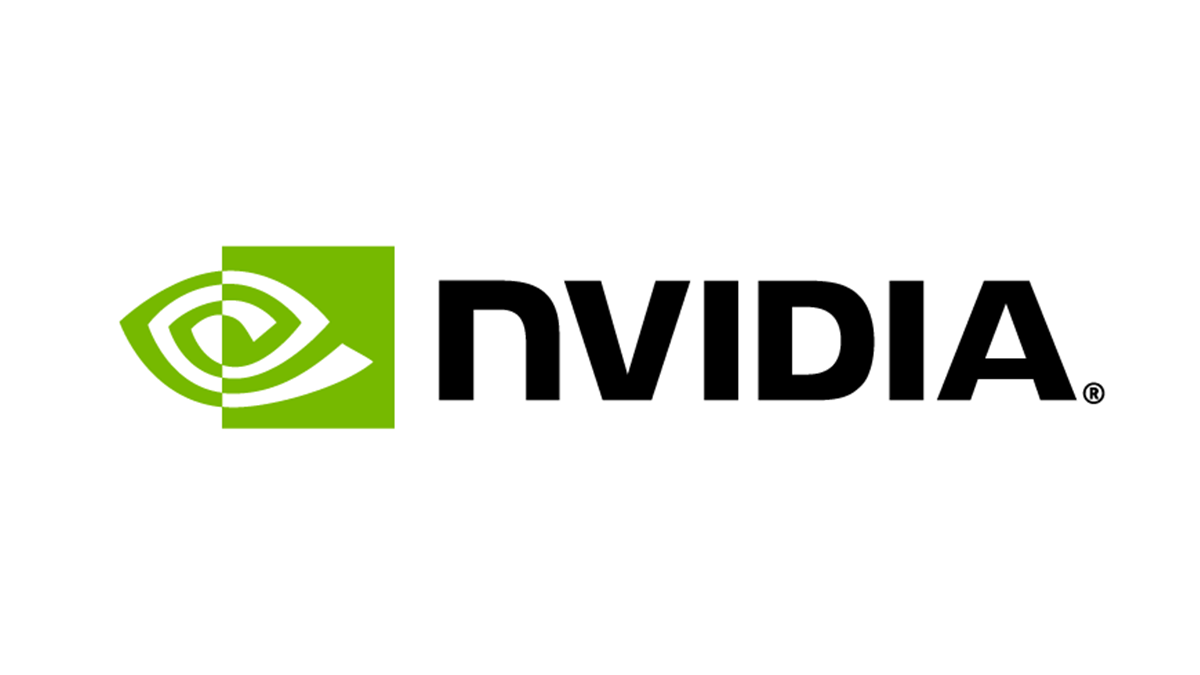 At the latest SIGGRAPH, the yearly conference for computer graphics, Nvidia revealed some innovative products. The computer graphics company announced plans to venture into the Metaverse.
Here are the highlights from SIGGRAPH:
Nvidia has been actively working on AI-powered neural graphics, which are an integration of computer graphics and artificial intelligence. The neural graphics SDK can simulate a realistic 3D world on a computer. Developers can use this function via different SDKs, and from the newest release NeuralVDB. 
NVIDIA unveiled "Omniverse ACE," a new cloud engine. The 'ACE' is short for Avatar Cloud Engine. As the name suggests, the tool would allow developers to create realistic avatars for the metaverse. Omniverse ACE is built on the Unified Compute Framework. The graphics company has plans to launch it later in 2022. 
In addition to ACE and Neural Graphics, Nvidia has also developed a newer version of Omniverse. The platform is a full-fledged toolkit for building apps from scratch. 
The Sims Creator Raises $6 Million for Blockchain Game
Will Wright, the popular game designer, and Lauren Elliott have raised $6 million for their Web3 project. Wright, known for creating games like The Sims, is now turning to the metaverse. 
Wright and Elliott set up Gallum Studios in 2015, and through the studio, they're planning to make blockchain games. So far, the studio has VoxVerse for Gala Games and Proxi, the sim game for mobile. 
Gallium Studios has secured funding from venture capital firms like Griffin Gaming Partners. In November, the studio had raised $725 million through Proxi token pre-sale.
Proxi was announced back in 2018, and the project is a sim game on mobile. To tweak player experience, the game will be based on AI and have NFTs. Wright says that throughout the development process, they have taken a player-centric approach. 
'Everywhere' Puts Out Job Posters for Blockchain Devs
In yet another significant development, Everywhere's developer, Leslie Benzies has responded to the Crypto/NFT speculations.
For context, Benzies is best known for producing Grand Theft Auto. The GTA producer set up Build A Rocket Boy studio, and is currently working on 'Everywhere,' a multi-world game. 
After some people spotted a job posting for 'Blockchain Developer' from Build A Rocket Boy, the internet was full of speculation. The video games community started wondering if Everywhere was a crypto game. 
Finally, the studio responded to the crypto gaming speculations over Reddit. 
However, several comments pointed out that the vacancies were for developers and programmers and not researchers. 
Xbox Head Skeptical About P2E Crypto Gaming
In a recent Bloomberg interview, Phil Spencer, the CEO of Microsoft Gaming and Head of Xbox, expressed concerns over Play-To-Earn games. 
During the interview, Spencer was asked about P2E games. He responded, "Play-to-earn specifically is something I'm cautious about. It creates a workforce out of players, for certain players to kind of monetize."
Spencer admitted that monetization has existed in the industry for years. "But now you find games that are starting to build that into the economy of the game itself," he added. 
Earlier, Minecraft had stated that they're steering clear of NFTs, as they find the practice exploitative. However, he did say that such technologies can serve a better purpose.
"I think sometimes it's a hammer looking for a nail when these technologies come up. But the actual human use – or player use, in our case – of these technologies, I think there could be some interesting things," Spencer explained.
Even with this progress, it remains to be seen how the players will react. Attempts by traditional game developers have been met with criticism. It could be a while before gamers wholeheartedly accept the new tech and developers actually create better quality games.
While there's still a long way to go, NVIDIA's investment clearly hints that blockchain and NFT integration in video games is inevitable. On the other hand, veterans like the GTA producer and the Sims designer are diving into blockchain games, which further highlights the potential.