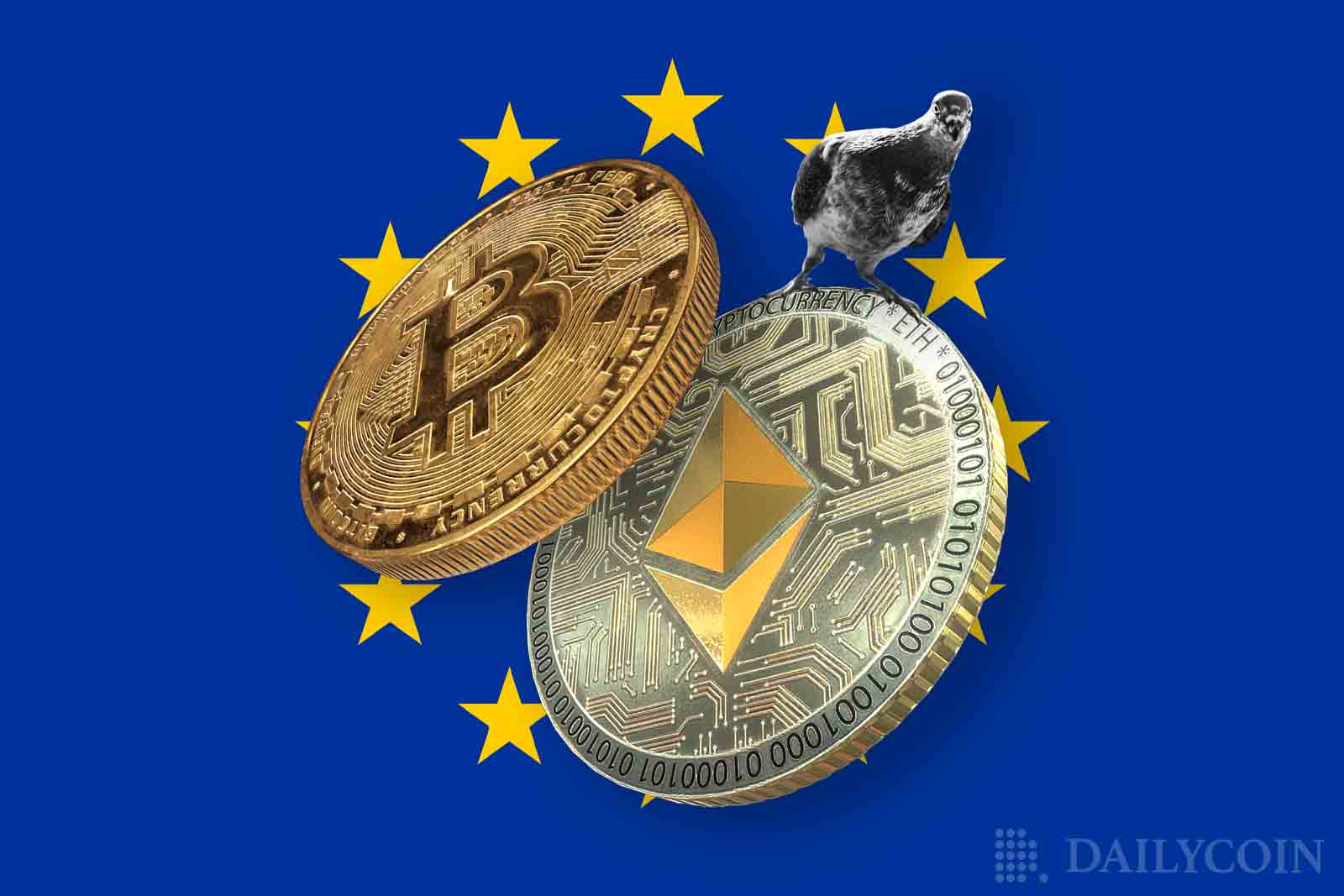 The CME group, one of the world's largest financial derivatives exchanges that trades in asset classes, including cryptocurrency futures, has announced the launch of Bitcoin (BTC) Euro and Ether Euro futures contracts.
According to the company, Bitcoin Euro and Ether Euro futures contracts will be sized at five Bitcoin and 50 Ether per contract.
The CME group said that its new Ether Euro futures contract is designed to match that of its U.S.-denominated counterpart while taking advantage of greater transparency and liquidity to manage ether euro price risk.
"These new contracts will be cash-settled, based on the CME CF Bitcoin-Euro Reference Rate and CME CF Ether-Euro Reference Rate, which serve as once-a-day reference rates of the euro-denominated price of bitcoin and ether," said the CME group.
Commenting on the launch, Tim McCourt, global head of equity and FX Products, CME Group, said, "The launch of these new futures contracts builds on the strong growth and deep liquidity we have seen in our existing U.S. dollar-denominated Bitcoin and Ether futures contracts."
Global Demand For Regulated, Non-USD Cryptocurrency Derivatives
McCourt added, "Our new Bitcoin Euro and Ether Euro futures will provide institutional clients, both within and outside the U.S., with more precise and regulated tools to trade and hedge exposure to the two largest cryptocurrencies by market cap."
These new futures contracts will be listed on and subject to the rules of the CME group, the company noted.
CME Group first announced its intention to launch Euro-denominated Bitcoin and Ether futures contracts just one month ago amid increased global demand for regulated, non-USD cryptocurrency derivatives.
Furthermore, in Q2 2022, CME Group recorded its highest average daily open interest at 106,200 contracts and saw its second highest quarter ever in terms of average daily volume with 57,400 contracts across all cryptocurrency products.
The rapid deployments by the CME Group have been considered a sign that the group's crypto-related activities are ramping up despite the continued weakness in the cryptocurrency market.
CME Group has been involved with crypto derivatives since the launch of its original Bitcoin futures contract in December 2017 and has expanded its list of supported products to include Bitcoin options trading as well as "micro-sized Bitcoin and Ether options."