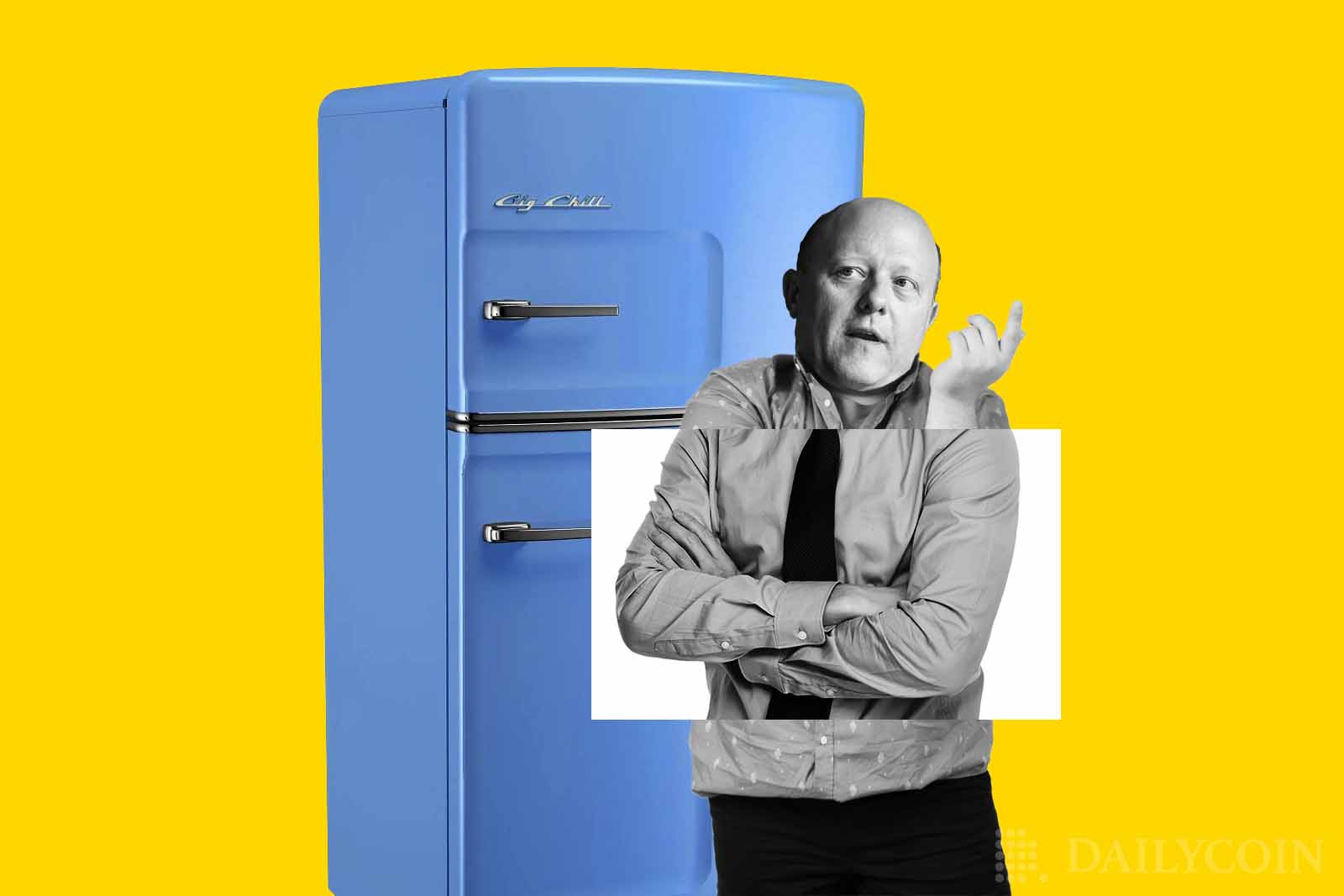 In a domino effect of the U.S. Department of the Treasury's Office of Foreign Assets Control (OFAC) sanctioning the virtual currency mixer Tornado Cash on the charge of laundering $7bn worth of virtual currency since its creation in 2019, the issuer of USDC stablecoin, Circle, froze over 75,000 USDC worth of funds linked to the 44 Tornado Cash addresses. 
Taking a step further, Circle CEO Jeremy Allaire blogged about his intentions "to garner broader industry support for developing policies that can advance the preservation of openness and privacy on blockchains and modernize the approach to mapping financial integrity to the technical realities of privacy-preserving public internet protocols." 
Allaire tweeted, "in the next days, Circle will call on crypto industry leaders, associations, and protocol developers to come together and help advance legal frameworks and policies to safeguard user privacy/security while evolving financial integrity rules to deal with open source protocols."
Charges Against Tornado Cash Raise Bigger Questions
Talking about the Tornado Cash case coming to light, Allaire said that it raises extraordinary questions about privacy and security on the internet and the future of public internet digital currency. 
"This was a major turning point for the whole industry," said Allaire referring to the decision to block access to Tornado Cash addresses. "The U.S. government entered uncharted territory by sanctioning – and effectively imposing a ban on the use of – an open source software protocol address that commingled assets from likely licit and illicit actors."
According to him, the tension between privacy and security as a policy matter stopped being an abstraction after the Tornado Cash case surfaced.
Aftermath of Tornado Cash Case
According to Allaire, the regulatory intervention in the Tornado Cash case "crossed a major threshold in the history of the internet, and the history of open blockchain finance, with a major government obliging parties to outright block or limit the functioning of open source software on the internet."
Talking about the aftermath of the sanctions on Tornado Cash, Allaire said, "It is likely that nearly all responsible registered Virtual Asset Service Providers also took steps to block customers from transacting with these addresses, or face charges of willfully avoiding US sanctions compliance obligations, which can bring up to 30 years in prison."
Allaire pointed out that if immediate action is not taken to change and enforce policy, "the rapid growth of open source, self-running protocols will challenge policymakers everywhere, and the result, unfortunately, will be more blunt force enforcement actions."
"This is a pillar in the fight to protect DeFi and the future of public internet digital currency. It's not about any one organization, it's about all that we collectively have built and represent and the future we believe in," said Allaire.