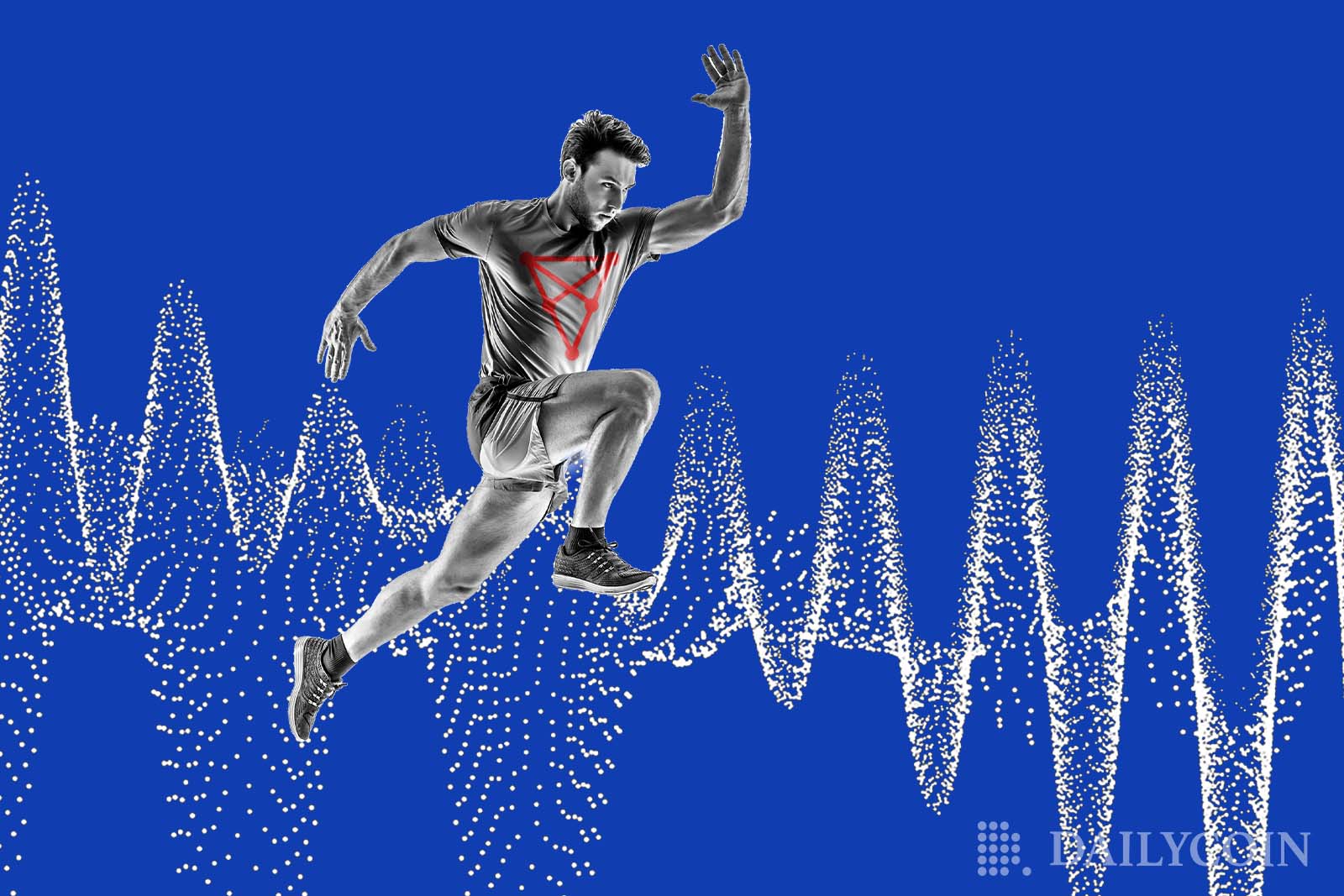 Fan token Chiliz (CHZ) rallied significantly during the past 24 hours, marking more than 23% growth on Tuesday, August 16th. The surge gained momentum after the CHZ team hinted at the upcoming testnet update.
The price of Chiliz (CHZ) pumped from $0.1738 to $0.2128 on Tuesday, bringing its market value to $1.24 billion according to CoinMarketCap. The native token of the sports fan engagement platform Socios.com has been rising since the end of July, with the price of CHZ almost doubled since then.
Chiliz Teased on Pequin Update
One of the key reasons for a CHZ price rally could be attributed to the Chilliz team hinting at the upcoming Scoville network upgrade. The official Twitter account of Chilliz posted a note mentioning Pequin, the Phase 5 update of its Scoville testnet.
𝙿𝚑𝚊𝚜𝚎 𝟻 | 𝙿𝚎𝚚𝚞𝚒𝚗

Pequin pepper is a hot chili pepper cultivar commonly used as a spice. Pequin peppers are very hot, often 5-8 times hotter than Jalapeños on the Scoville scale (30,000 to 60,000 Units).

𝚂𝚌𝚘𝚟𝚒𝚕𝚕𝚎 𝙵𝚊𝚌𝚝𝚘𝚛: 🌶️🌶️🌶️#ChilizScoville ⚡️ $CHZ pic.twitter.com/UUdM7Mz5x6

— Chiliz ($CHZ) - Powering Socios.com ⚡ (@Chiliz) August 15, 2022
The Pequin update is expected to bring the cross-chain bridge functionalities for the CHZ token. It is also one of the last updates of the Scoville public testnet. After the last one, the phase 6 update Malagueta gets implemented, the Chiliz Chain 2.0 mainnet should be launched.
According to the Chiliz roadmap, Chiliz Chain 2.0, the layer-1 blockchain for the sports and entertainment industries should be launched within the third or fourth quarter of 2022. 
The exact day of the Pequin update launch, however, has not been officially confirmed yet.
Strategic Partnership with FC Barcelona
In addition to the Pequin update, other fundamental reasons have kept driving the demand for CHZ up for several weeks already.
Earlier in August, Socios.com announced the $100 million investment in FC Barcelona becoming a strategic technology partner and acquiring a 24.5% stake in the club's digital content creation and distribution hub Barca Studios, which leads the club's NFT and metaverse project creations.
The new alliance is expected to increase clubs' interaction with fans through its own tokens on Socios.com. 
Apart from FC Barcelona, the football club giants like Manchester City, Paris Saint-Germain, and FC Porto have also launched their fan tokens with Chiliz. The platform currently has over 65 fan tokens created on it, with a combined market value of over $350 million.  
Despite the recent rally, the Chiliz (CHZ) token is still 76% down from its all-time high price of $0.878633, reached in March 31, 2021. 
More and more, football clubs and other sports are looking for ways to engage their fans. As we approach the start of the new football season, the outlook for growing interest in Chiliz (CHZ) remains positive.