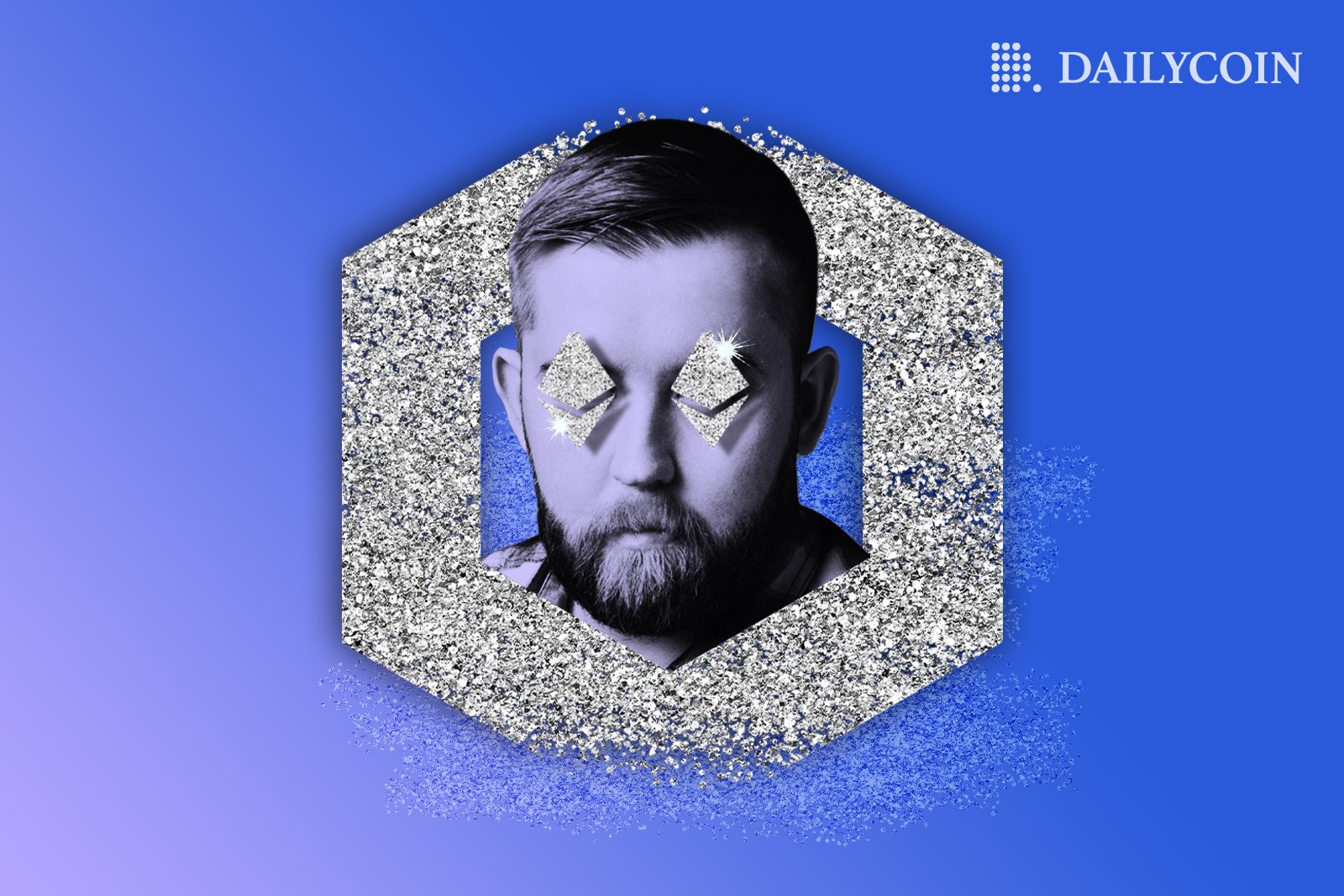 Chainlink, the leading decentralized blockchain oracle network, has announced that it will be launching its much-anticipated staking initiative on December 6th. It will start with Ethereum – the network the project is built on.
Chainlink to Launch Staking on Ethereum
Chainlink revealed its plans to introduce the staking feature back in June as part of a "new era for the network's long-term security and economic sustainability." It has now been announced that staking LINK on Ethereum will being on December 6th.
In June, Chainlink revealed that its staking will have a lock-up period of 12-24 months. However, following discussions with the community and node operators, the Chainlink team has cut the period to 9-12 months.
Addresses eligible (determined by on-chain and off-chain activity) for the beta Chainlink Staking (v0.1) will be able to stake up to 7,000 LINK. On December 8th, the staking pool will open to general access for all other LINK holders to participate.
Users will be able to unlock or migrate their staked LINK tokens and rewards when the team releases the next version of staking. Staking rewards will be issued to users participating in a decentralized alerting system to secure the Chainlink network.
Chainlink (LINK) Rallies Ahead of Staking
LINK, the native token of the Chainlink ecosystem, rallied in response to the announcement. Following the announcement, LINK gained as much as 5% to trade at $7.72 – its highest price since November 9th.
Similarly, the social activity of Chainlink has been surging in anticipation of the launch. In the last week, Chainlink recorded over 87,000 mentions on social media, an increase of more than 40% in the last month.
Chainlink staking could prove to be an alternative to ETH staking, as early stakers still don't know when their funds will be released.
The introduction of staking is part of the "Chainlink Economics 2.0", which seeks to increase the crypto-economic security of Chainlink's oracle services.