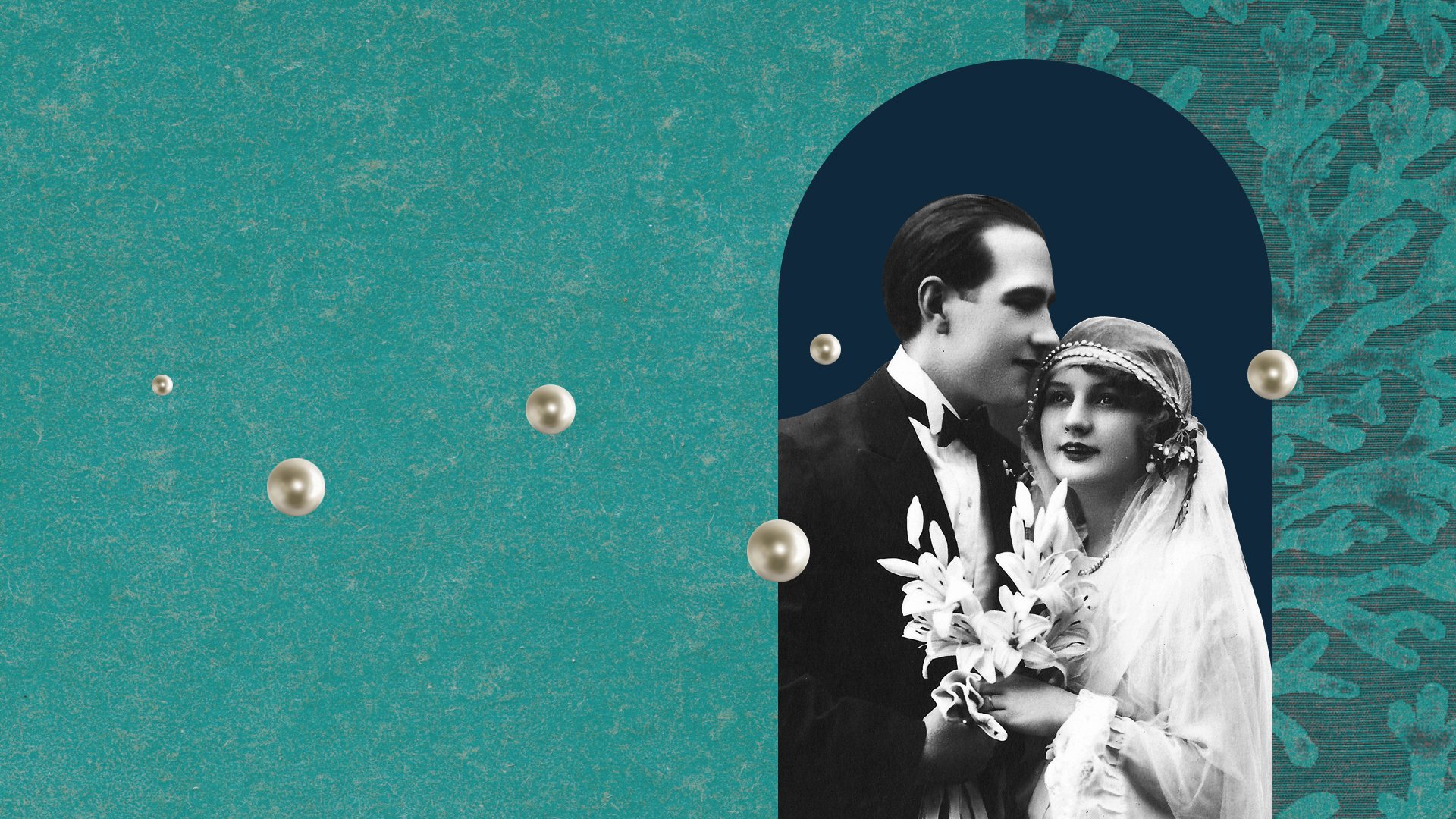 Filecoin has announced the launch of a grant program in collaboration with Chainlink for the development of hybrid smart contract projects
These applications combine smart contracts (Filecoin) and decentralized oracle networks (Chainlink)
The co-sponsored grant program will select five teams to work on hybrid smart contract projects 
Applications for the Chainlink-Filecoin Grant Program are open until September 17
What Are Hybrid Smart Contracts?
Hybrid smart contracts are a type of decentralized application that leverage code running on the blockchain (on-chain) with data and computation from outside the blockchain (off-chain).  They are made up of smart contracts (Filecoin) and decentralized oracle networks (Chainlink).
By combining decentralized oracle networks and smart contracts with off-chain services, these types of applications will be able to eliminate some of the limitations previously experienced with traditional smart contracts.
Hybrid smart contracts are able to perform more complex computations than regular smart contracts. Since they are self-executing contracts, they are also cheaper and more efficient.
The Chainlink-Filecoin Grant Program
The grant is open to teams developing applications that combine both the decentralized oracles of Chainlink and the decentralized storage of Filecoin within a single application.
The official announcement stated that
"By bringing together Filecoin and Chainlink, developers can build end-to-end decentralized applications that have cost-efficient and immutable storage capabilities along with a universal and secure connection to external resources."
Who Qualifies for the Grant?
The joint grant initiative is not for every smart contract developer. Only developers who are "extending the Web3.0 stack beyond on-chain computation and into decentralized off-chain computation, data, and storage" qualify for the grant.
Application for the Chainlink-Filecoin Grant Program is open from now until 17 September 2021. After the closing date, five teams will be selected and co-sponsored to continue the development of their project.
As advanced as hybrid smart contracts are, they are not the zenith of  Chainlink's development
Chainlink has introduced the new Cross-Chain Interoperability Protocol (CCIP) for smart contracts
The CCIP will allow smart contracts to interoperate across blockchains, for both messages/commands and tokens
Chainlink and Filecoin Partnership
2021 brought a partnership between Chainlink and Filecoin that has brought improvements to their networks. In March, Filecoin announced the integration of Chainlink's decentralized oracle solution to its network.
The integration brought smart contract functionality and a connection between the Filecoin Network and smart contract enabled blockchains such as Ethereum. It also gave developers on the Filecoin Network full access to the Web 3.0 infrastructure.
This initial integration serves as an integral phase for the possibility of hybrid smart contract development on the Filecoin Network. Chainlink and Filecoin have also been working on Chainlink External Adapters to create a bi-directional communication between the two projects.
The Chainlink External Adapters that are being worked on make communication between Filecoin and external blockchains possible which extends the immutable data storage capabilities of smart contracts.
Apply here if you would like to apply for the grant. Hybrid smart contracts are growing at a rapid rate and also improving the performance of applications.