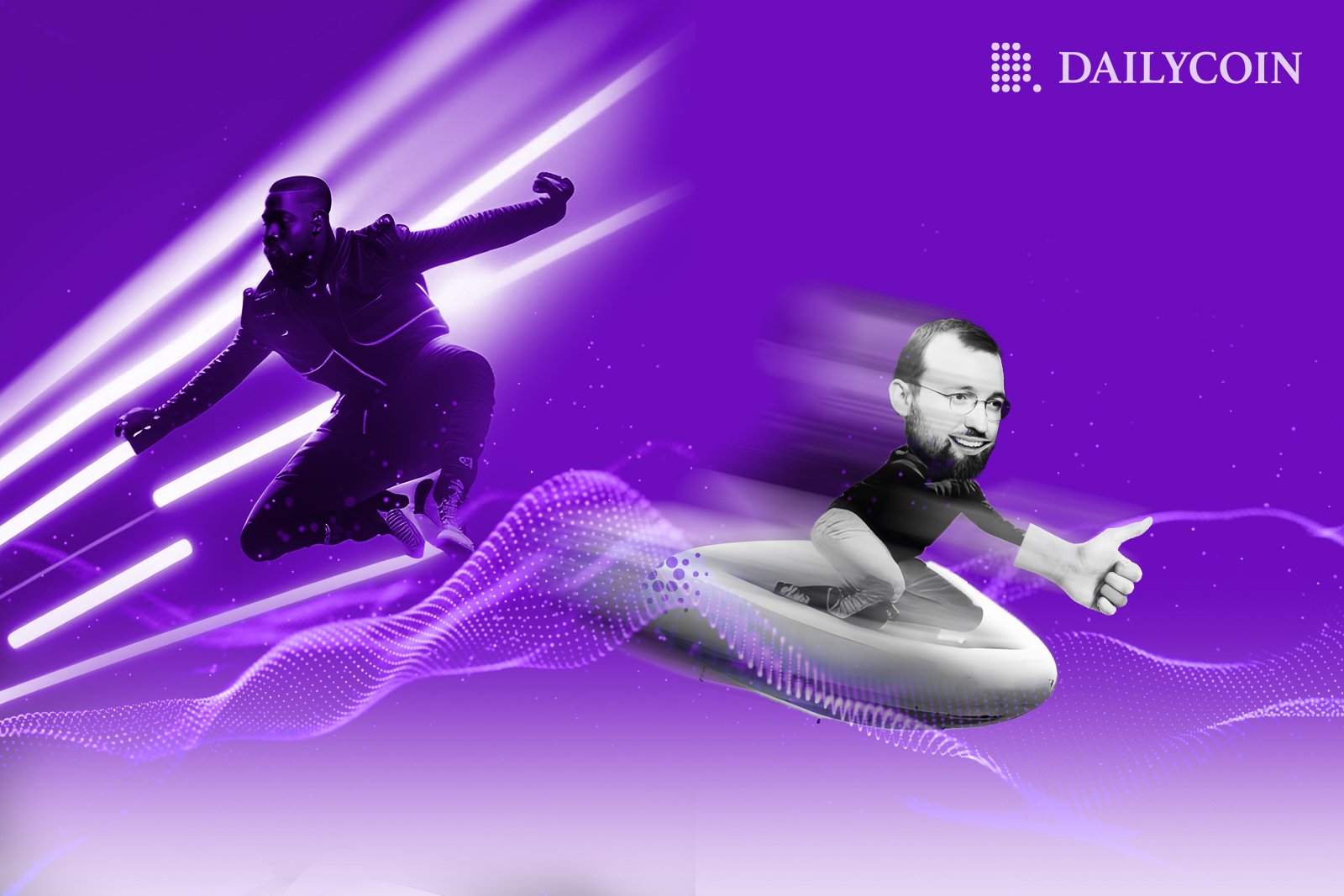 The launch of Djed, the Cardano blockchain's native stablecoin, is expected to boost the total value locked on the Cardano ecosystem.
Djed stablecoin is categorized as an "Overcollaterized Stablecoin" with an overcollateralization ratio of up to 1:8.
Djed will be Cardano's first stablecoin and is anticipated to bolster the ecosystem as a whole.
Developed by Input Output Global (IOG) and issued by Coti, a Layer-1 scalable enterprise network, the Djed stablecoin is scheduled to go live on the mainnet in January 2023. However, a specific date has not been announced.
However, the official Djed Twitter account tweeted on January 14th, 2023, that the launch of the stablecoin is on track for January. This could potentially drive up the price of ADA due to the projected increase in Cardano's TVL with the release of the Coti 2023 roadmap.
Djed is a stablecoin with increased collateral value backing it, according to the official website, which reads:
"To ensure Djed's stability, it uses a collateral ratio between 400% and 800% for $DJED and $SHEN."
The much-anticipated stablecoin of the Cardano ecosystem was successfully reactivated on the testnet on December 5th, 2022. It also includes Vasil compatibility and new user capabilities. 
Each Djed stablecoin is backed by Cardano's native token, ADA, and a reserve coin, SHEN. The stablecoin is currently worth 2.93 ADA (approximately $1,02 USD), with a circulating supply of 681, 853 tokens.
On January 9th, 2023, COTI announced that introducing $Djed would be revolutionary for the stablecoins market. The statement read:
"It is built on a decentralized system, and its overcollateralization ratio is up to 1:8. Djed is always redeemable for its collateral, it is trustless, and its collateral can be verified on chain by anyone."
Djed is set to be Cardano's first stablecoin. Although developments were scraped once before, Djed has been categorized as an "Overcollateralized Stablecoin" and not as an algorithmic stablecoin like Terra (LUNA)
Cardano (ADA) prices dropped during the crypto winter from trading at $1.46 on January 20th, 2022, to $0.34 at the time of writing.
ADA flipped DOGE on January 13th, 2023, and market players are "expected to increase their holdings."
The specific date of the launch is yet to be announced. Further, it will be interesting to see how the market reacts to Djed's launch.
The launch of the algorithmic stablecoin is also predicted to significantly bolster the Cardano ecosystem with increased scalability, testability, and compatibility.