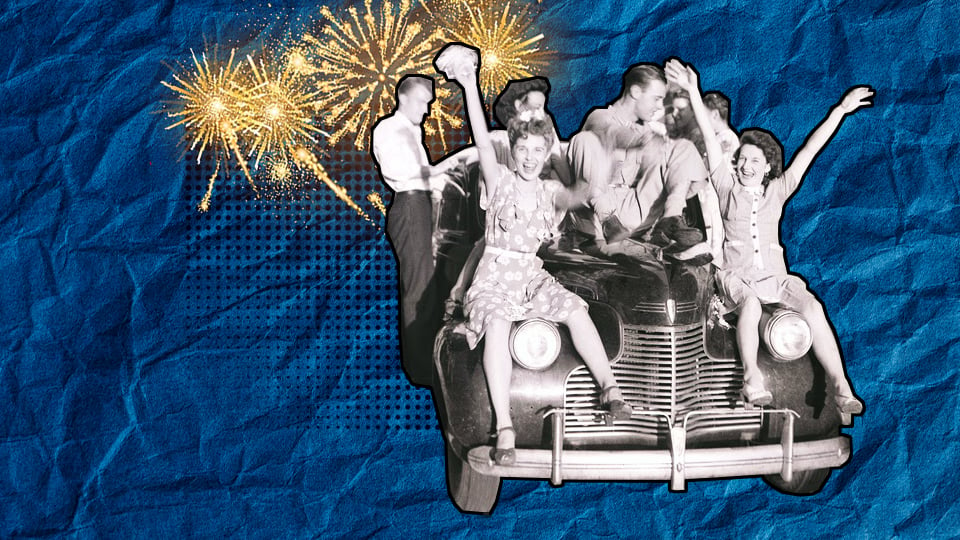 Cross-dual-chain DeFi ecosystem ADA Finance, was announced as the "Best Defi Project of the Year" at AIBC Summit 2021. The win makes it the first Cardano project to be named the "Best DeFi Project of the Year." 
The announcement was made on November 16th at the 2021 AIBC Summit, which brings together market leaders in AI, blockchain, IoT, Quantum Tech, and other emerging technologies.
ADA Finance is the first cross-dual-chain DeFi ecosystem on the Cardano and Avalanche blockchains. As a dual-chain ecosystem, ADA Finance allows users to choose the network they run the ADAFi Ecosystem on.
The ADAFi Ecosystem allows users to access multiple DeFi tools, including staking, farming, lending, liquidity providing, and a DAO. 
Users of the network receive incentives while benefiting the network they run ADAFi on, either Cardano or Avalanche.
ADA Finance: Transforming the Cardano Code
In addition to being rated the top DeFi project of 2021, ADA Finance caught the attention of more investors, including Roger Ver, former Bitcoin.com CEO, Carl "The Moon," Crypto Banter, and MMCrypto.
Both announcements come just one month prior to launch of ADA Finance's Initial DEX Offering (IDO). 
The project is also the first publicly released, open-source code on the Cardano blockchain, meaning anyone can create a fork of the ADA Finance code.
ADA Finance took this route, hoping that more Cardano projects would follow suit. The goal is in line with Cardano's philosophy of promoting openness and trust.
Achieving the status of best DeFi project is no mean feat and could potentially be the catalyst for greater adoption ahead of its IDO.