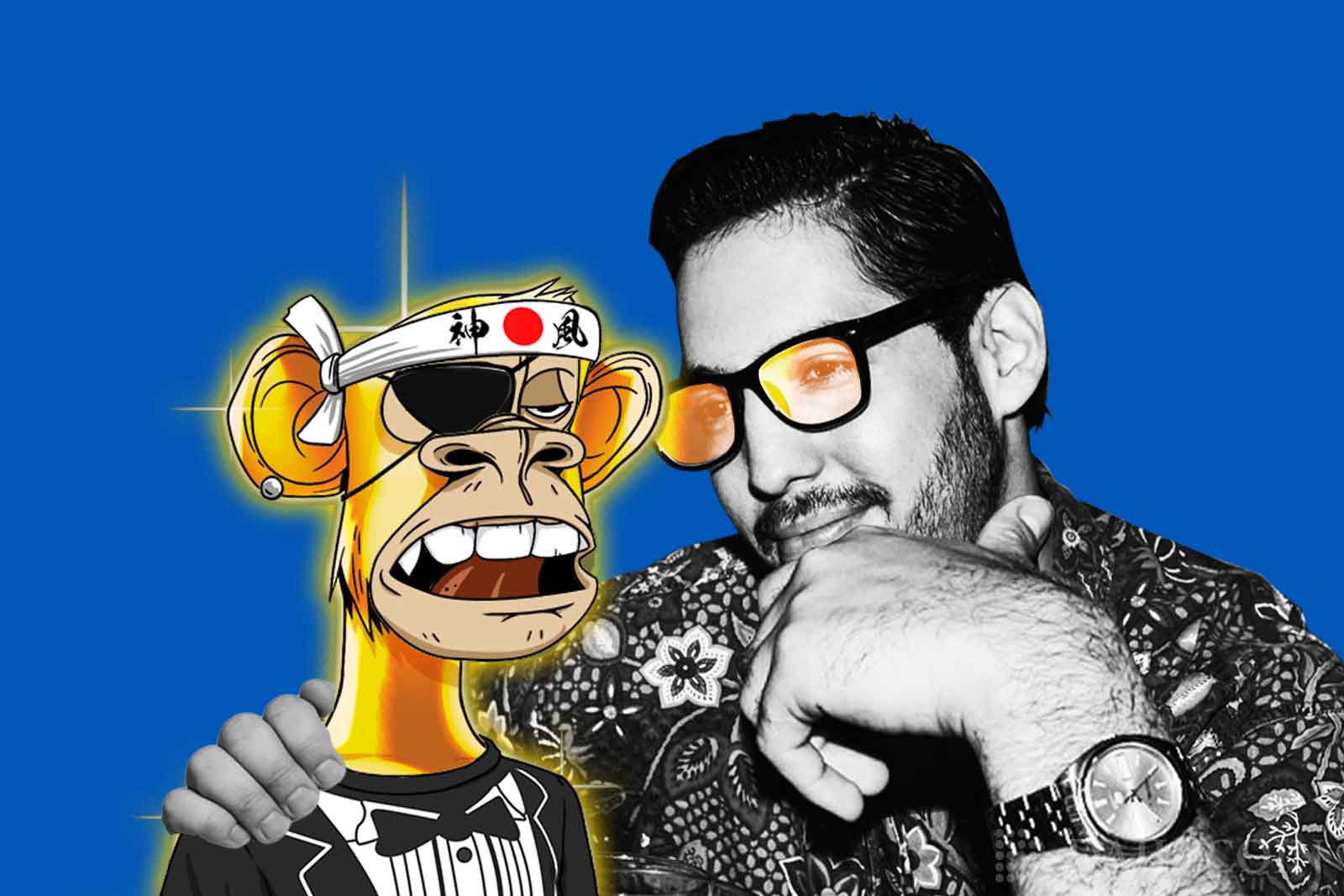 NFT collector Vis.ETH made waves on Twitter Wednesday afternoon, as the NFT enthusiast bought Gold Bored Ape #5853 for a whopping 777 $ETH, which converted to $1,512,042 at the time of purchase. Interestingly, this comes just a day after Anonymous Group sent out a message to Bored Ape Yacht Club, announcing that they would investigate the allegations directed at BAYC for using satanic, racist, facist, and paedophilic symbolism in its digital art.
Lucky Number for Bored Ape Yacht Club
Triple seven, the number of ultimate luck, might have indeed boosted Bored Ape Yacht Club's reputation after yesterday's allegations. According to the newest statistics by Dune Analytics, Bored Ape Yacht Club NFTs have reached a milestone of the highest average price in two months. On top of that, Yuga Labs' new project, the Otherside NFT collection, has skyrocketed in volume. The medium price now stands at 3.43 ETH.
The Gold Fur Ape That's Worth $1.5 Million
After the deal was done, BAYC Gazette reached out to Vis.ETH and asked him the reason behind adopting the lumberjack-shirted, angry-looking, gold fur-covered primate. "I wanted to collect a golden monkey," the NFT collector simply replied. Besides, he also added that "Yuga is going to be the first successful social verse."
Lifting up the community's spirits, the metaverse mogul Vis.ETH has previously bought 4,500 Ethereum (ETH) worth of Otherdeeds NFT from Yuga. At that time, the purchase converted to a colossal $9,000,000. Are the NFT primates reaching their Gold age?