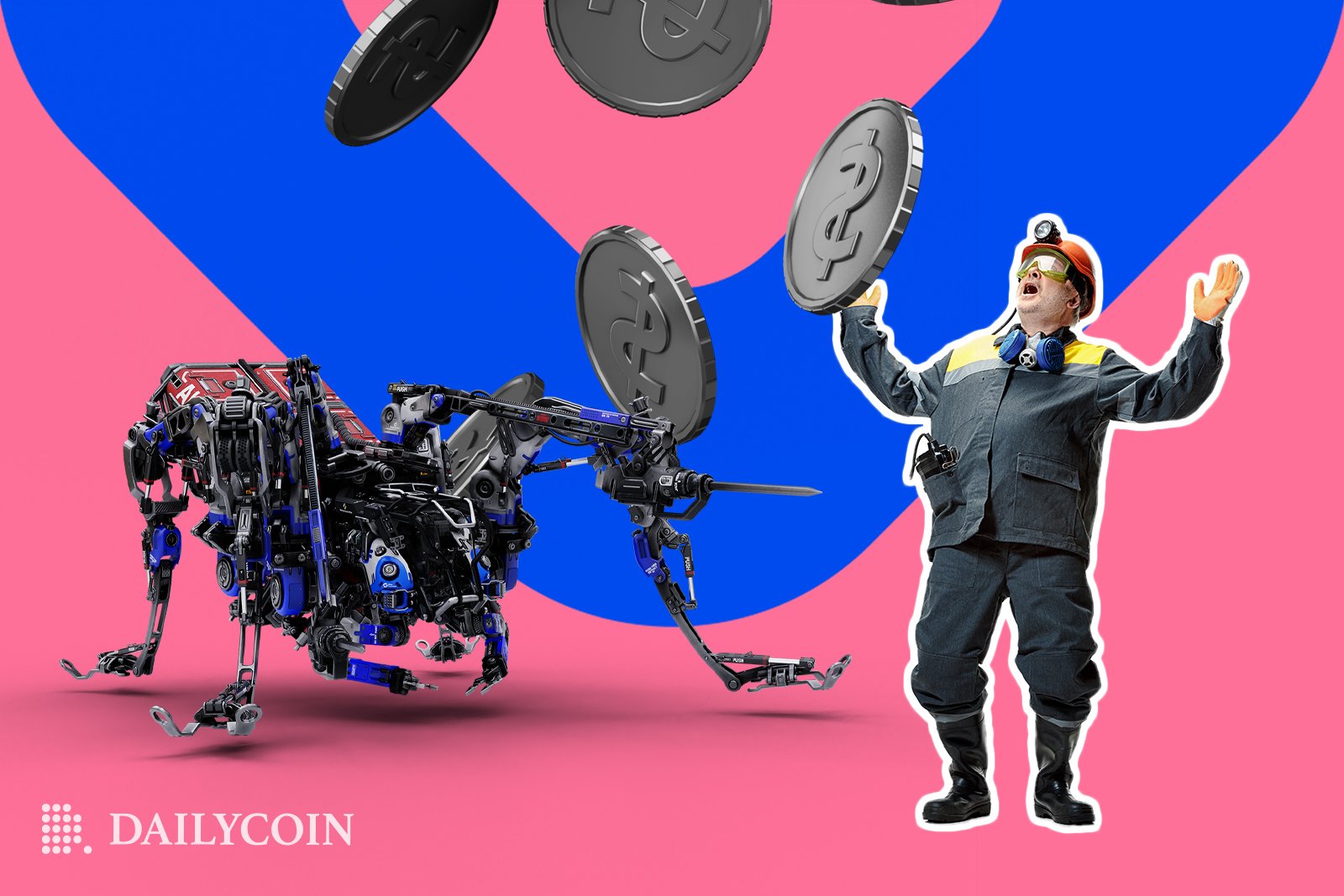 The US Bankruptcy Court for the District of New Jersey approved BlockFi's sale of its mining facilities.
The bids for the assets are due by Feb. 20, and the auction will take place a week later.
The bankruptcy court elaborated on special conditions for the sale of mining assets. 
BlockFi was planning to sell $160 million in loans backed by Bitcoin mining equipment.
The US Bankruptcy Court for the District of New Jersey backed BlockFi to sell its mining facilities because it was "fair, reasonable, and appropriate under the circumstances." As revealed by a court document, the sale of the facilities is an attempt to aid the recovery of customers' assets and the "realizable value" of the crypto lender. 
The bankruptcy court led by Judge Michael Kaplan emphasized that every significant bid be forwarded to the parties involved in the bidding process. According to BlockFi lawyer Francis Petrie, the bids are due by Feb. 20, and the auction will take place one week later. 
Furthermore, the bankruptcy court shed light on special conditions attached to the sales of the mining assets.
Conditions for Bidders of BlockFi Assets
The court specified that prospective bidders should deliver their proposal to the co-counsel of BlockFi to qualify for the bidding process. In addition, bidders need to specify which assets they are interested in and what price they are willing to pay in the proposed structure. 
Likewise, the court revealed that prospective buyers must include plans on financing the asset in their proposals. As outlined, the court must receive the filing of the bids by March 2, while the creditors' representatives have up to two weeks to oppose the acquisition of the facilities by qualified bidders.
BlockFi is facing a financial crisis following its bankruptcy filing, and selling the assets could help improve its financial standing.
Highlights of BlockFi Bankruptcy Struggles
As reported last week, BlockFi was seeking to sell $160 million in loans backed by approximately 68,000 Bitcoin mining equipment amidst bankruptcy proceedings. Since BlockFi plunged into bankruptcy, the crypto lender has sold $239 million of its virtual assets. 
Recently, it emerged that BlockFi misled its users concerning its actual financial exposure to FTX and Alameda Research.
Prior to their collapse, BlockFi had $415.9 million worth of assets with FTX and another $831.3 million in loans to Alameda Research. Before the revelation, the crypto lender claimed to have  $355 million deposited on FTX and another $680 million loan with Alameda Research. 
Further, BlockFi sued Emergent Fidelity Technologies, a holding company owned by Sam Bankman-Fried, on November 28 to claim the collateral FTX promised to pay before it collapsed.
Major crypto assets are rebounding, driving the industry's market cap to $1 trillion. BlockFi could be pushing to complete the deal during this period to get a reasonable return on the assets in question, according to a Bloomberg report.