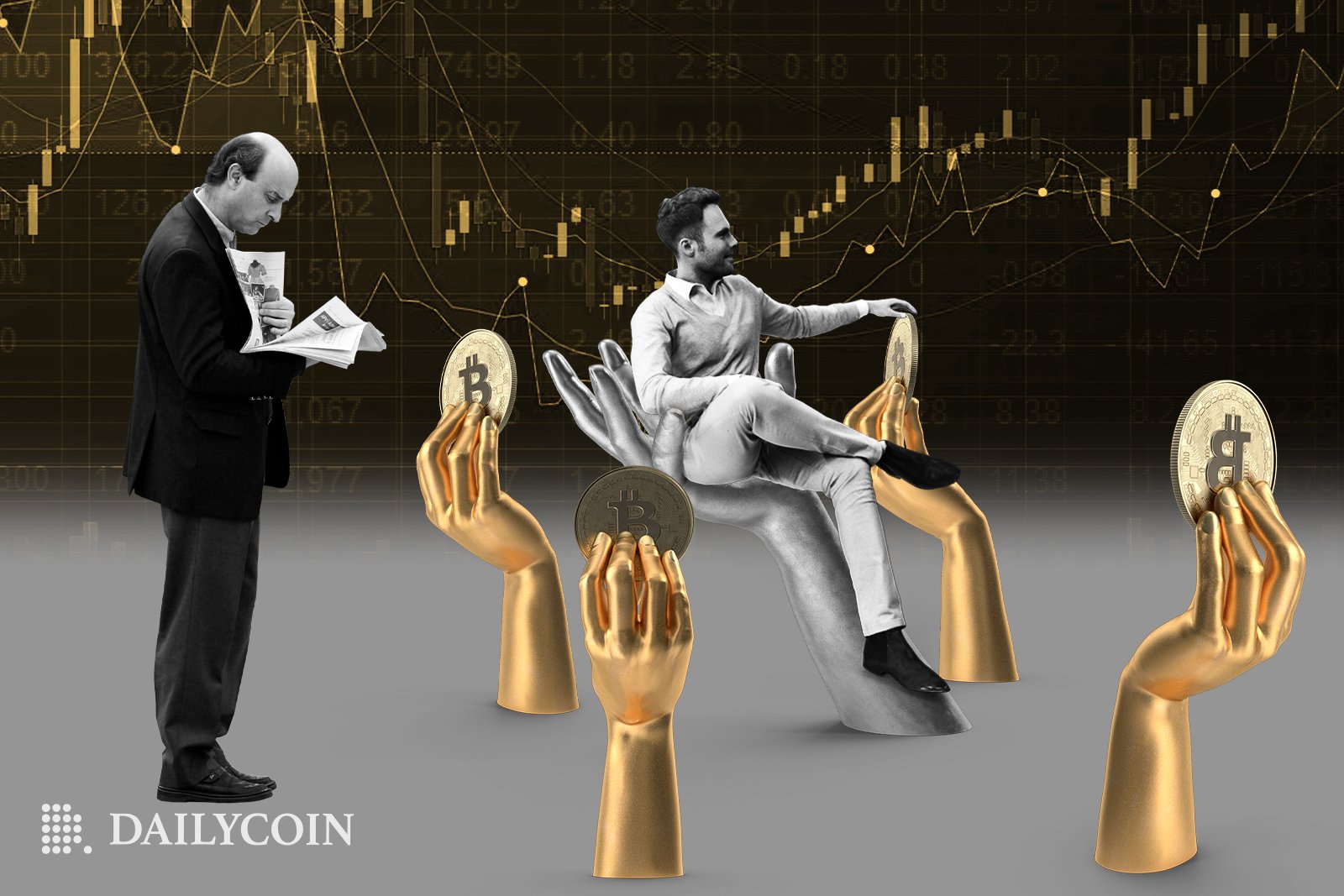 Bitcoin (BTC) continued its 2023 rallying over the weekend to skyrocket past $23,000 weekend for the first time since August. However, market analysts are divided on the world's largest crypto's outlook.
Still reeling from the euphoria of Bitcoin (BTC) breaking above $20k, the world's largest crypto rallied by over 8% on Saturday to trade as high as $23,282 for the first time since mid-August 2022.
Although Bitcoin has retraced slightly to trade at $22,871 since the start of 2023 it has raked up 37.67% in gains. This upward momentum has seen the global crypto market cap rise above $1 billion for the first time in five months.
The year-to-date price chart for Bitcoin (BTC). Source: CoinMarketCap
Analysts Divided on BTC Rally
The sharp ascension of Bitcoin has left many analysts divided about the actual condition of the market. While everything appears to point toward a bull market, some analysts believe it is only a bull trap to catch investors off guard.
One such is the popular trader BitcoinAgile, who believes BTC could plunge as low as $12k after the trap. Analyst and trader "il Capo Of Crypto" also maintains that the rally is "the biggest bull trap."
I've been checking charts all this time, avoiding noise from Twitter. The way the upward movement is happening, the way htf resistances are being tested... it clearly looks manipulated, no real demand.

Once again, the biggest bull trap I've ever seen. But they won't trap me.

— il Capo Of Crypto (@CryptoCapo_) January 21, 2023
Discarding the pessimistic views, the bulls countered with their observations of how much prices had moved off the floor. Popular crypto trader PlanB wrote on Twitter:
WOW! Bitcoin price above short term holder (STH) and realized price. AND .. STH, realized and 2Y realized price are all increasing again. Further proof that the bear is over and the bull market has started🚀
More explanation of this chart in this video:https://t.co/NgzaiQ81Zw pic.twitter.com/z3UrePtoRO

— PlanB (@100trillionUSD) January 22, 2023
What Are Indicators Saying About the Range?
Asides from personal predictions, what do metrics and indicators say about the Bitcoin rally? The Bitcoin Open Interest (the value of all open BTC derivatives positions) and the Estimated Leverage Ratio point toward a longer uptrend.
Also, the price of Bitcoin broke above the all-important Bitcoin 200-Day EMA (Exponential Moving Average). With Bitcoin holding above that level, it could rally to $25k. However, if Bitcoin falls below the 200-Day EMA, we could see a $19.5k retest.
It is more likely for Bitcoin to consolidate before testing the next crucial resistance level or support region. 
The predictions expressed above are all personal views of Bitcoin's price and should not be used as a guarantee for making decisions, given the unpredictability of crypto markets.