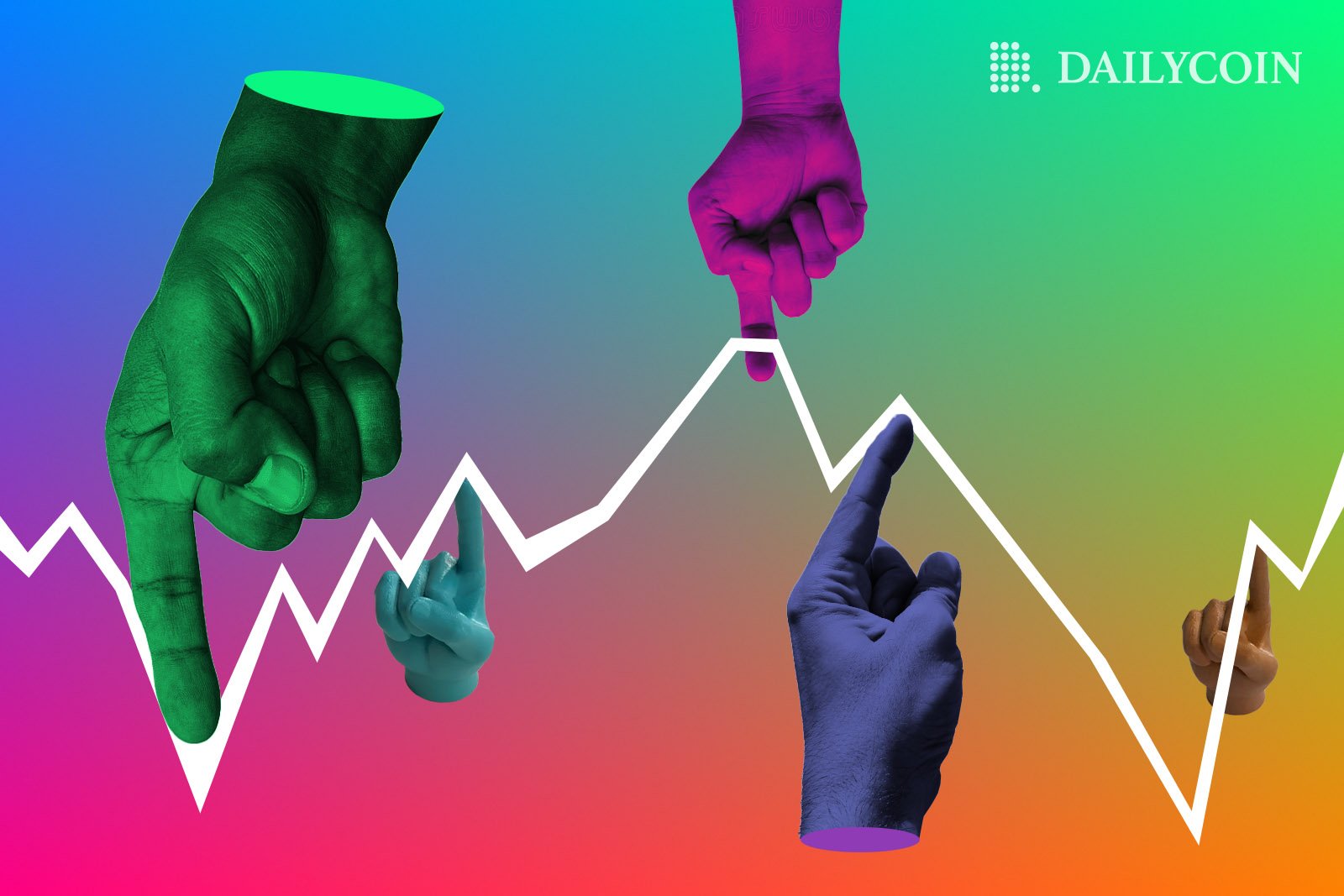 Standard Chartered price Bitcoin at $5,000 in a 2023 'surprise scenario' 
Bitcoin analysts call for a mid-2023 bull cycle, pricing Bitcoin at $50,324
Eric Robertson, the Global Head of Research at multinational bank Standard Chartered, claims that a 2023 Bitcoin upset has not been priced in. Robertson claims another 70% drop to $5,000 in 2023 is a 'surprise scenario' that the markets have yet to react to. 
As more crypto companies collapse and the industry continues to bleed, Robertson envisions customer demand switching to gold, which he believes will result in a 30% rally. 
Robertson cites a 'collapse in investor confidence in digital assets' as the reason for these claims although he reinforced that these were not predictions but, in fact, 'scenarios that are materially outside of market consensus.'
This comes after dividing comments from the European Central Bank (ECB) about Bitcoin being 'on the road to irrelevance.' Ulrich Bindseil, Director General of the ECB, claims in his latest blogpost that 'bitcoin is rarely used for legal transactions.'
Centralised Banking representatives seem to have pessimistic outlooks on the future of Bitcoin, despite many national banking institutions testing their own 'digital currencies' in the form of Centralised Bank Digital Currencies (CBDC).
In a stark contrast to "traditional finance", Bitcoin analysts predict a 2023 bull cycle, topping out at the $50,000 mark rather than the old models of $100,000+ that were previously quoted by Goldman Sachs and the crypto community alike. 
Renowned in the crypto community, Twitter user @BigCheds predicts a $50k top for Bitcoin in the next cycle. Source: Twitter
Full-time trader, Michaël van de Poppe, tweets his analysis to over 642,000 Twitter followers and similarly claims that his bull cycle targets are $50,324 by June 2023. Poppe also bullishly proposes '10-20x for Bitcoin in 2-5 years' as we become 'close to the bottom.'
Michaël van de Poppe uses Fibonacci levels to predict 'short-term relief' in Q2 2023. Source: Twitter 
Tim Draper, the venture capitalist who previously told CNBC his prediction for Bitcoin in 2022 was $250,000, has now amended his prediction via email to the outlet:
"I have extended my prediction by six months. $250k is still my number,"
Twitter crypto analyst @Nebraskagooner uses fractals to make long-term Bitcoin price predictions to his 293,000+ followers. He posted this comparison chart, urging readers to take it lightly and not as financial advice:
A fractal chart that compares Bitcoin to the NASDAQ. Source: Twitter 
There are conflicting sentiments across the crypto community at the moment, and it's impossible to predict the end of the bear market. It's up to readers to digest information from different sources and ultimately make decisions based on their own opinion. 
There's more uncertainty in the crypto market as popular exchange Bybit lays off 30% of their workforce to weather the 'deepening bear market.'
Similarly, crypto exchange Swyftx lays off 90 employees for the second time this year, blaming poor market conditions.
Amidst almost daily news around market conditions and the FTX contagion, it's important to look to the future – whether that's for better or worse. Investors should air caution when digesting any news around price predictions, with recent months playing host to multiple black swan events.