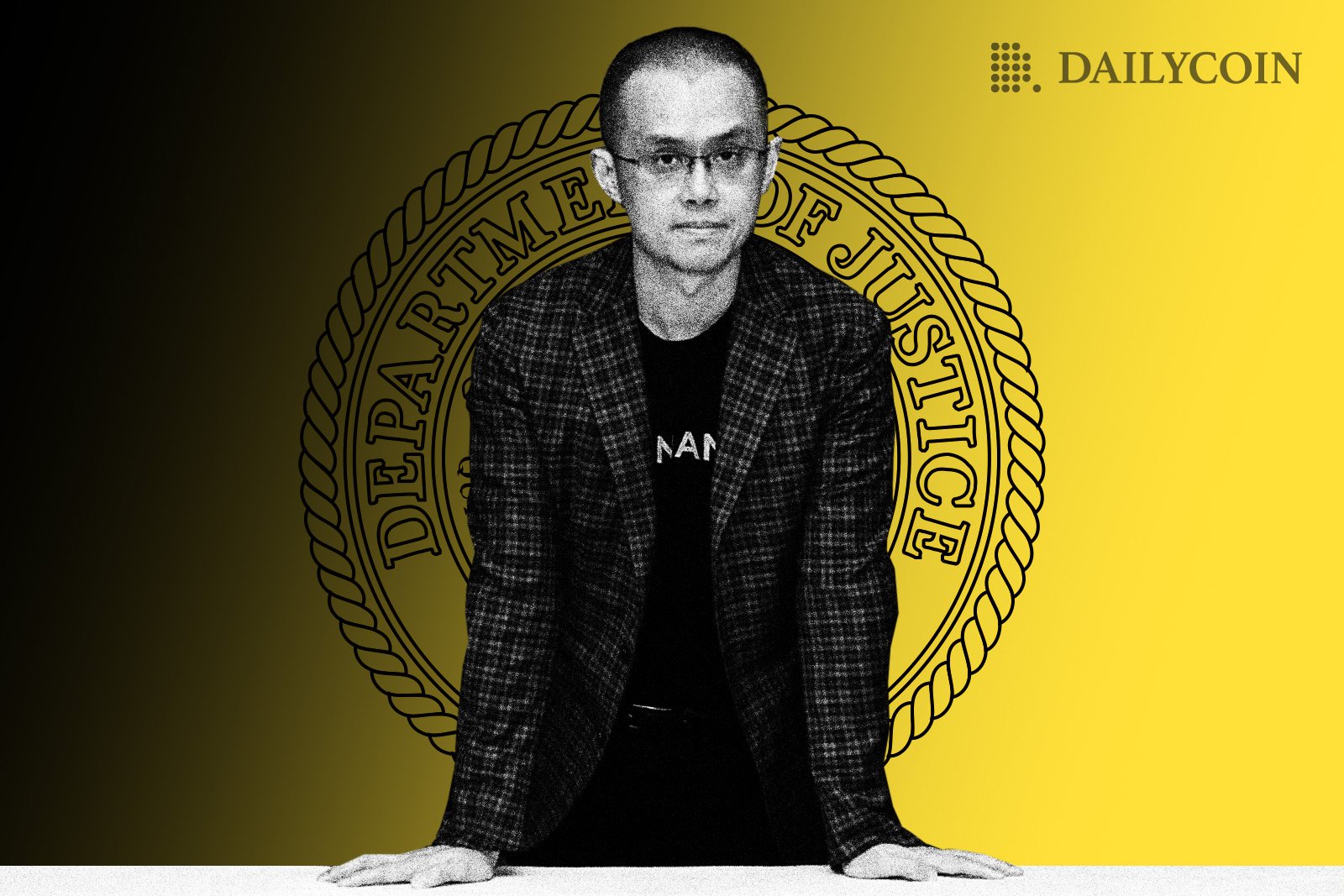 According to Reuters, the US Department of Justice (DoJ) may charge Binance with money laundering.
The charges include unlicensed money transmission, money laundering conspiracy, and criminal sanctions violations. 
The DOJ case against Binance is reportedly a criminal investigation.
As part of its response, Binance discussed its investment in security and compliance. 
According to the cryptocurrency exchange, it invested heavily in its legal team not for revenue but for the right reasons.
Additionally, Binance has a Global Law Enforcement Training Program to assist law enforcement and prosecutors.
Binance, in a blog post, has responded to the recent allegation by Reuters that the US Department of Justice (DoJ) may charge the company with money laundering. The recent development marks a new height in tensions between Binance and Reuters.
Reuters has it wrong again.

Now they're attacking our incredible law enforcement team. A team that we're incredibly proud of - they've made crypto more secure for all of us.

Here's the full statement we sent the reporter and a blog about our remarkable law enforcement team.

— Binance (@binance) December 12, 2022
Today, Reuters released a publication that US prosecutors are divided on whether they have enough evidence to prosecute Binance and its Executives. It is alleged that the charges under investigation are related to unlicensed money transmission, money laundering conspiracy, and criminal sanctions violations. 
In the publication, Reuters accused Binance of processing over $10 billion in payments for criminals and aiding them to dodge sanctions in the United States and other countries. 
Likewise, Reuters alleged that the case before Binance from the DOJ is a criminal investigation. The media house alleged that Binance is trying everything to ensure that the case doesn't progress. In the report, Reuters said the inquiry would likely affect Binance's influence on cryptocurrency. 
Furthermore, Reuters said Binance's attorneys had held numerous meetings with officials of the DOJ. The news agency cited Binance pleaded that the investigation could affect the stability of the cryptocurrency market.
The report by Reuters referred to an investigation that surfaced in 2018.
Binance's Response to the Allegations and the Dragging Conflict With Reuters
In its response, Binance said Reuters is launching another attack on its legal team. Binance talked about how it has invested in its security and compliance team. 
The cryptocurrency exchange said within a year, the headcount of its team has increased by 500%. Binance also said it had invested a lot in its legal team, not because the firm gains revenue from it, but because it's the right thing to do. 
Notably, Tigran Gambaryan, Binance VP of Global Intelligence and Investigations, highlighted how the investment had yielded positive rewards for the cryptocurrency exchange. 
"Since November 2021, for example, Binance responded to over 47,000 law enforcement requests with an average response time of three days, which is faster than any traditional financial institution — some of which can take months, by which point the money has gone," Gambaryan said
Additionally, the executive discussed Binance's Global Law Enforcement Training Program, which they developed to assist law enforcement and prosecutors worldwide in prosecuting criminals. According to Gambaryan, Binance has shared its insider knowledge and expertise with law enforcement and prosecutors in several countries through this program over the past year.
This is not the first time Reuters has accused Binance of illicit activities. In the past, Binance has been embroiled in numerous controversial issues with Reuters concerning hacking and drug trafficking. This is due to the numerous reports from Reuters, which Binance has perceived not to be in its favour.