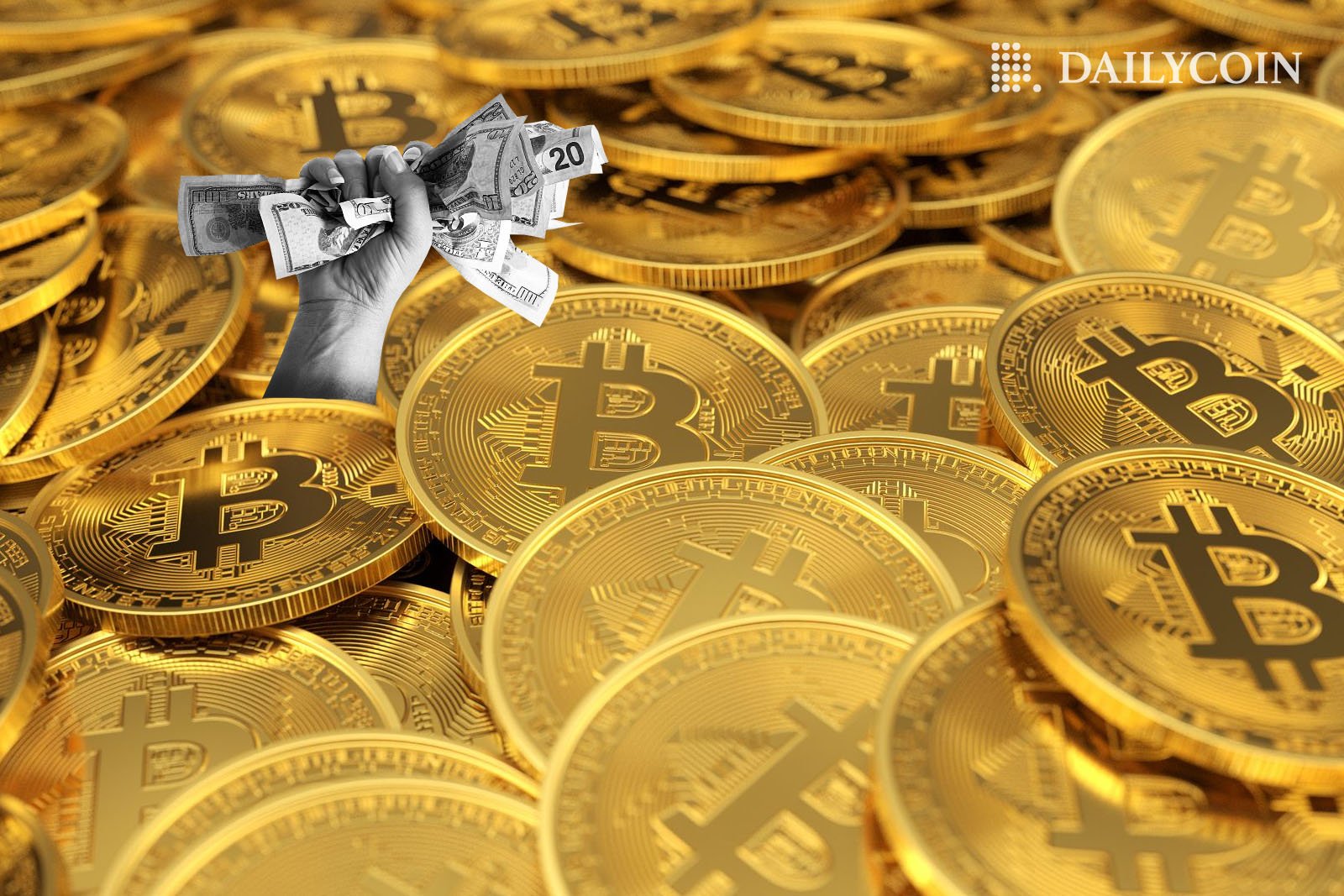 B. Riley offered $72 million in credit to Core Scientific in restructuring its debt. 
The firm sees its offerings as part of its commitment to helping distressed assets.
This new $72 million loan brings the miner's total debt to $114 million with B. Riley Financial.
Core Scientific is one of the firms impacted by the current bear market.
Amidst the prevailing bear market, B. Riley, a prominent financial services firm, has resolved to offer a credit facility of $72 million to Core Scientific, a leader in Bitcoin mining. According to a statement by B. Riley Financial, it makes the offer to enable the protocol to avert bankruptcy.
B. Riley is optimistic that the credit facility will help Core Scientific restructure its debt amidst prevailing poor market conditions. The financial services provider sees its offering to the protocol as part of its commitment to helping distressed assets through numerous workable solutions. 
However, to achieve a productive resolution, B. Riley encouraged Core Scientific directors to cooperate with creditors.  
"We believe that there is a path forward and have been proactive in working through a solution, specifically by providing debt on a number of unencumbered assets.  B. Riley strongly urges the Company's Board of Directors to work with creditors expeditiously to achieve a productive resolution for the benefit of all Core Scientific stakeholders," the company said.
According to B. Riley, leaving Core Scientific to plunge into bankruptcy would pose a dire effect on its investors, destroy value for its shareholders, deplete its resources, reduce potential recoveries for its lenders, and ultimately lead to massive uncertainty.  
Core Scientific has previously stated that it lacks the financial capacity to make its debt payments due in October and November.
Core Scientific Amidst Prevailing Bear Market
Recall that Core Scientific is one of the firms impacted by the current bear market. In October, the firm suspended all its principal and interest payments to many equipment lenders and other financings since it has been exploring every available option in line with its current financial status. 
This development plunged the shares of the public miners by over 80%, trading at $0.15 as of press time. 
Last month, the firm expressed pessimism about continuing its operations due to financial uncertainty. According to its quarterly report filed with the US regulator, Core Scientific endured a net loss of over $434 million over the third quarter of 2022.
Moreover, it recorded a bigger net loss in the second quarter, having endured $824 million in losses.
The recent credit facility offering by B.Riley comes after it previously offered $42 million credit to Core Scientific. With the new $72 million loan, the miner would have a total debt of $114 million with one of its biggest creditors.
However, B. Riley noted that Core Scientific does not need to address its convertible debt for now, as it has more than two years to mature.