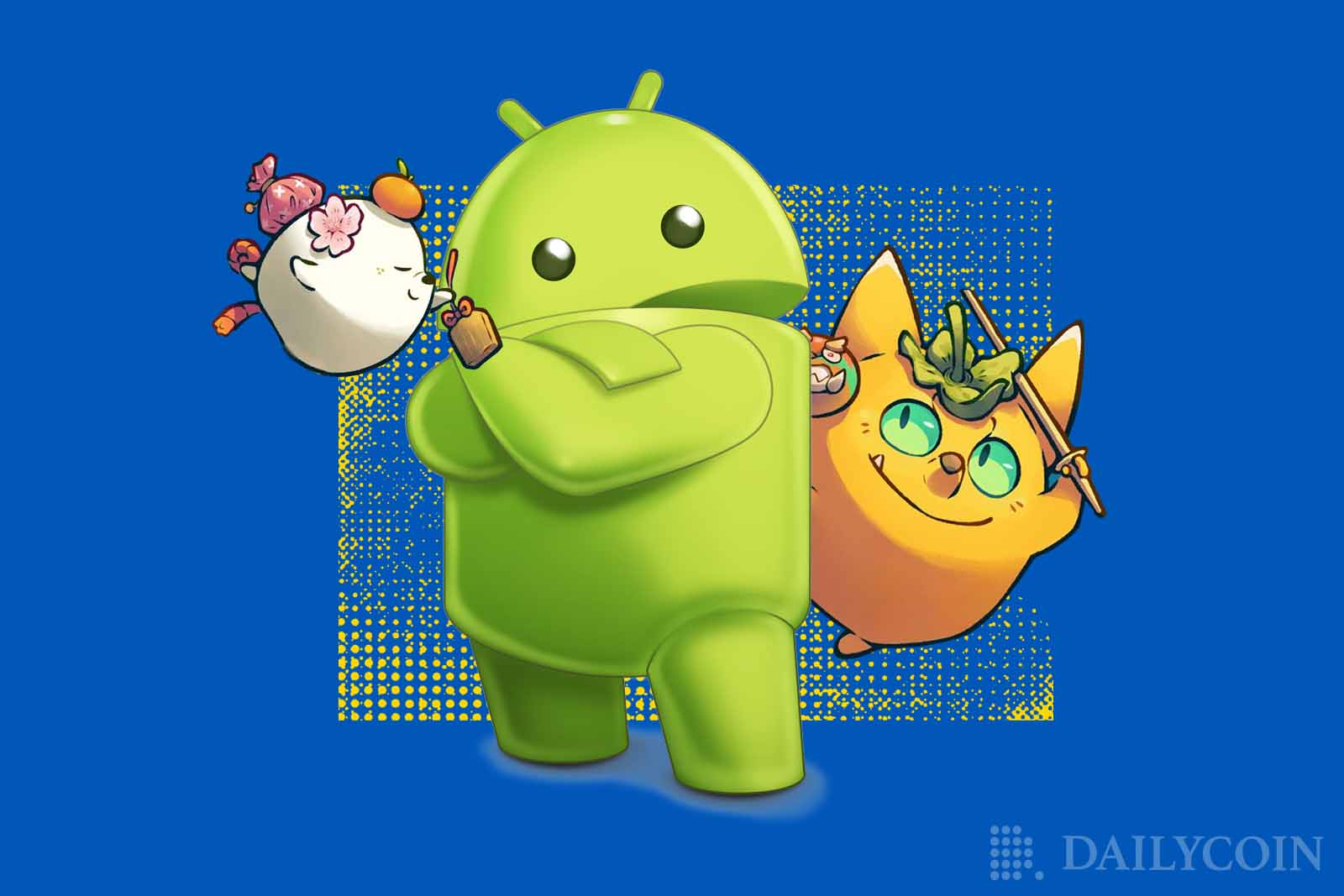 Great news for Android gamers: Axie Infinity: Origin went live on mobile today. Axie Infinity: Origin is the latest component of the Axie Universe. The PC version was released on April 7, and starting today, the new addition to Axie's ecosystem is available on Android.
2/
Today, we've taken one step closer to our full global launch by releasing Axie Infinity: Origin on Android! Now, even more players will have the opportunity to battle, collect, and trade their own digital pets🎊

— Axie Infinity🦇🔊 (@AxieInfinity) May 12, 2022
Early Access Before the Global Launch
The app is not yet available on Google Play, but can be downloaded from Axie Infinity's official site. Developers of Axie Infinity's new edition warned that this release is still in Early Access phase. However, developers already created some hype around the global launch and hinted about a couple of upcoming features:
Crafting of NFT runes and NFT charms

First season of Origin Leaderboard with AXS prizes

Token rewards
The release date of the final version has not yet been disclosed. Axie's developers explain that it depends on the feedback given by the community. Along with the mobile release, Axie.Tech also produced an Axie Tech Origin guide.
7/
Please remember, Origin is still in an Early Access testing phase! The future full global launch will include token rewards, crafting NFT runes/charms, and AXS prize leaderboard.

The timing of this global launch will depend on the feedback we receive over the coming months

— Axie Infinity🦇🔊 (@AxieInfinity) May 12, 2022
The update comes along with gameplay upgrades and a couple of major bugs fixed. For instance, Scry cancellation is not possible anymore, because players were able to see the upcoming cards drawn without spending any energy. Other important upgrades are Full HD graphic features in Settings and simultaneously run status and rune effects, which will make the gameplay faster.
AXS, Axie Infinity's native token, has seen a 5.5% increase in the last 24 hours, which adds more reason for celebration. AXS is now trading at $21.64 with a massive trading volume of $960,867,747, according to CoinGecko.