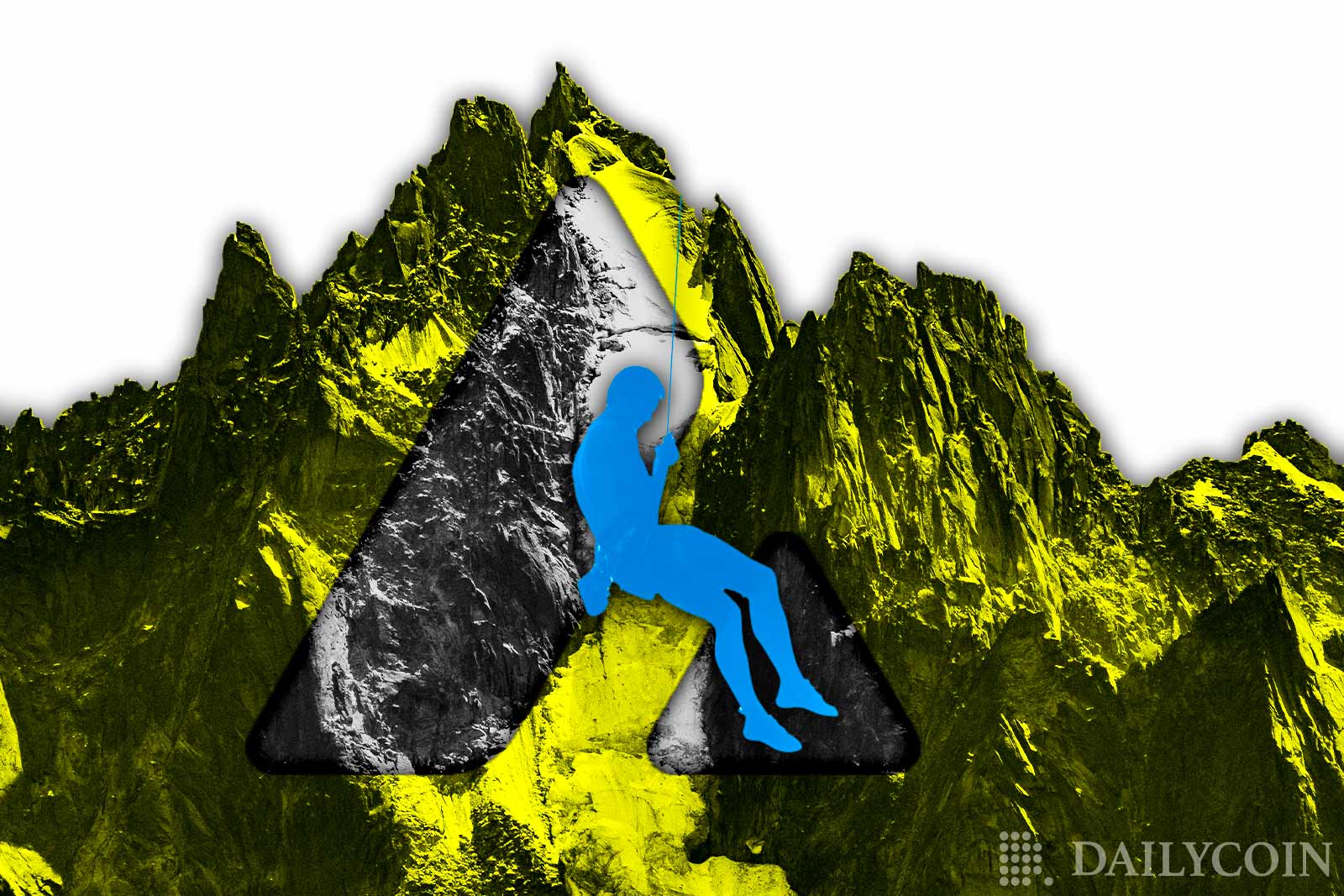 One of the Ethereum's top rivals, Avalanche, has seen its value dwindle in the last 24 hours, falling by 12.3%. Avalanche (AVAX) is trading at $29.35 at the time of of writing, and is down 3.5% from the last hour, according to CoinGecko.
What Triggered the AVAX Slide?
It would be easy to say that the recent meltdown of the crypto market has done a number on Avalanche, but there must be something more to it. As it stands, AVAX is the only direct rival of Ethereum to have dropped in value by a double digit percentage. For example, its peers Polkadot (DOT), Solana (SOL), and Cardano (ADA) each dropped by 4.08%, 5.42%, and 5.40% respectively, while itself Ethereum (ETH) has had the softest fall of just 3.69%.
The bearish sentiment surrounding the asset could be related to the fact that a lot of Avalanche's DeFi projects have experienced a slow start. Illustrating this, the total value locked (TVL) in DeFi protocols on the Avalanche blockchain has decreased by 9% in the same 24 hour period, and is now at $4.7 billion at press time. Considering that the ATH TVL was $13.7 billion at the end of 2021, this means that the project's TVL has shrunk almost three times.
Active Wallet Count Rises to the Top Despite Price Flop
Interestingly enough, the Avalanche blockchain has never seen as many active wallets as it has right now. As of May 18th, Avalanche (AVAX) has 2,813,610 unique addresses, and that figure is increasing by nearly 6k per day.
Despite this, Avalanche has seen a dramatic fall in the number of daily transactions, which have plummeted from 886.5k to 358.5k in the course of a single day. It's yet to be understood what's causing the ongoing stagnation, but many believe that it is most likely connected to the delays to the protocol's DeFi projects.