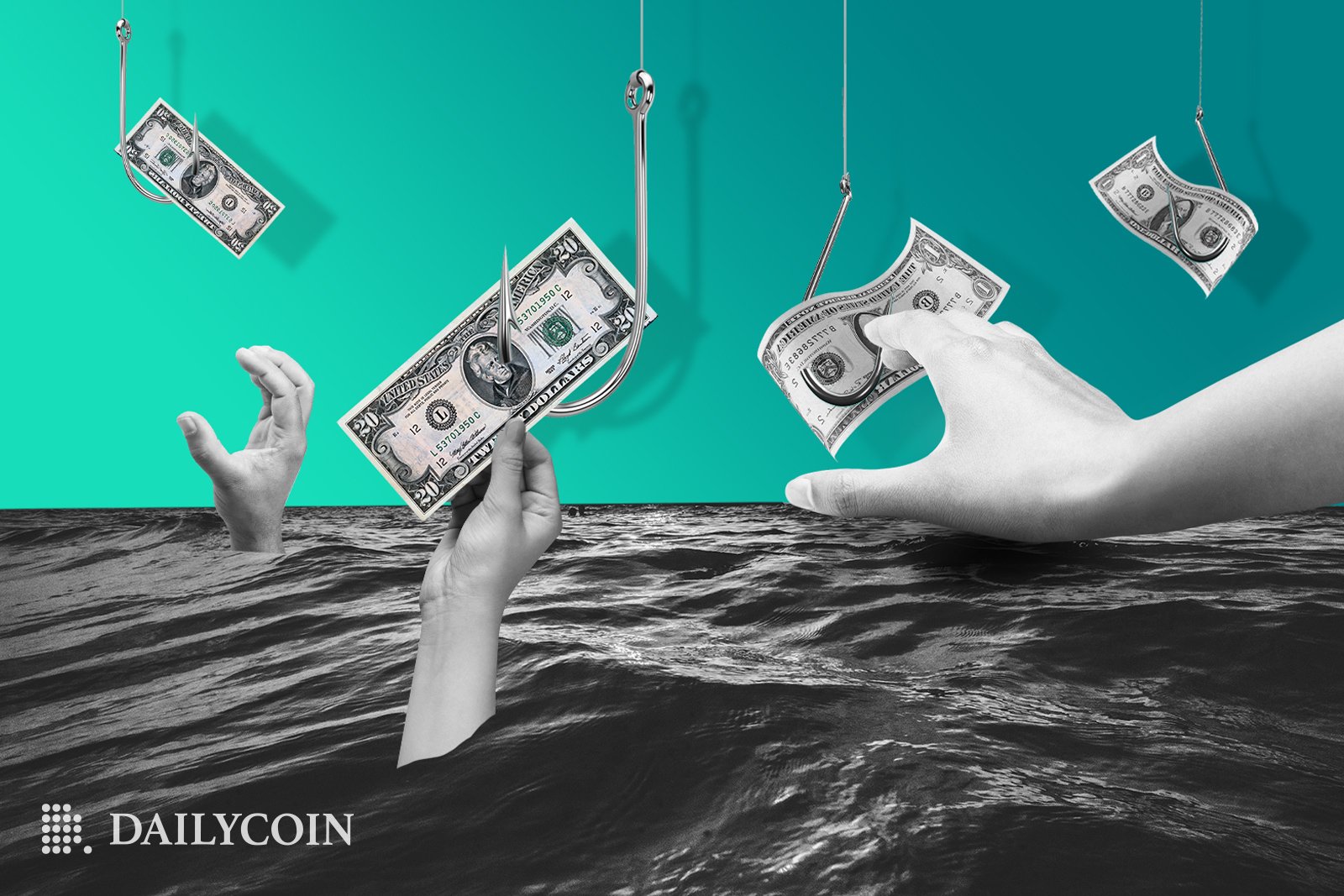 Messari, a leading crypto market intelligence provider, has reported that based on their "rough balance sheet" calculations of FTX, approximately 40 – 50% of users can recover their deposits.
Approximately 50% of FTX Users Can Recover Their Deposits
Messari, on performing rough balance sheet calculations on FTX, discovered that approximately half of the users' assets may be recoverable. According to Messari's analyst, FTX customers' deposits totaled $8.4 billion before its collapse. 
However, based on its current balance sheet, the exchange has about $4 billion in realizable FTX assets – 47.6% of users' deposits. The recoverable assets are predominantly stablecoins and Bitcoin (BTC).
In its analysis, Messari assumes that FTX-linked assets, like Serum (SRM) and FTT, will be zero. Messari also assumes that FTX users will be paid first and that the preliminary balance sheet used is error-free.
FTX's Bankruptcy May Complicate Matters
In its chapter 11 bankruptcy filing, the beleaguered crypto exchange revealed its balance sheet as well as its customer base, which has been estimated to exceed one million creditors. 
Chapter 11 bankruptcy gives high priority to secured creditors before unsecured investors and shareholders. This means that FTX users could be served once the higher-priority creditors are sorted. 
The report contradicts the comments of the former CEO of FTX, Sam Bankman-Fried, who claims that the exchange can refund all its users with the assets it holds.
Although there may be complications, the Messari report gives FTX investors some form of hope that their assets could be recovered.