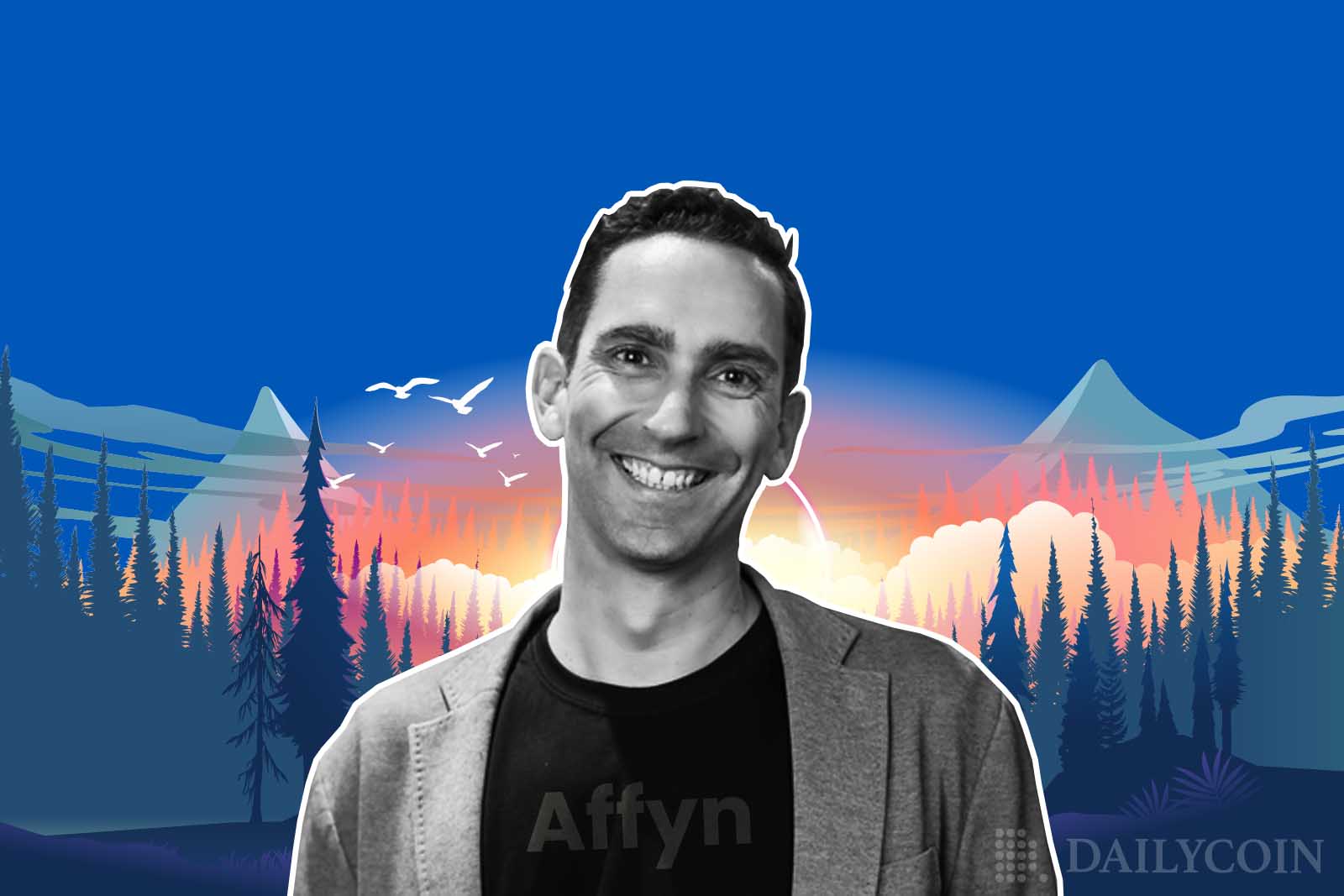 Affyn, a Singapore-based blockchain company, announced a new addition to its team, with Ex-Unity and Electronic Arts Executive Steve Taylor joining as Chief Product Officer (CPO). 
Taylor will be in charge of creating and implementing Affyn's product strategy, beginning with the launch of Affyn's first-ever ALPHA game demo and NFT Land auction on September 30.
A Prominent Expert 
Steve brings more than two decades of experience in digital entertainment, both with game industry heavyweights, such as Electronic Arts and Unity Technologies) and with pioneering start-ups in the mobile and ad-tech space. 
His background includes engineering, product strategy and execution, business development, marketing, and creative direction, eventually leading to product management. Steve is enthusiastic about creating solutions that solve challenging problems, provide value to the underlying business, and improve user experience.
New Hire Follows A Succesful NFT Launch
The new appointment follows Affyn's recent successful introduction of the first "Generation Zero Buddies" NFT collection. The collection includes rare NFTs that will be essential in Affyn's NEXUS World metaverse.
All offered NFTs sold out within 100 seconds of being listed due to high demand. While the initial pricing for the Generation Zero NFTs was roughly $2,995 $FYN (USD 150) per unit, the floor price increased in six weeks to more than 30x on the secondary market on OpenSea.
"Steve is a dynamic individual with significant experience that will help Affyn build and grow products while delighting our users. I am thrilled to welcome him on board and am excited to work with him as we continue meeting key development milestones," said Affyn's Founder and CEO, Lucaz Lee.
Sustainable Play-and-earn Economy
Built on the Polygon blockchain, Affyn aims to reimagining the play-and-earn metaverse ecosystem through its NEXUS World game, which combines the finest of both the virtual and real worlds.
Leveraging an in-game economy powered by its native $FYN token, Affyn's metaverse is pioneering a new genre of mobile geolocation-based play-and-earn game. Players can eventually exchange their $FYN tokens for real-world goods and services without converting the native tokens into other cryptocurrencies.