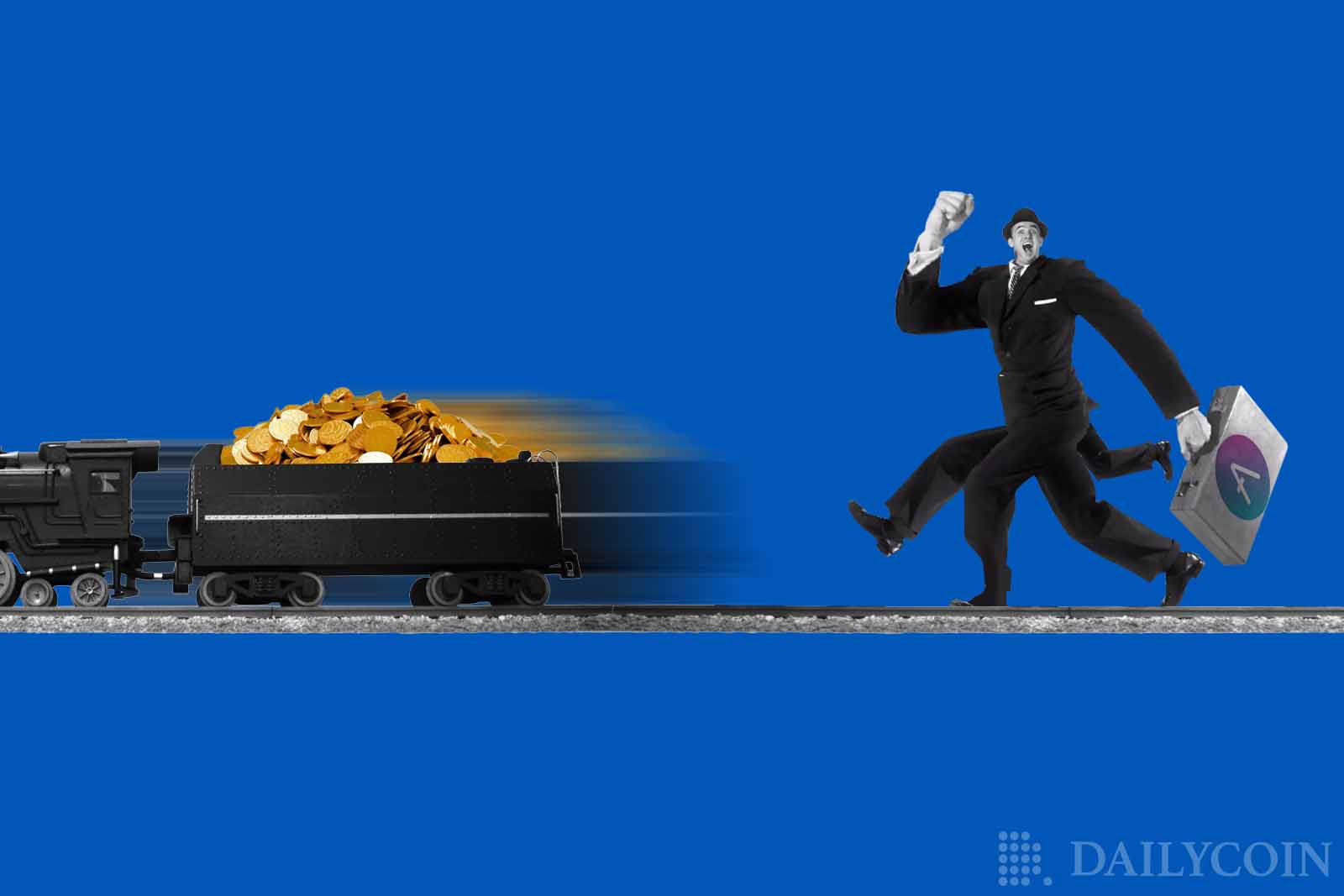 AAVE, a leading DeFi protocol, has put forward a new governance proposal to prepare for the launch of a decentralized, dollar-pegged, stablecoin called GHO.  
AAVE Proposes a New Stablecoin, GHO
On Thursday, July 7, AAVE founder Stani Kulechov announced that the AAVE team had put forward a proposal "for a new decentralized, collateral-backed stablecoin, native to the Aave ecosystem, known as GHO."
As a proposal in a decentralized project, the AAVE DAO—its community of AAVE token holders that vote on decisions—would need to vote to pass or reject the proposal. If the proposal passes, then AAVE will prepare to launch its stablecoin.
BREAKING: The @AaveAave team submitted ARC to launch a self-sovereign overcollateralized stablecoin GHO backed by the Aave Protocol collaterals 👻 👇🏼 https://t.co/YHpLmipLjl

— stani.lens (🌿,👻) (@StaniKulechov) July 7, 2022
AAVE to Launch an Overcollateralized Stablecoin
The proposal for AAVE's GHO stablecoin is similar to the MakerDAO-issued stablecoin Dai. According to the proposal, GHO would be backed by a diversified set of crypto-assets chosen at the users' discretion.
The amount of GHO minted will be based on the amount of collateral supplied by the user while borrowers continue earning interest on their underlying collateral. 
The GHO token will be launched on the Ethereum network, and interest rates for the stablecoin will be determined by the community.
Since the announcement, AAVE has rallied more than 15% in the last 24 hours, outperforming the other major coins.
In the wake of the TerraUSD collapse, the entire crypto community remains wary of stablecoins, as regulators also look to clamp down on the assets. 
Aave's proposed GHO stablecoin would protect its users by including "significant risk mitigation features" that will be in place to prevent too much GHO from being minted.