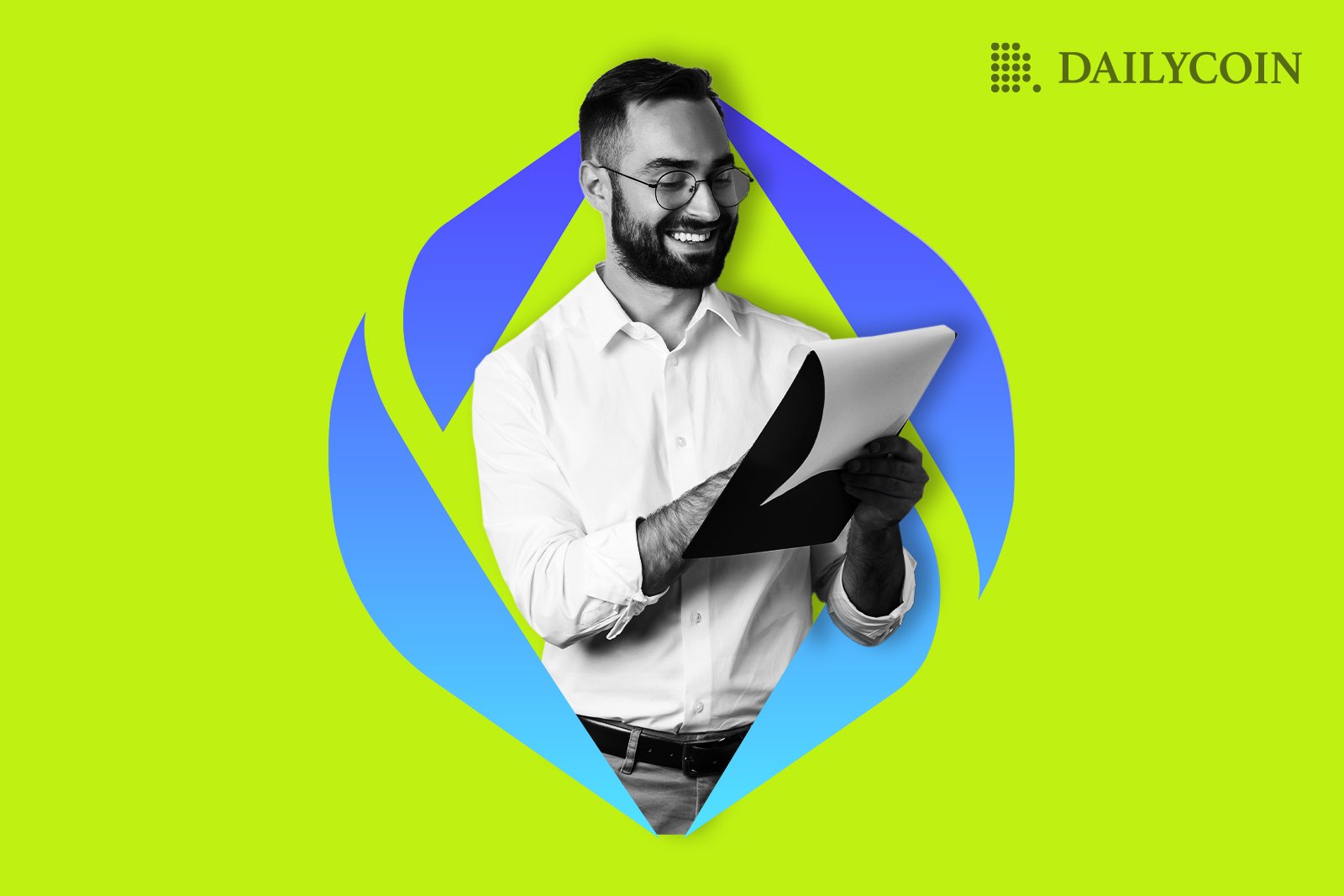 Ethereum Naming Service (ENS), one of the top blockchain domain name providers, has celebrated its most successful year, announcing over 2.2 million new registrations.
2.2 Million ENS Names Registered in 2022
In its new year announcement, the Ethereum Naming Service team revealed that over 2.2 million ENS names were registered in 2022, bringing the total number of ENS names created to 2.8 million. ENS tweeted:
Happy New Year everyone! 🎉

2022 was an incredible year for ENS! 🚀

Over 2.2m ENS names were registered in 2022 (that's 80% of ALL names created) 🤯

If you're ready for 2023, drop your ENS below ✨

— ens.eth (@ensdomains) January 1, 2023
2022 was a record year for ENS, as the 2.2 million new domains represent around 80% of all of the domains ever created. According to Data from Dune Analytics, the biggest month for ENS was September 2022, with over 400,000 new names registered. 
The record September could have been a result of Coinbase's ENS integration. However, as the year ended, the registration pace slowed, and December closed with only around 50,000 new names added.
Buterin is Excited About ENS in 2023
In a lengthy blog post shared on December 5th, Ethereum's co-founder Vitalk Buterin outlined the most exciting applications within the Ethereum ecosystem, with the Ethereum Naming Service as one of them.
ENS is the third most exciting application for Buterin. He praised the growth of these projects for helping users interact on the internet without "giving Google or Facebook access to your private information."
The adoption of Ethereum Layer-2 protocols announced last year by the ENS team is yet to be implemented, although it could lead to a new wave of name registrations for ENS.
The Ethereum Naming Service is becoming popular for its ability to replace a wallet's private address with a human-friendly name that is easier to remember.