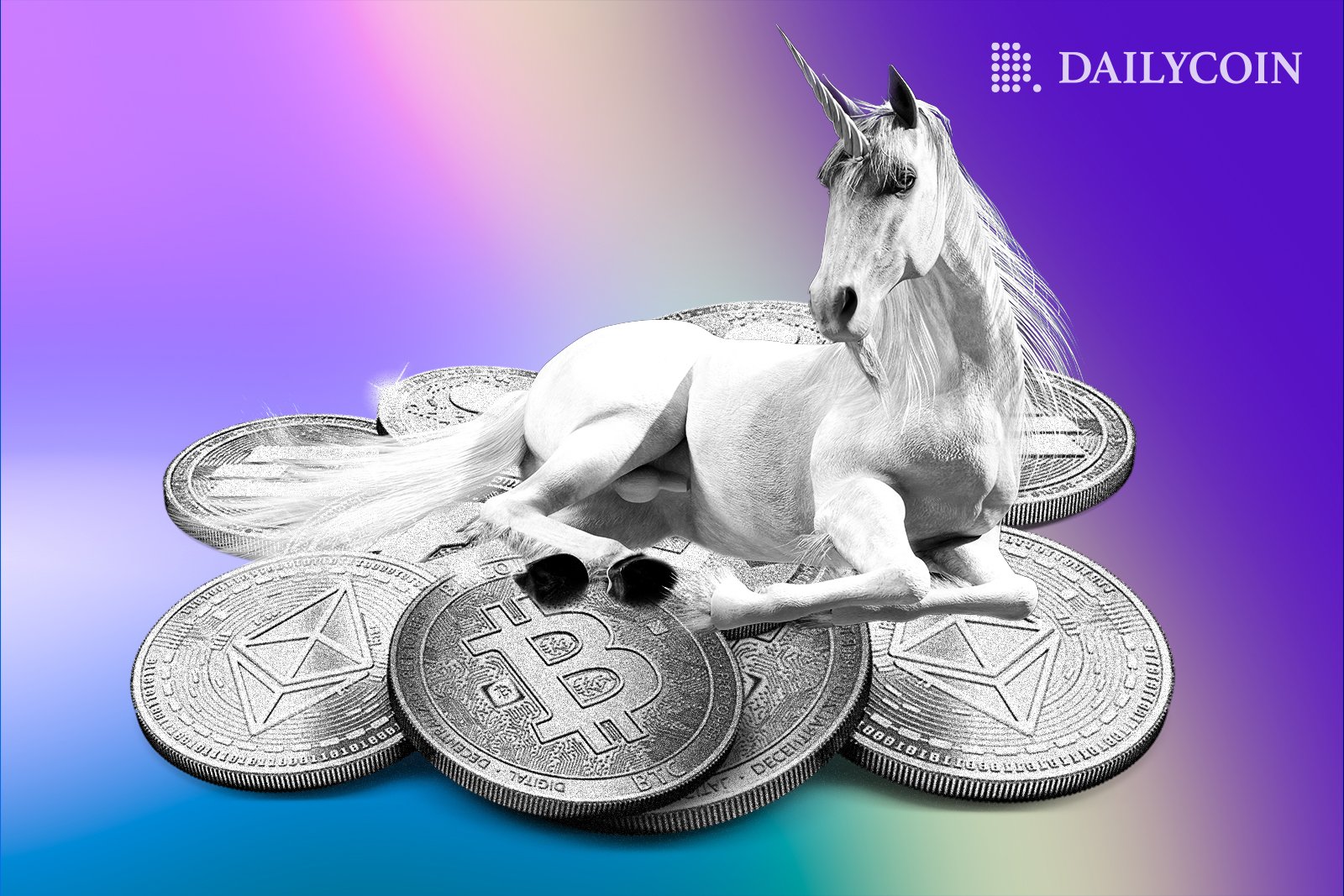 1inch's latest upgrade, Fusion, will allow users to place trade orders without paying any gas fees. 
Fusion will also offer Maximum Extractable Value (MEV) protection to traders. 
The upgraded version will be live on Ethereum, Polygon, and BNB Chain.
1inch announced the release of the latest upgrade of its swapping engine, called Fusion. The upgrade will allow its users to place trade orders within a specific price and time range without paying any gas fees. Furthermore, the upgrade will also significantly improve the security and tokenomics of the protocol.
1inch's Swap Engine acts as a decentralized trading and match-making system that connects users with all available liquidity in the crypto market, i.e centralized and decentralized platforms, through professional market makers. In the new fusion mode, users will have three options: 
Fast – The user accepts a less favourable rate to execute the swap in the first few blocks. 

Fair – The user is willing to wait for a slightly longer execution time for a better rate. 

Auction – The user will wait up to ten minutes to receive the most favourable trade. 
In the beginning, the fusion mode will be active on Ethereum, Polygon, and BNB Chain, with plans to expand to other chains shortly. 
"Fusion makes swaps on 1inch dramatically more cost efficient, as users won't have to pay network fees, plus, an extra layer of security is added, protecting users from sandwich attacks. Thanks to the 1inch Swap Engine and Fusion mode, now, everyone gets incredible UX with a high degree of security" said 

Sergej Kunz

, the co-founder of 1inch Network. 
The new Fusion upgrade will also protect users from becoming victims of Maximum Extractable Value (MEV), which is a cause of substantial loss. The launch of Fusion will mean that trading tokens on DEXs and aggregators that offer no MEV protection will not be possible anymore. 
1inch Network's (1inch) price is down more than 80% year-to-date, even after integrating with different wallets and expanding its services to multiple chains.