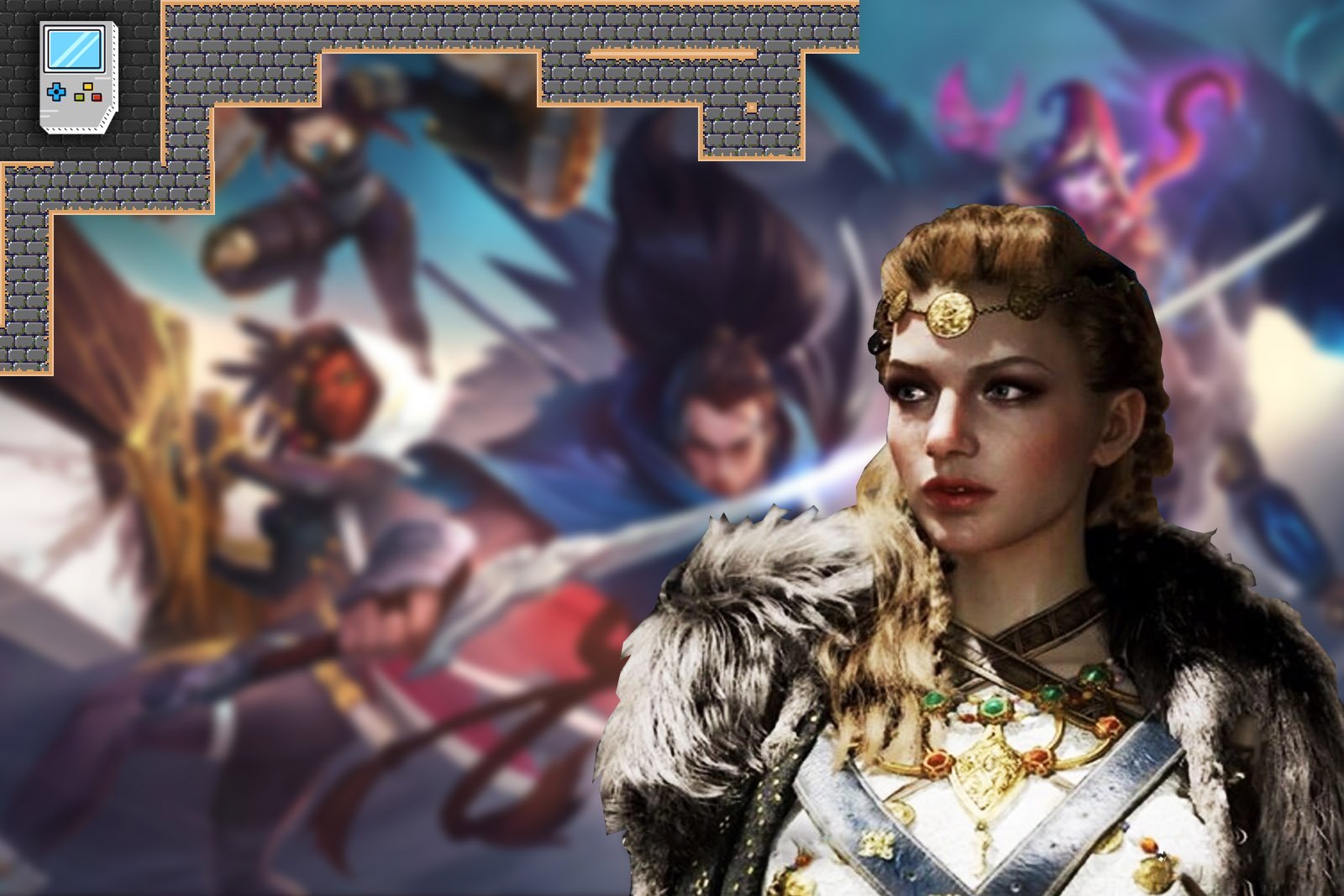 South Korean blockchain gaming studio Wemade has announced it is investing in esports company DRX. The game developer will be joining forces with the League of Legends World Champion, DRX, to lead the esports organization's fan culture. 
Wemade aims to integrate DRX's fan culture into its blockchain gaming ecosystem, WEMIX. This is part of an effort to expand its reach and introduce Web3 to the organization's fans. DRX is one of the leading esports teams in the world, boasting over 3.7 million fans. The strategic investment could onboard a significant portion of the fanbase to Wemade's blockchain gaming platform.
Bridging Esports with Web3
Since transitioning to Web3 gaming in 2018, Wemade has been actively expanding its ecosystem. They have been onboarding new games to their blockchain gaming ecosystem, WEMIX PLAY. Today, the Korean blockchain gaming ecosystem hosts exciting play to earn (P2E) titles, including Ocean Tales 2, Gold Club, and Abyssrium Gold. 
Recently, Wemade secured over $46 million from Tech Giant Microsoft, alongside Shinhan Asset Management and Kiwoom Securities. While it has yet to be determined why Microsoft invested in the Korean game developer, Wemade has been dedicated to its roadmap, innovating and building in the space. 
Wemade is testing the waters in the Korean esports scene in light of expanding its ecosystem. Esports has become a major part of Korean culture as the country curates some of the best players in the world. 
Lee "Faker" Sang-hyeok, Lee 'Rogue' Yeol, Heo "Showmaker" Su, and Kim "Doinb" Tae-sang are some of the biggest names the Korean esports scene has produced. Faker and Rogue are two of the all-time best players in League of Legends and Starcraft, respectively. 
Esports in Korea is serious business, as the country is filled with cybercafes called PC bangs. Unsurprisingly, some of the best players in the world obtained their start in these cybercafes. 
Today, esports is a hub for crypto partnerships, with competitors like Team SoloMid (TSM) previously collaborating with FTX. Considering Korea's decorated and established esports culture, Wemade's collaboration with DRX is a step in the right direction. 
DRX has undoubtedly some of the best upcoming teams in the world right now. In League of Legends, they went against all odds by beating Korean champions Gen. G and favorites T1 to clinch the title. Their Valorant team has recorded a whopping 103 wins and four draws since their debut and now has 22 championships under their belts.
Wemade's integration of DRX's fan culture into its Web3 ecosystem is a big step for both the organization and the game developer. 
Henry Chang, CEO of Wemade, shared, "Esports is a perfect fit for blockchain since it has been evolving futuristically through repeated technical innovations." Chang added, "Through NILE, the DAO & NFT platform of WEMIX, we will complete a digital economy that connects gaming, entertainment, sports, art, and finance."
It has yet to be determined what will be made of Wemade's investment. Neither the gaming studio nor the esports team has shared anything substantial about its collaboration. 
Crypto and esports' relationship may also have been affected by the FTX contagion. One of the top esports organizations, TSM, suspended its 10-year-long, $210 million worth of naming rights with FTX.
Esports is undoubtedly a significant part of traditional gaming. The esports industry has one of the most passionate fanbases in the world. Partnerships like these can build the infrastructure for Web3 and introduce it to the next generation of users. Esports titles like League of legends, Apex Legends, Call of Duty, and Valorant are some of the most played games internationally. Millions of users watch these games daily, following individual streamers, teams, and more. The collaboration with one of the decorated teams in the esports scene will significantly help put Wemade on the map.
Read more:
Microsoft Backs Korean Blockchain Gaming Studio, Wemade, in $46 Million Investment