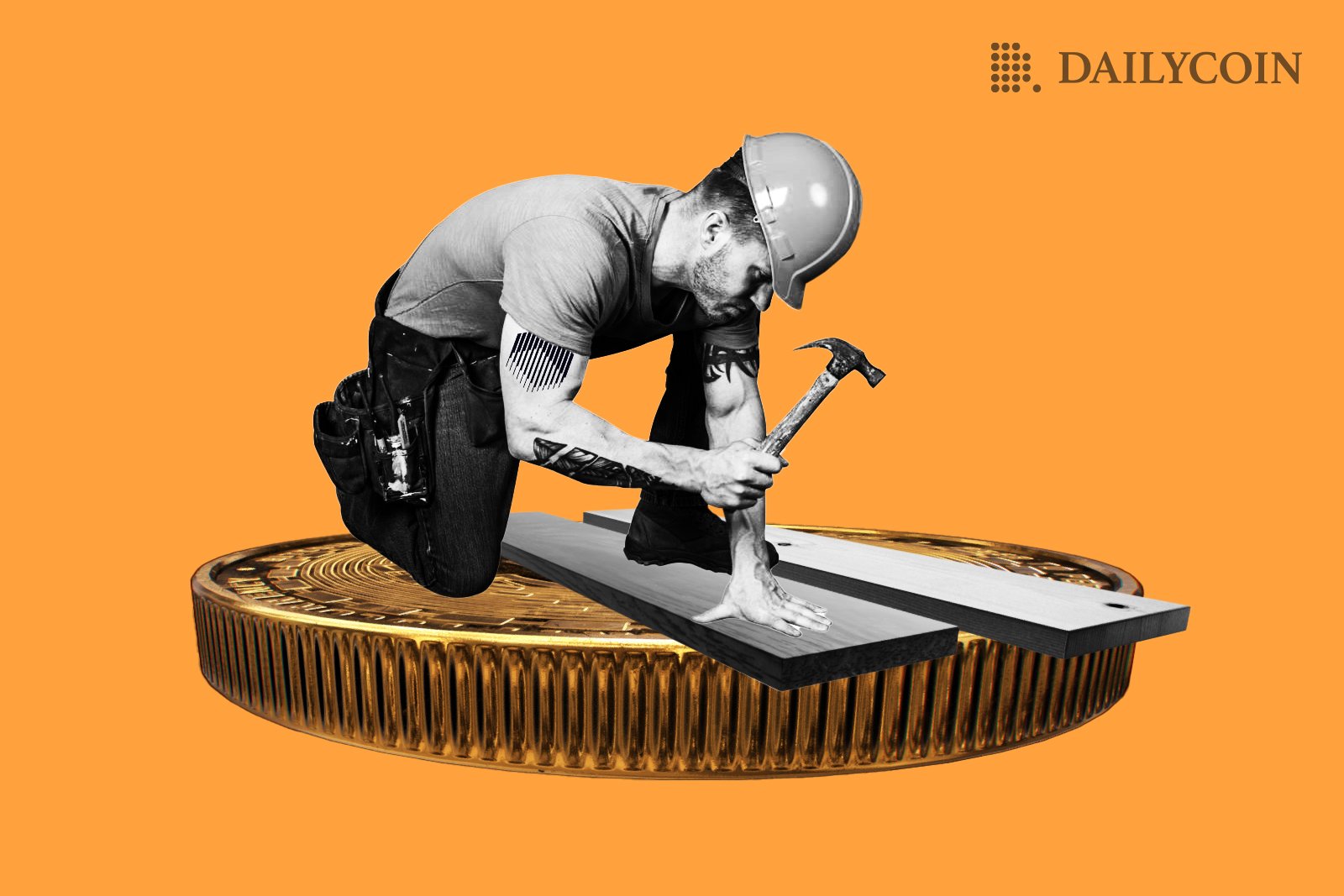 Ren 1.0 sunsets on December 20th, after which users won't be able to burn bridged assets to their native chains. 
Liquidity providers on Curve exposed to renBTC on the platform will be impacted. It is recommended to withdraw liquidity and bridge BTC to the native chain. 
Ren protocol seeks to secure funding for further development of the protocol as it plans to mint new tokens. 
Ren 1.0, which was under the Alameda leadership, accelerated its plans to close out the Ren 1.0 network and launch Ren 2.0 earlier than previously intended. The protocol disabled minting last month and the complete shutdown of Ren 1.0 will take place on 20th December. This would mean users won't be able to bridge back their assets past that date.
The biggest impact of the shutdown would be to Curve LPs exposed to renBTC. Ren bridge was the most liquid bridge for users to bridge their BTC without trusting an intermediary. Both base pools on Curve sBTC (wBTC, renBTC, sBTC) and renBTC (wBTC, renBTC) have exposure to renBTC. It is recommended that users withdraw their LP positions and bridge back BTC to the native chain.
At the time of writing, there's still over $19M of TVL exposed to renBTC on Curve.
Another victim of the FTX/Alameda contagion, Ren Protocol announced its plans to launch Ren 2.0 with full community control last month. The new version will enable the deployment of EVM-based applications on Ren with native multichain support for all blockchains integrated with Ren. The protocol has plans to deploy Ren 2.0 on the testnet as soon as the protocol secures funding.
The protocol had earlier secured a partnership with Alameda to fund long-term development. However, following the commencement of the company's Chapter 11 proceedings, the protocol began exploring alternative sources of funds.
Ren also published a proposal on December 15th – Ren 2.0 funding and Ren Foundation – discussing how the protocol can raise funds as the protocol fights for survival. The protocol's most likely outcome seems to be minting new $REN tokens, equivalent to 5-20% of the current total token supply.
Ren, as a protocol, has been functioning smoothly and has gained a good reputation in the community for being a reliable bridge. 
Ren 2.0 has been in the works for months. When the protocol secures funding, the new version should be deployed on the testnet to be tested by the community.
Ren has now shifted its focus to a more DAO-oriented model, allowing the community to participate in governance decisions actively.
Bridging solutions are a big part of the multi-chain thesis. Protocols like Ren play a foundational role in the success of that vision. It is important to encourage innovation in the field and let protocols explore different solutions. This helps ensure that the crypto ecosystem has a thriving future.