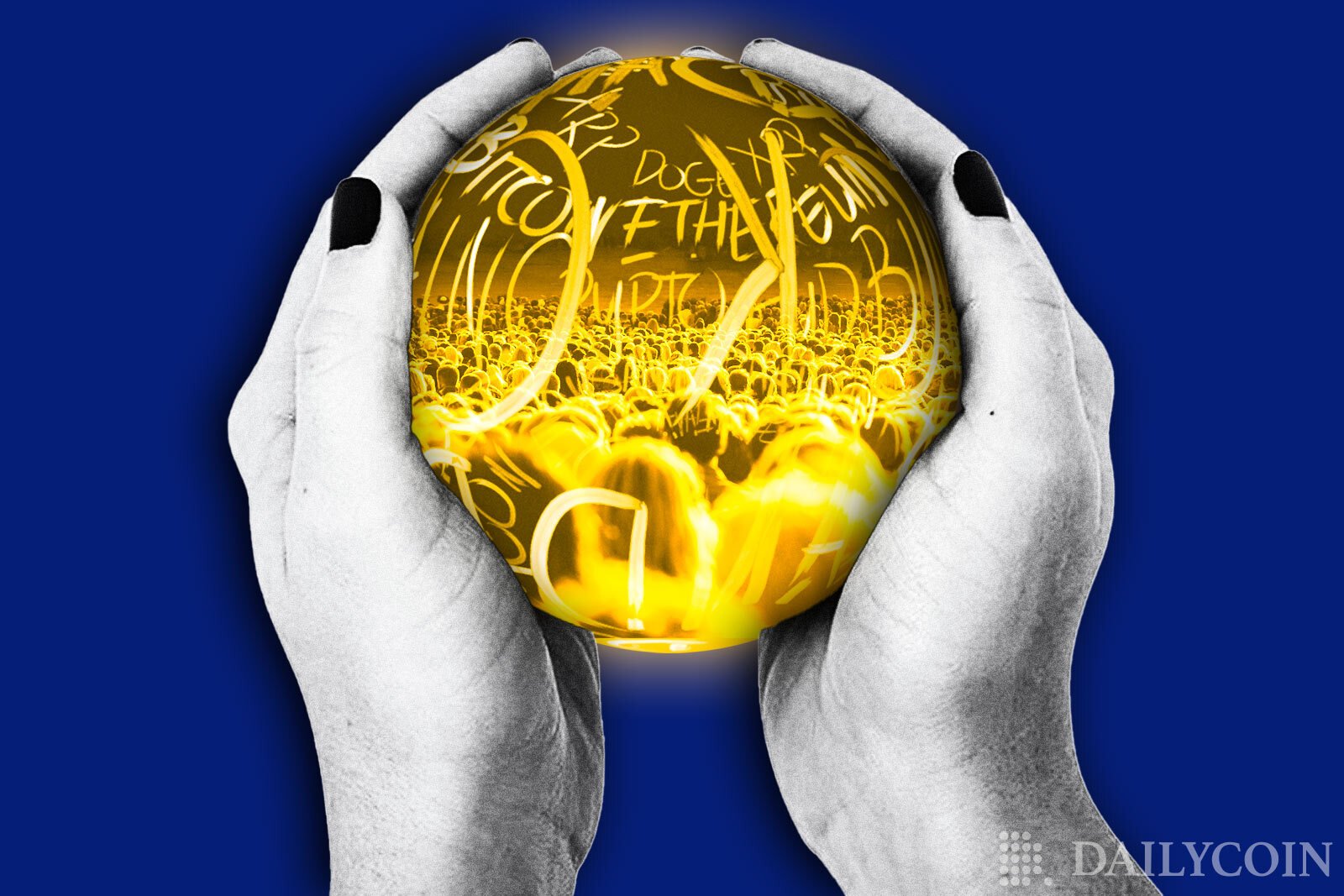 The most successful investor is not the most skillful but the one who clearly understands how the market operates. Cryptocurrency has experienced significant growth over the past years. Today, up to 15 percent of Americans have digital assets in their investment portfolios. Whether a new or experienced investor, learning to make the most of your digital assets will help you minimize risk while maximizing your potential returns.
Investing in Cryptocurrency 101
Before anything else, let us get this out of the way: investing in cryptocurrency requires you to understand your financial position and have all accounts in order. This means setting aside an emergency fund, a manageable debt level, and a well-diversified investment portfolio. You can make your investment in cryptocurrency an additional part of your portfolio that will ultimately up your total returns. Here are some tips to guide you in cryptocurrency investment.
Pay Attention: What Are You Investing In?
Like in any other investment, you must clearly understand what you are investing in. For example, if you are into the stock exchange, read, analyze and understand the company prospectus. Additionally, there are thousands of cryptocurrencies in the market. Take the time to evaluate how they function and the investment case involved in each trade before making any investment decisions.
Diversification is Key
Remember the old saying, "don't put all your eggs in one basket"? Well, this is where it comes to play. Also known as asset allocation, diversification is one of the best ways to reduce risk and, sometimes, improve returns by investing in stocks across several different crypto assets. The hack behind this technique is to spread out your investments to cover the losses that might occur if the market goes south.
For instance, let's say you have $1000 cryptocurrency, and you decide to break it down and invest $100 across ten cryptocurrencies. If the market goes bearish, you might lose much less (if you invested wisely) than you would have gone all in on a single asset. Investing in different Cryptocurrencies means that you will still be on the safe side if one of the several sectors experiences a dip and plummet in value. Remember that while diversification is a great way of spreading the risk and reducing losses, it might also reduce your potential returns.
Manage the Risks
If you are going for short-term trading, it is racial that you work to manage your risk, especially when investing in assets as volatile as cryptocurrency. If you are starting, you must strategize how to manage risks and mitigate losses. The risk management process varies with individual investors. For instance, a long-term trader might stick to a single position and avoid selling at all costs, no matter the prices. On the other hand, short-term investors tend to introduce strict rules and selling restrictions. For instance, they might decide to sell only when the investment goes below 10%. The investors will then have to follow the rule and ensure that a slight decline does not translate to a significant loss later.
If you are a new trader, the best thing would be to set aside some trading funds and then use only a part of it, at least when starting off. Then, if a position does not move your way, you will still have your funds which you can use to trade later. The fact is that you can never vote without the funds. That is why you should reserve some money that you can use to fund your future trading activities.
Copy Trading
Copy trading involves following a professional trader and automatically trading their way. Some platforms that allow copy trading include Coimnatics, eToro, 3Commas, etc. This is an entirely hands-free way of trading your assets without having to evaluate and track the market. You can do this by:
Selecting your most preferable professional trader based on various factors such as reputation, performance history, previous performance, the overall risk score, and the number of followers.
Link your trading account to the expert's movements

When the professional trades assets, your investment portfolio will automatically do the same.
You can copy trade from one or several traders. Then, once you finally have the right choice, you can decide the portion of your investment portfolio to allocate to each expert trader. However, the fact that these are professional traders does not automatically mean that they will always get it right. After all, predicting the future of cryptocurrency or a trader's success might be impossible. You might therefore want to have a loss limit set in place.
The cryptocurrency space is rapidly growing and adapting to provide traders with massive opportunities for you to trade and maximize investments. However, if you are a beginner, do enough due diligence, start small, and only invest the money you are able and willing to lose.