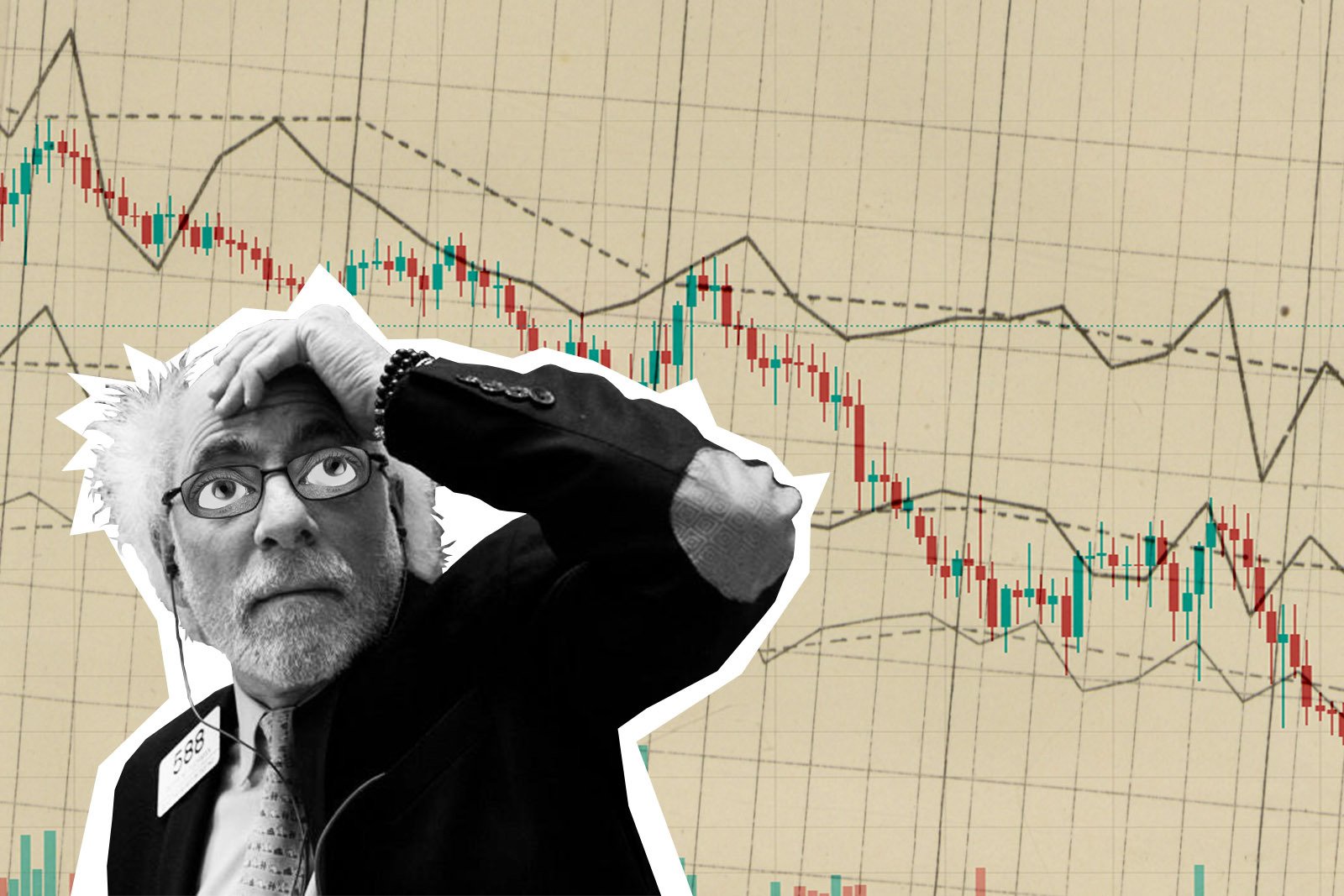 Inflation refers to an overall rise in the cost of products and services throughout a country's economy. Currently, inflation is taking place which can be seen in the increase in price of goods and services such as gas/petrol, food, drink, and so on. In terms of crypto, the argument is that currencies such as Bitcoin (BTC) are not impacted by inflation, however this argument seems to be quite weak given the current market circumstances. However, new crypto project Zompot (ZPOT) focuses heavily on the effects on inflation and withholding its value.
Bitcoin (BTC)
Since the beginning of 2022, Bitcoin has been on the decline and since the market crash recently, it seems to be recovering very slowly in comparison to other cryptocurrencies. This has weakened the argument that can be an effective hedge against inflation during difficult financial times.
Bitcoin supporters have long argued that its scarcity would protect its value during these times. Banks have the ability to increase their supply of money, but with Bitcoin there are a fixed number of BTC tokens, which keeps them scarce. Whilst this is a valid point for general cryptocurrencies, there is an argument that inflation has had an impact on Bitcoin's value.
Furthermore, it can also be argued that due to inflation, many crypto users do not have money they can risk by purchasing BTC tokens, which can also impact Bitcoin's value.
How Does Zompot (ZPOT) Compare?
Zompot is a new project and is currently in presale. It claims that your money will always be secured against inflation with Zompot, providing you the freedom to use it however you see fit.
Investors are protected from the drawbacks of the conventional financial market by Zompot, a dependable and solid platform. Zompot seeks to empower businesspeople in nations who are negatively impacted by some aspects of the blockchain world, as well as being prepared to be compatible with the Metaverse universe and ready for usage here.
Some nations that are struggling with hyperinflation have begun to benefit from the strength of cryptocurrencies. It's true that many nations have now begun to develop their own cryptocurrencies, however it's hard to argue that they all have been a success. The goal of the Zompot project is to assist investors in overcoming these obstacles.
As Zompot is currently in presale, there is no evidence to support its claims, however it seems to have a clear plan in place and has the potential to do well, despite the current inflation circumstances. With additional features and plans including an NFT marketplace and Metaverse, Zompot could become a market leader in the near future. Nevertheless, it is vital to remember that there is always a risk when it comes to crypto, so further your research before you make any purchases.
Learn more:
Presale: http://rise.zompot.com/
Website: http://zompot.com/