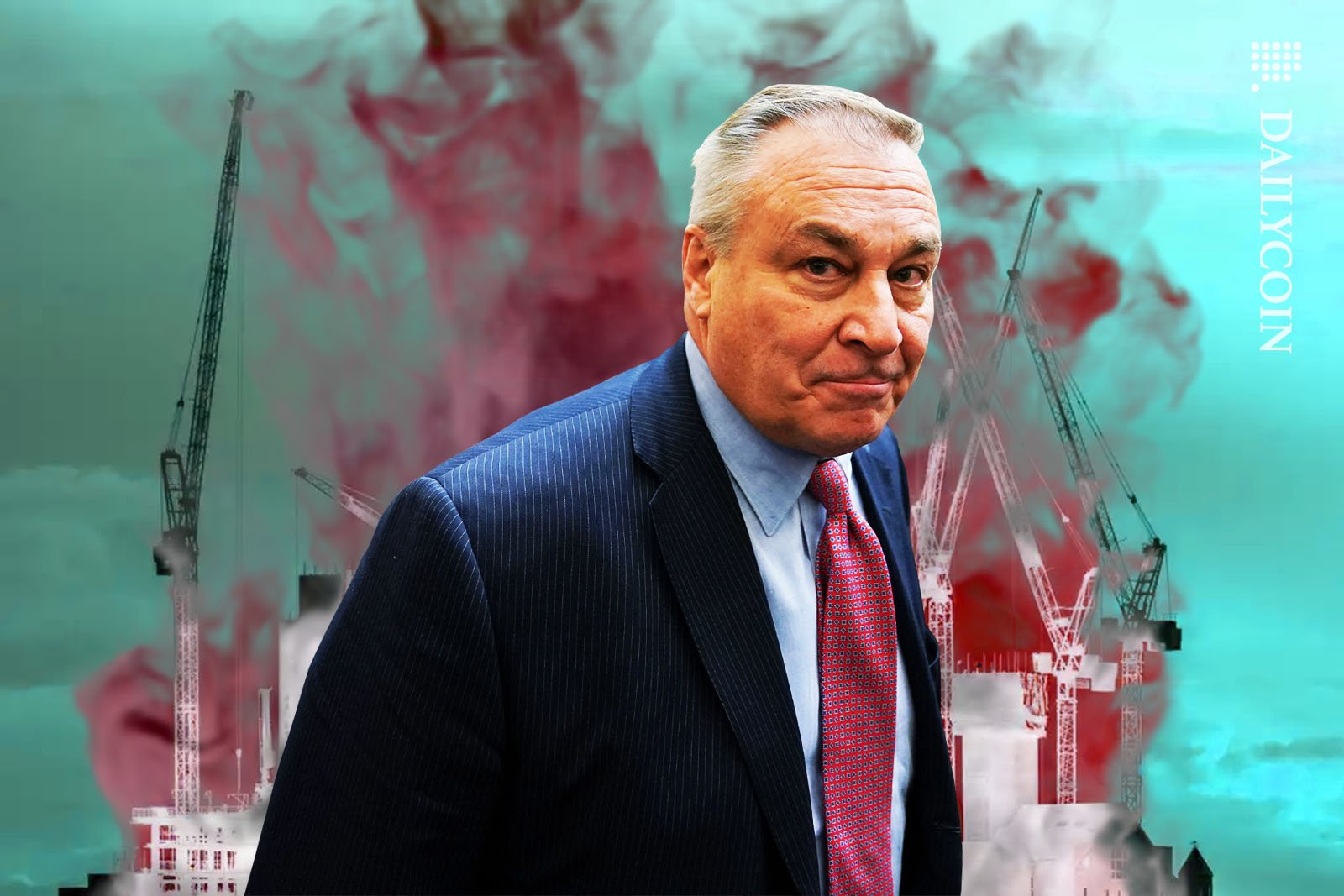 FTX's stunning collapse left millions of customers holding the bag.
New court filings have sparked hope of an FTX reboot.
Crypto community members are not enthused.
Widely viewed as one of the most trustworthy crypto exchanges at its peak, FTX's flashy collapse caused pain for millions of investors and significantly hurt the industry's reputation in the eyes of several lawmakers.
The crypto exchange may, however, have a new lease on life, as recent court filings appear to confirm April speculations of an FTX reboot. The filings detail FTX Chief Executive Officer John Ray III's billings for April and show that the appointed restructuring officer spent nearly seven hours working on "2.0," thought to be shorthand for FTX 2.0.
The development has raised the question of whether users would be willing to use the crypto exchange again, and for many, the answer appears to be a resounding no.
Crypto Community Reacts to FTX 2.0 Plans
One user compared the proposed FTX reboot to a customized bicycle with irregularly shaped wheels.
Crypto content creator "6Figs" described the proposed resumption of the crypto exchange as "sinister." 6Figs, comparing FTX to Joseph Stalin, asserted that the bankrupt crypto exchange had blood on its hands.
Another user implied that only "dumb" people would again trust FTX with their assets.
Although several users have expressed their unwillingness to use the crypto exchange again in Twitter comments and posts, several creditors have argued that it is the best path to recovering tied-up assets.
As detailed in a deep dive by my colleague David Marsanic in April, the proposed FTX reboot could see customers of the defunct crypto exchange receive stakes in the new company.
While initial reports speculated that the crypto exchange could restart as early as Q2 2023, the restructuring roadmap tells a different story, indicating that restructuring officers only plan to assess the possibility of resuming the exchange within this period. As such, FTX 2.0, if it happens, may take longer than some expect.
FTX's native token, FTT, has surged 8.76% in the last 24 hours, likely buoyed by the speculation surrounding the crypto exchange's proposed reboot.
On the Flipside
Disgraced FTX founder Sam Bankman-Fried has asked the court to dismiss multiple charges against him.
Why This Matters
FTX's collapse has left about 1.4 million creditors unable to access holdings placed on the crypto exchange. The reboot plans will likely impact how and when these creditors can be made whole.
Read this to learn more about FTX restart plans:
FTX Restart Plans: Everything You Need to Know
Biden continues to politicize crypto trading. Read about the community's reaction:
Biden Angers Crypto Traders with Wealthy Tax Cheat Comparison