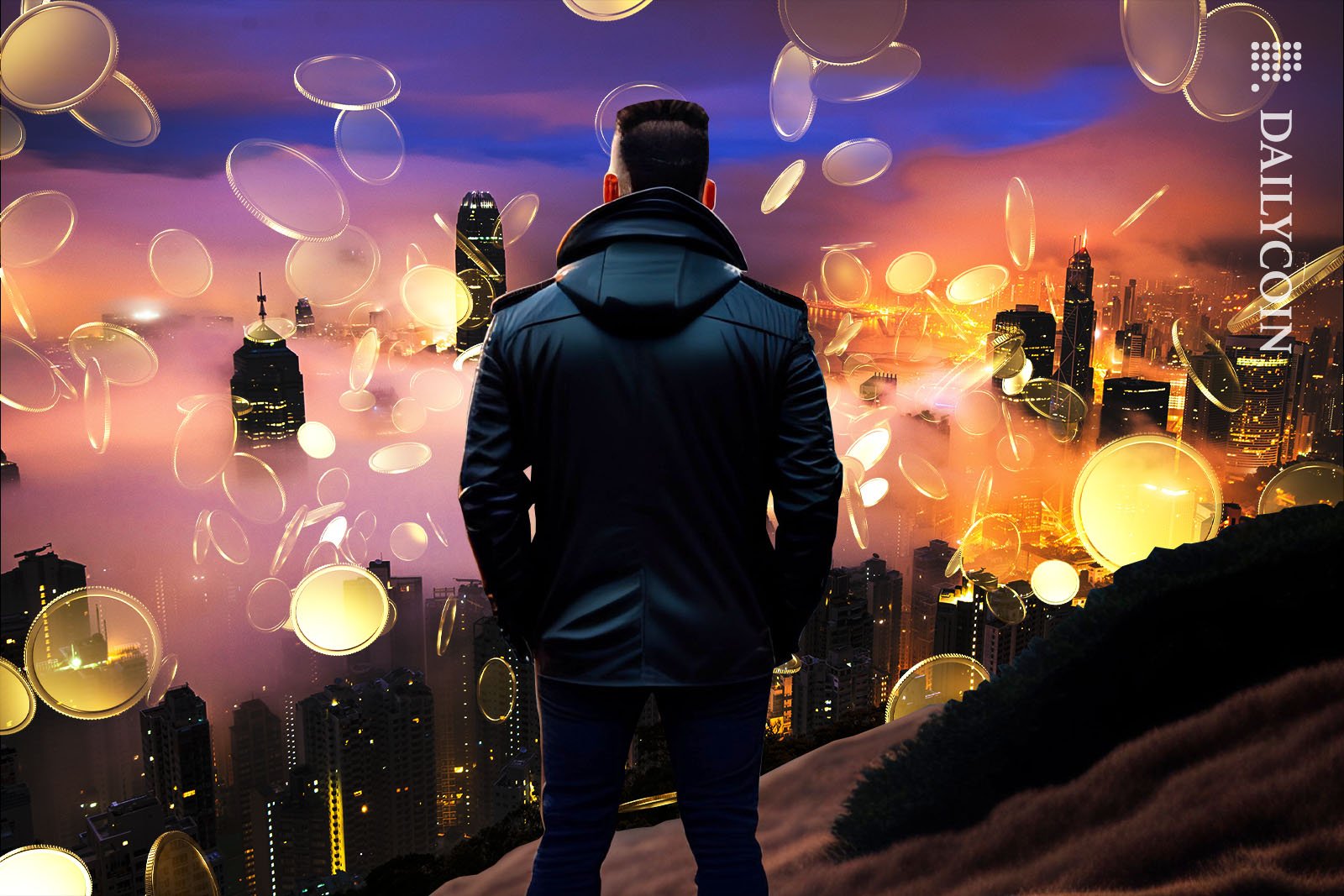 Hong Kong introduces new regulations for crypto trading, and only a select few made the cut.
Bitcoin, Ethereum, and Litecoin are among the approved tokens for trading.
The criteria for approval include listing on at least two major indices.
While the rest of Asia is cracking down on crypto, Hong Kong is taking a different stance. After new regulations come into effect, retail investors can now trade select crypto tokens.
New regulations by the city's Securities and Futures Commission (SFC), coming into effect on June 1, 2023, will permit retail investors to trade certain crypto tokens. However, these tokens must meet certain stringent criteria to be eligible for trading.
So far, only ten crypto tokens have made the cut, including Bitcoin, Ethereum, and several popular altcoins.
Hong Kong's Criteria for Crypto Trading
To be allowed for retail trading, the crypto tokens have to satisfy the SFC's stringent rules. For one, tokens must have a minimum of 12 months of regulatory compliance. In that period, there should be no criminal allegations against the projects in charge of these tokens.
On the other hand, the tokens have to be listed on at least two investible indices from major independent investment firms. Tokens that do not meet these requirements will not be eligible for trading.
The tokens are: Bitcoin, Ethereum, Litecoin, Polkadot, Bitcoin Cash, Solana, Cardano, Avalanche, Polygon, and Chainlink.
These tokens have varying degrees of listing across major indices, including Galaxy, 21 Shares, Bitwise, Nasdaq, and WisdomTree.
Why Hong Kong Won't Allow Stablecoins
Interestingly, the SFC currently has no plans to allow stablecoins, citing the ongoing uncertainty surrounding them.
This new move marks a significant development in Hong Kong's cryptocurrency approach. With this selective approach, Hong Kong hopes to strengthen its position the global crypto market while maintaining strict regulatory standards.
On the Flipside
The stringent criteria for token selection mean that a number of cryptos will not be accessible to retail investors in Hong Kong.
The exclusion of stablecoins from the approved list might be seen as a missed opportunity, given their growing popularity.
Why This Matters
For retail investors in Hong Kong, this development offers an opportunity to jump into crypto. The increased adoption will also positively affect the crypto markets as a whole.
Read more about Hong Kong's new crypto regulations:
Crypto Investors Can Trade Under New Hong Kong Rules from June 1st
Read more about the latest developments in the BlockFi saga: