Greetings to people who are not indifferent to crypto,
DailyCoin flipsider speaks again. Today is Wednesday, May 5th. The middle of the week, in which Dogecoin rocks. Probably, on a SpaceX rocket.
Read in the digest:
"Who let the dog out?"
Tether listed in Coinbase, but only the Ethereum version of it
Chainlink reached a $50 price for the first time
Janet Yellen speaks, the market trembles
China is vigilant about crypto, as always
PayPal is thinking about its own crypto?
Dogecoin Reached Its All-Time-High of $69
Yesterday, it became the fourth crypto by market capitalization, overtaking XRP. Today, it reached the price of $0.69 for one unit. Now, it's bigger than Nintendo. No more praises for it. If you'd like to know more, check our latest article on the coin here and here.
Tether is Listed in Coinbase
Despite its transparency problems, Tether is moving forward. Coinbase confirmed to support only the Ethereum version of Tether but not EOS, Tron, or Algorand alternatives.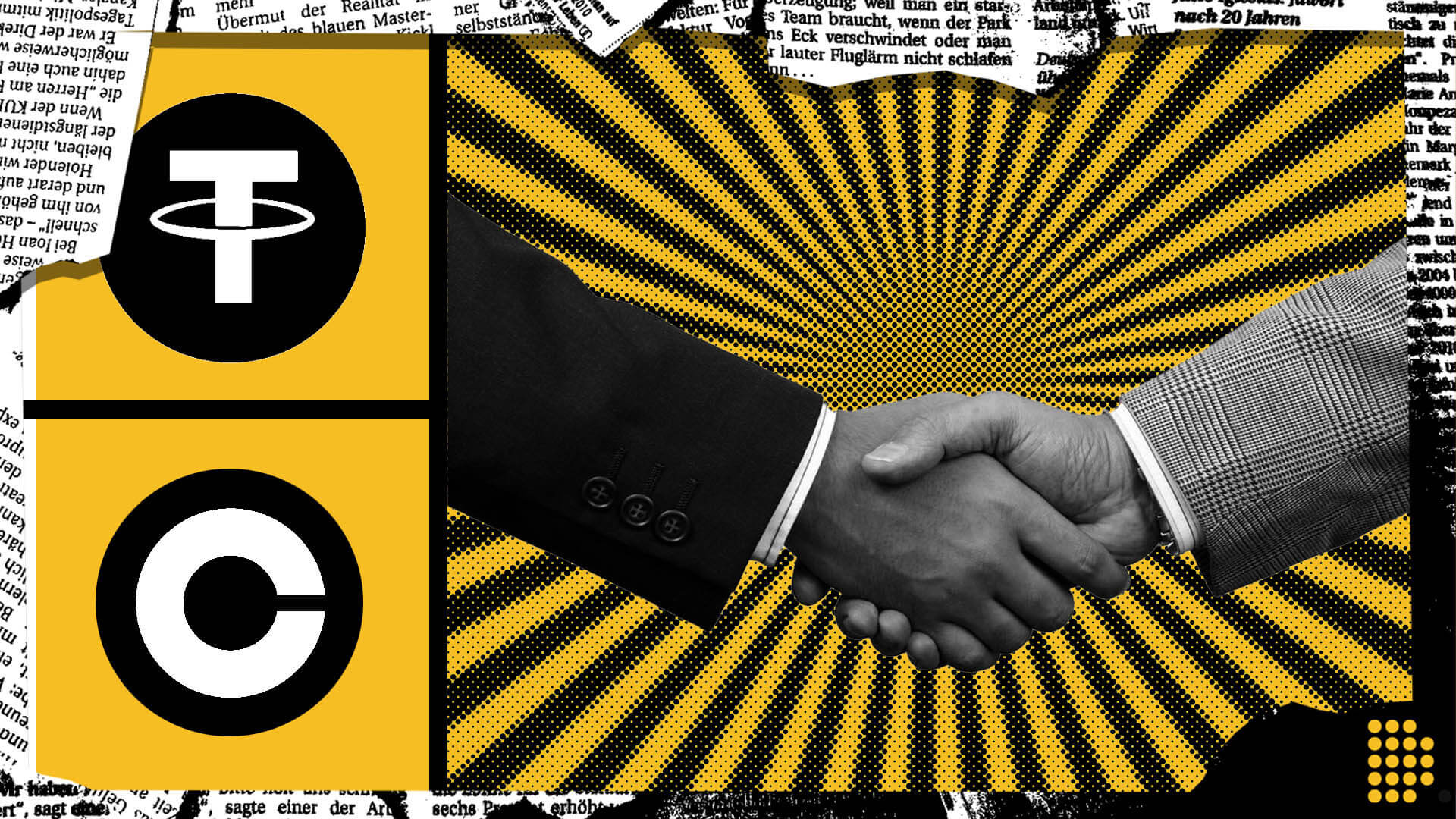 Good news for the coin, after it was surpassed by DOGE. On the other hand, the news doesn't change the fact that it might be a ticking bomb. We disclosed this situation in detail, check it.
Chainlink Reached $50 Price for the First Time
While Dogecoin surfs on the waves of hype, Chainlink adopted the strategy "Slow and steady wins the race." The coin was steadily rising the entire week.
Many people are still questioning layer 2 scaling solutions. Chainlink adopted those in an update together with new smart contracts. DailyCoin discussed this phenomenon here.
Janet Yellen Speaks, the Market Trembles
Treasury Secretary of United States mentioned that Bitcoin is "extremely inefficient" for monetary transactions.
China is on Watch for Own Crypto
There appeared news from the Asian dragon about their digital currency. Although it haven't been launched, Chinese bank presented prototype ATMs that can work with it and convert real currency into DCEP.
Is PayPal Creating Own Stablecoin?