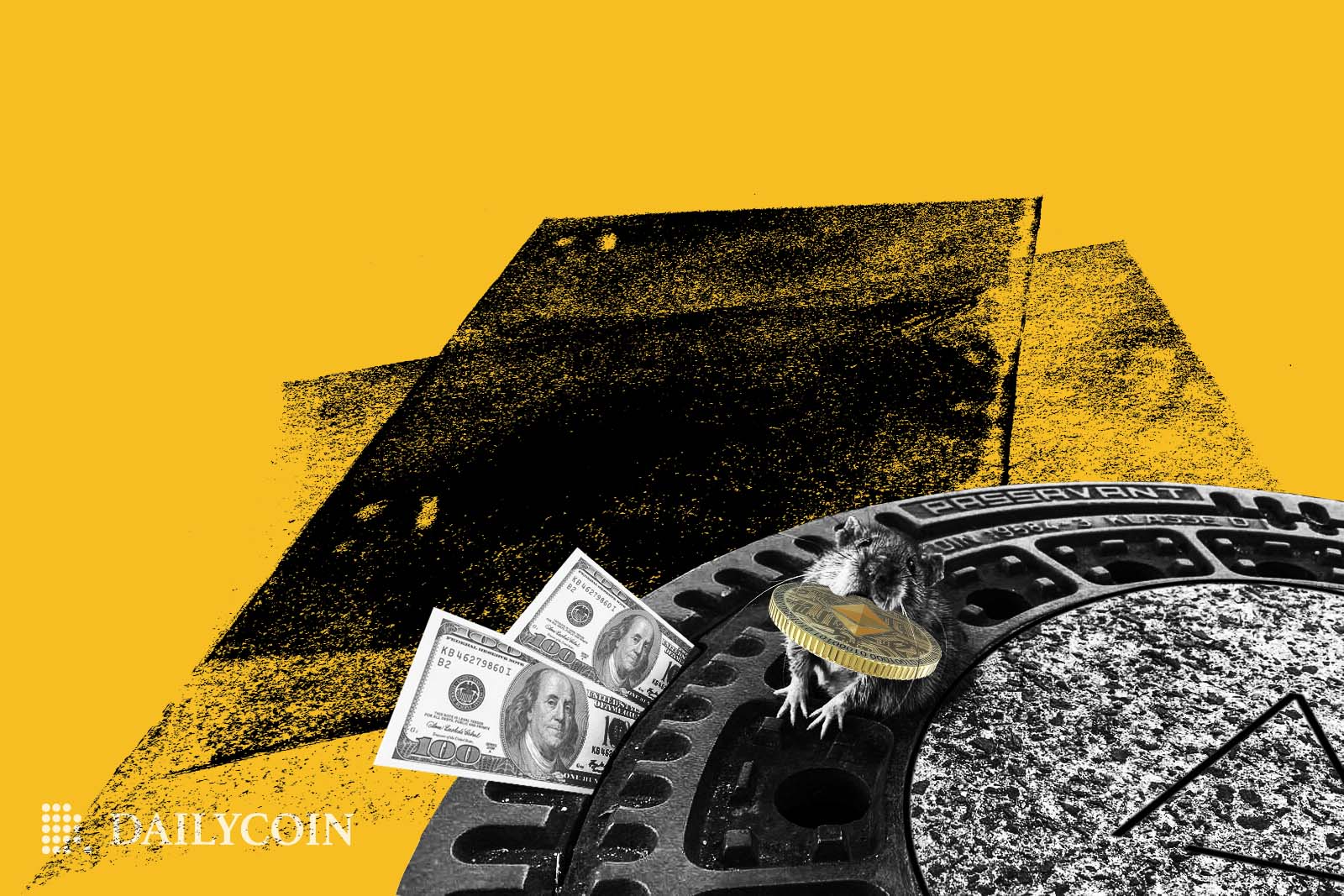 Read in the Digest:
FTX diverted $200 million of customer funds to two venture deals, per SEC.
MicroStrategy buys more BTC – Plans to offer Bitcoin Lightning solution in 2023.
3Commas takes responsibility for API keys leak leading to $22M Hack.
Celsius to extend the deadline for claims as administrative expenses mount.
On-chain data links Alameda Research to $1.7M funneled via coin mixers.
FTX Diverted $200 Million of Customer Funds to Two Venture Deals, per SEC
The multi-billion dollar collapse of FTX left customers in uncertainty about their funds. However, the Securities and Exchange Commission (SEC) has reported that the exchange used $200 million in users' funds to invest in two companies.
According to a recent SEC complaint, FTX made two separate investments of $100 million through its venture arm FTX Ventures, but both "were funded with FTX customer funds that had been diverted to Alameda."
The investments were made in fintech company Dave and Web3 firm Mysten Labs, in March and September, respectively. While FTX had numerous assets, these were the only two disclosed investments of $100 million.
In light of the $2 billion Bankman-Fried quietly transferred billions from FTX, the deals have now raised questions about potential clawback issues for FTX bankruptcy attorneys and individual clients.
FTX Ventures was described as a $2 billion venture fund that invested in "equity and/or tokens, at any check size and stage of blockchain."
The intense scrutiny FTX has come under since collapsing in early November continues to bring details to light on how Bankman-Fried mishandled the company and customer funds.

MicroStrategy Buys More BTC -Plans to Offer Bitcoin Lightning Solution in 2023
Michael Saylor's MicroStrategy has announced the acquisition of more Bitcoin (BTC), taking its stake to approximately 132,500 BTCs. In its filing, MicroStrategy revealed that its latest 2,500 BTC purchase was made between November 1st and December 24th.
MicroStrategy's subsidiary bought approximately 2,395 BTC at an average price of $17,871 while 810 BTC at $16,845 per coin on December 24th. The company's 132,500 BTC was acquired for 4.03 billion at an average price of ~$30,397 per bitcoin.
In a Twitter Space conversation, Saylor, a Bitcoin permabull, said that his company will launch software applications and solutions powered by the Bitcoin Lightning Network in 2023.
The enterprise products will feature solutions that "support" enterprise marketing and cybersecurity aimed at corporate websites. He adds that MicroStrategy will likely debut one of the products in the first quarter.
The SEC filing also shows that MicroStrategy sold 704 BTC for about $11.8 million on December 22 – the company's first-ever Bitcoin sale.
The products are part of MicroStrategy's "Lightning for corporations" agenda aimed at helping institutions navigate the Bitcoin ecosystem for greater adoption.
3Commas Takes Responsibility for API Keys Leak Leading to the $22M Hack
After months of refuting community reports that the crypto trading service 3Commas was responsible for the leak of API keys that allowed bad actors to steal $22 million worth of crypto, co-founder Yuriy Sorokin confirmed the leak was from their end.
The announcement came after 100,000 API keys belonging to users of 3Commas were obtained and published by an anonymous Twitter account on Wednesday. The leaker promised to publish the remaining keys after publishing over 10,000.
The admission bewildered users considering that Sorokin had on Dec. 11 labeled victims' reports of a leak as "falsified evidence" and that a phishing attack caused users to give up their data.
Sorokin said the investigation ruled out the possibility of the leak being an insider job; however, he affirmed that 3Commas would continue to be transparent in their communications.
Victims of the leak are demanding an apology and refund from 3Commas for being gaslighted over the ordeal.
In the meantime, 3Commas has asked supported exchanges like Binance, KuCoin, and Coinbase to revoke all the [API] keys connected to 3Commas.
Celsius to Extend the Deadline for Claims as Administrative Expenses Mount
Bankrupt crypto lender Celsius Network announced in a December 29th tweet that it would file a motion requesting an extension of the deadline for users' submission of claims to early February from January 3rd.
The claims process allows creditors who believe they have a right to payment to file claims during bankruptcy proceedings. 
The Bankruptcy Court for the Southern District of New York will hear Celsius' motion on January 10, with the current claims deadline extended until the same date.
The extension notice did not sit well with Celsius' creditors as this will mean additional administrative fees, which already stand at $53 million since it first filed for bankruptcy in July.
Since the bankruptcy proceedings, only $44 million from the $4.72 billion of user deposits held by Celsius has been earmarked to be returned to clients.
The deadline will be extended at least until January 10th, when Celsius is scheduled to be heard by the bankruptcy court.
On-chain Data Link Alameda Research to $1.7M Funneled via Coin Mixers
Just days after founder Sam Bankman-Fried was released on a $250 million bond bail, funds linked to his embattled trading firm, Alameda Research, have reportedly moved crypto worth over $1.7 million via coin mixers Fixedfloat and Changenow.
The OXT on-chain researcher Ergo reported that over the last 24 hours, Alameda-linked addresses had swapped ERC-20 tokens for ETH and USDT. Ergo adds that the "ETH and USDT then funneled through instant exchangers."
Further confirming Ergo's claims, the on-chain sleuth Zachxbt shared evidence that the same wallet addresses converted some funds to Bitcoin (11.9 BTC worth close to $199k).
Martin Lee, a researcher at the blockchain analytics platform Nansen has also noted that "lots of activity going on among Alameda wallets in the past 6-7 hours" as funds are being consolidated into two wallets.
The re-activation of Alameda Research's wallets has been linked to the $250 million bail of SBF – who previously said he had less than $100k.
The spike in Alameda Research's on-chain activity appears to be part of an extensive plan to hide transaction paths.