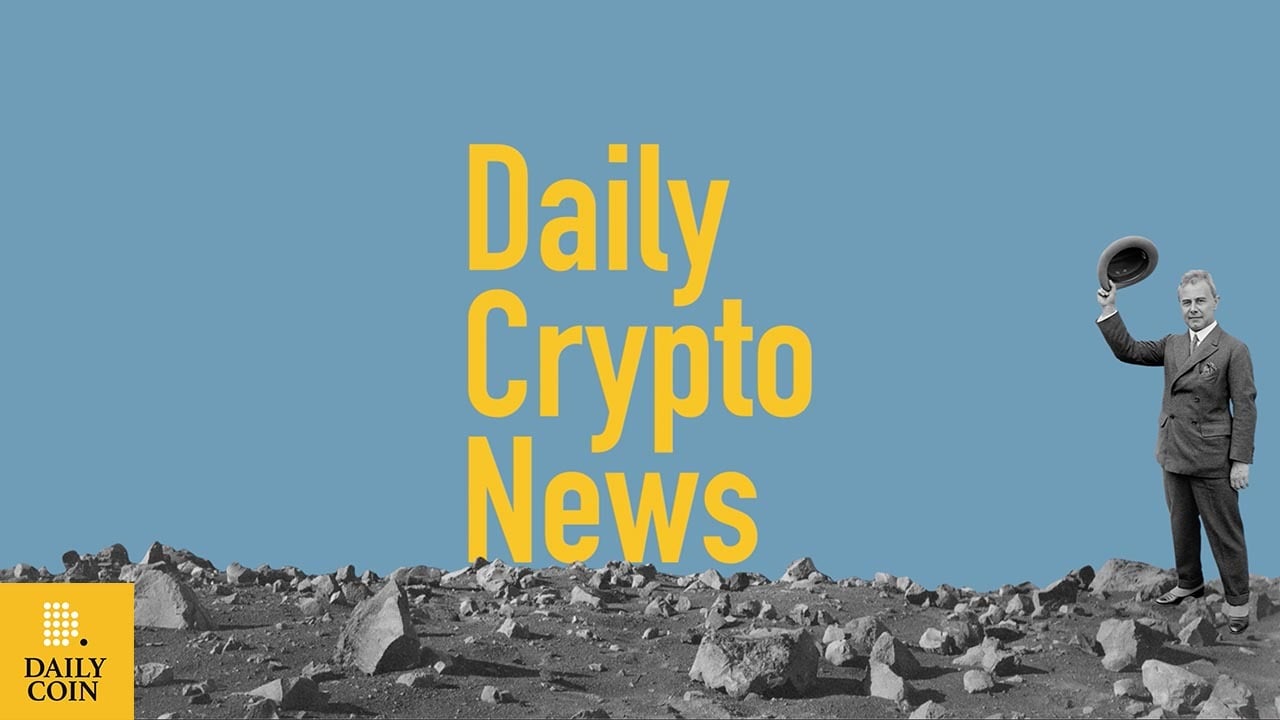 In today's digest:
Market dip of both, Bitcoin and Altcoins
Coinbase Pro is listing Tether
How major governments deal with crypto
Ubisoft becomes a baker on the Tezos blockchain
Alchemix is promising after SafeMoon already promised
Bitcoin Fell Below 50.000$
After the drop, people started panicking. Verge of entering an unforgiving bear market? Where are bulls?
Please, be patient and keep calm. We are still in the bull market. In order to claim that the sentiments change to bearish, we need to notice more indicators.
Dogecoin lost its positions and shifted from 5th to 8th place in terms of market capitalization. And not only DOGE, but altcoins are falling altogether as well. Why?
As Bitcoin is the central pivot in the market, altcoins have been influenced by it. This means that bullish sentiments are still actual. Regarding DOGE, what did you expect from the meme coin?
Coinbase Pro Lists Tether
Coinbase Pro was going to list Tether as soon as it reaches $50 billion of the market capitalization. Good news for the token?
After the market dip happened, Tether cannot reach the number. At least today. As we mentioned previously, let's wait for more news soon.
News From Major Governments
First, they hate you, but when they see a real profit, they might join you.
We see the different approaches of the United Kingdom and Norway. While the first one stays conservative, the second one taking a profit.
Regarding China, it has a lot of political tensions with the West. Thus, its policy might influence the market in both ways, positive and negative.
Ubisoft Got Interested in Blockchain
Games go well with blockchain? Ubisoft has partnered with Tezos, becoming the official baker of its blockchain ecosystem.
It's good that blockchain technologies are getting popular among big media companies. However, new people who come to the crypto market because of this may become an aim for speculators.
Alchemix: new synthetic protocol token promising no liquidation? Will the magic of elixirs work after we've been promised to reach the moon safely?
The new projects, such as Alchemix and SafeMoon, are promising and provide interesting ideas. However, as they are brand new, so we need to be extremely careful. Yesterday we saw what had happened with SafeMoon.