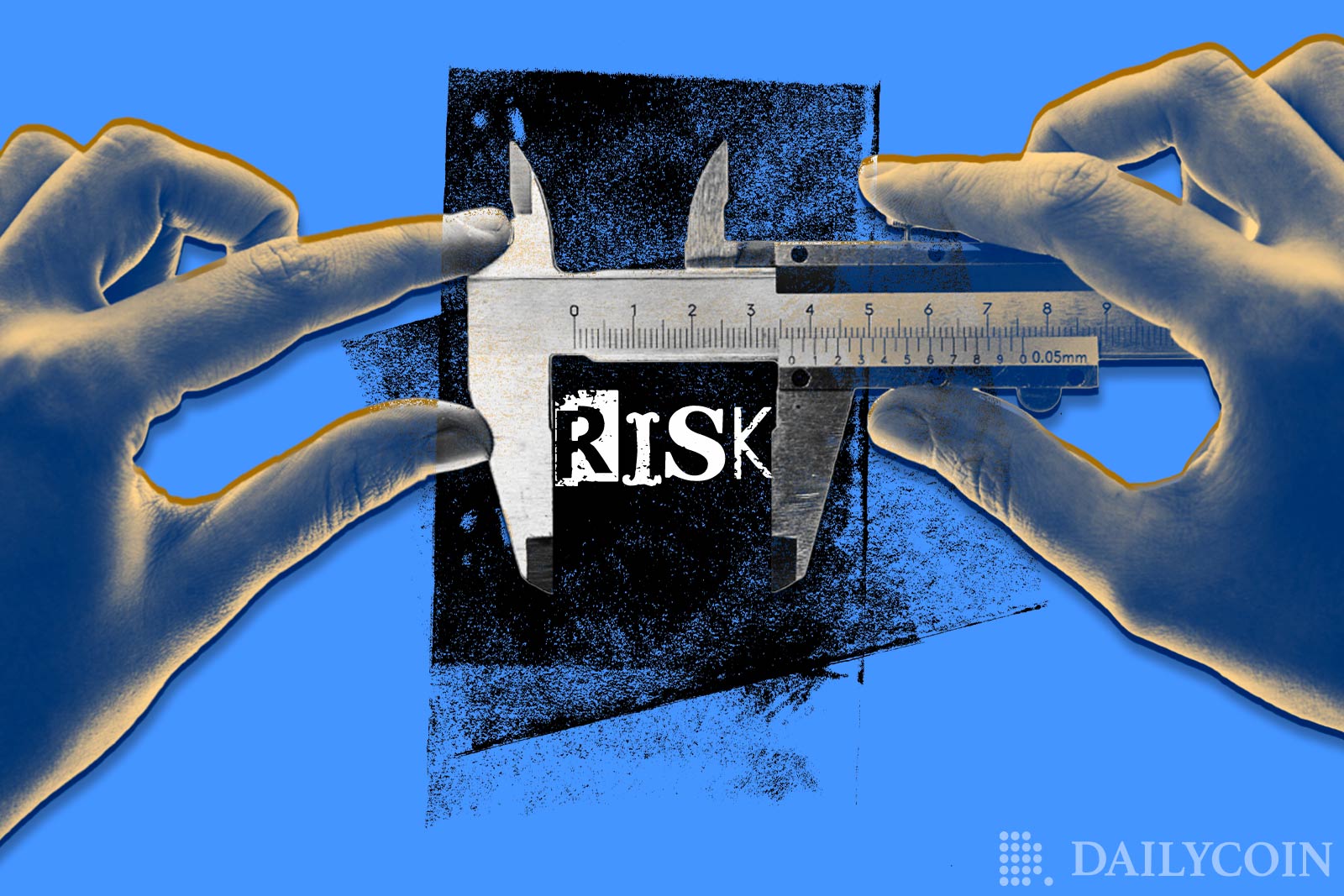 The Basel Committee has published a second banking consultation outlining the risks of blockchain technology.
Previously, it had made a series of recommendations related to losses from holding bitcoin.
Global financial regulators are concerned about what is currently happening in the market, and its impact on the financial system.
The Basel Committee of Banking Supervision (BCBS) based in Switzerland, has proposed that banks include the risks derived from those with crypto asset holdings in their budget forecasts, as reported by Reuters.
Banking regulators from the major global financial centers that make up the committee said on Thursday, June 30th, that banks would take a conservative approach on the issue of business related to blockchain technology.
The Basel Committee has specifically called for bankers to set aside a percentage of capital in order to cover the risk of the "unbacked" digital assets on their books.
Concern over Crypto Market Movements
The current crisis facing the crypto market after the collapse of TerraUSD, the cryptocurrency crash, and the gigantic losses accumulated by DeFi companies in recent weeks, have become a cause for concern for the governing body of the global financial system.
Global regulators are concerned about the potential risks that the 'crypto winter' poses to the global financial system, although the regulated crypto finance sector can still be considered "small" in relation to the size of traditional markets (i.e. stocks, bonds and derivatives).
This is the second time that the Basel Committee has made recommendations to the banking sector in regards to the handling of crypto assets. The capital reserve proposal aims to cover the losses of cryptocurrencies not backed by fiat money, and stablecoins with less secure certainty mechanisms.
The committee affirms that the asset class should be handled as conservatively and prudently as possible with capital reserves, with consideration for any eventual losses. Likewise, it proposes establishing a new limit for gross exposure to this type of asset.
The first consultation of the Basel Committee on digital finance was held in June 2021. At that time, regulators proposed that banks hold enough capital to cover an potential losses generated by the holding of bitcoin.
To develop this initial proposal, the committee divided digital assets into two general groups: stablecoins, and cryptocurrencies/ other cryptoactives of higher risk.
Regarding this latter group, the BCBS indicated that it was necessary to approach crypto with a more conservative treament in terms of capital. The new Basel proposals have incorporated new elements, such as provisions for additional capital that cover the "evolving risks" of blockchain technology.
The regulatory committee will continue to evaluate the performance of the market to determine whether it is necessary to make further proposals, or revisit existing ones. By the end of the year, the body intends to publish a set of governing rules related to crypto finance.