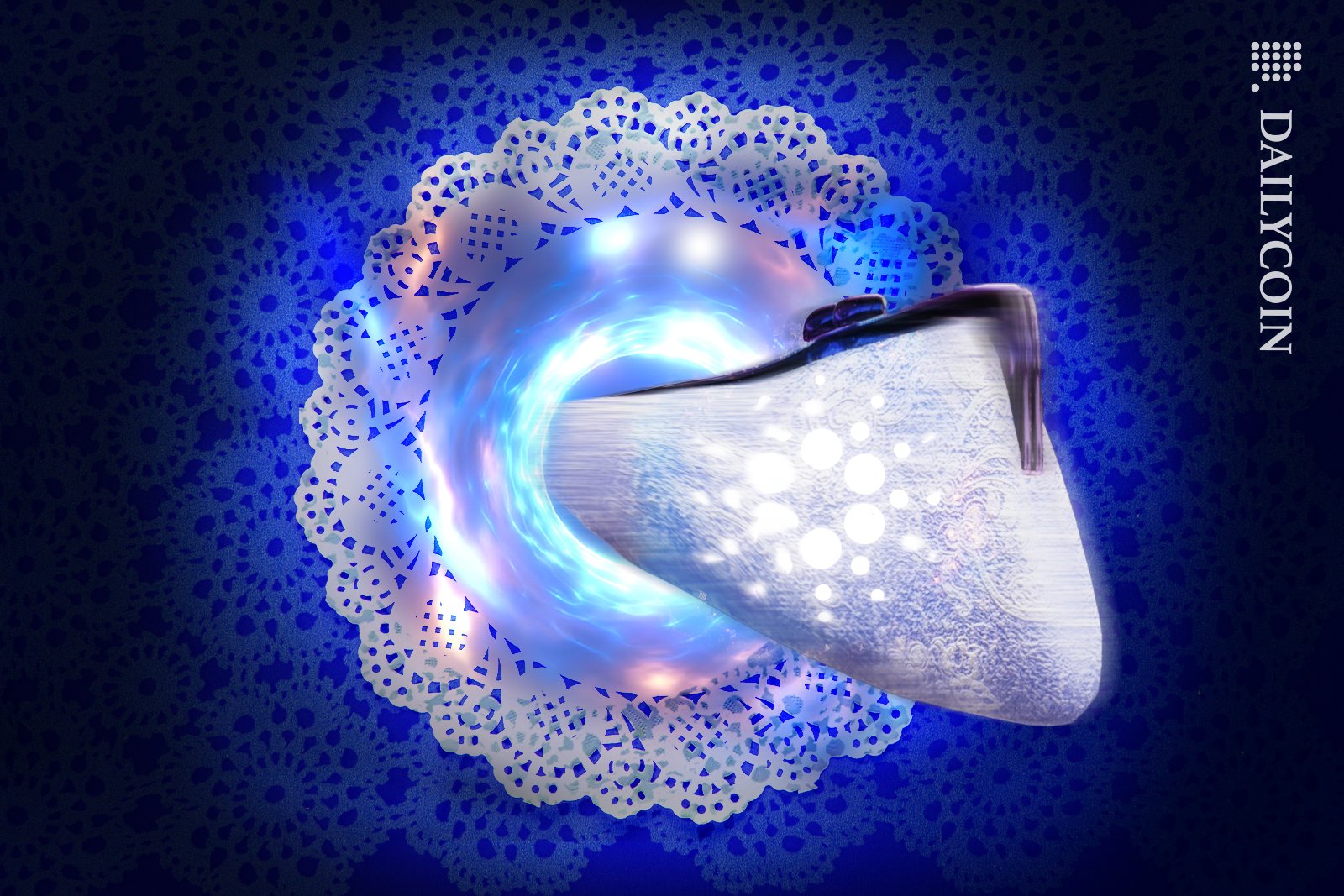 Crypto users have heightened concerns about crypto wallets after Ledger's controversy.
Cardano Wallet Lace has turned open-source to restore trust in crypto wallets.
Lace will ensure its wallet is more secure and decentralized by going open-source.
Ledger's recent controversy has cast a shadow of doubt over the crypto community, leaving many questioning the integrity of their wallets. Concerns about backdoors and vulnerabilities have heightened people's caution with current security measures. In response to the growing skepticism, Cardano Founder Charles Hoskinson has advised users to opt for open-source software that delivers on its promises and keeps things transparent.
In line with Hosksinson's recommendation, many wallets and security providers like Cardano Wallet Lace are taking necessary steps to restore trust and instill user confidence in the current uncertain atmosphere.
Restoring Trust
Built by IOHK, Lace is Cardano's first light wallet platform and is considered one of the network's most innovative and secure protocols. On May 31, the wallet announced that it embraces an open-source approach, marking a milestone achievement for crypto wallets and Cardano users.
With Cardano boasting a vibrant developer community and a position as the leading development protocol, the wallet can now benefit from regular audits by developers and contributors worldwide.
This shift towards decentralization and transparency will enable users to scan the wallet's code for potential vulnerabilities and address them promptly, ensuring the highest level of security.
Besides audits, Lace going open-source will also foster greater collaboration and innovation from developers worldwide, encouraging continuous improvements to the software and creating a more robust system. Lace's open and collaborative approach will empower Cardano users with greater control, trust, and confidence over their wallets, reinstating the lost trust in the current crypto landscape for everyone.
On the Flipside
Why This Matters
Wallets are a crucial aspect of the crypto sphere, providing security and storage for users' assets. They must adhere to the highest standards and ensure users are protected. Lace's open-source approach will ultimately provide a more innovative and secure protocol backed by hundreds of thousands of Cardano developers worldwide rather than a centralized company.
Look for crypto hardware wallet alternatives here:
12 Best Crypto Hardware Wallets to Explore
Read more about Cardano:
How Cardano's Marlowe Protocol Makes Smart Contracts Accessible